SHOWTIME's Free Weekend Pairs 'Years of Living Dangerously' With White House Climate Report's Release
May. 09, 2014 10:25AM EST
Climate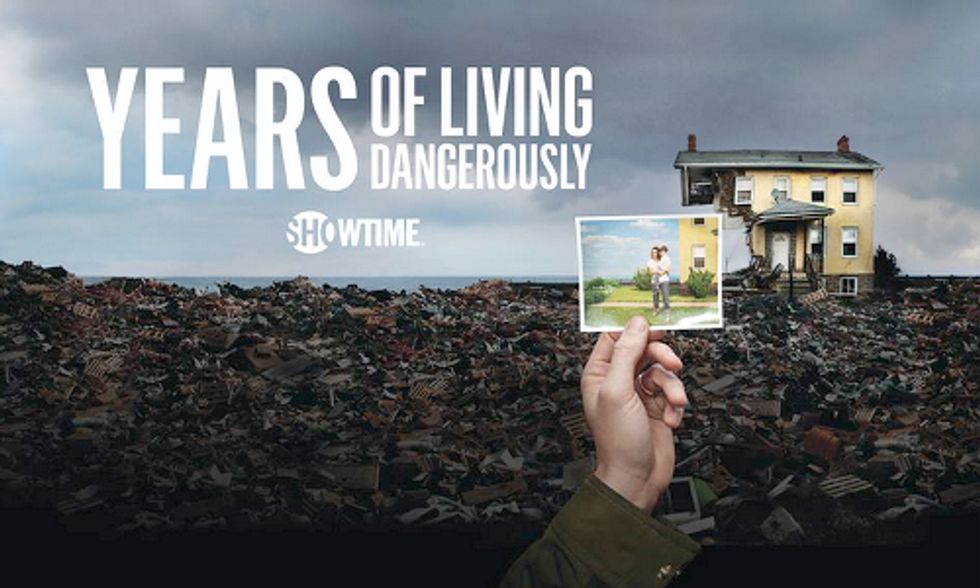 From the second SHOWTIME announced that it would premiere the first-ever series fully influenced by climate change, Years of Living Dangerously's relevance was obvious. Now, SHOWTIME has made it even more timely.
The cable network has announced a free preview weekend that allows the customers of most of the largest providers to view the network for free from May 9 to 11. With its documentary-style look at climate-related events from journalists and environmentally conscious Hollywood stars like Don Cheadle and Ian Somerhalder, Years will effectively provide a visual component of the White House's National Climate Assessment.
"The timing is surreal: The government released its climate report in the midst of our 9 week series," said David Gelber, the show's executive producer. "Then, SHOWTIME makes it available for free, making a great contribution to the public discussion."
The network's preview provides a look at the first four episodes of the James Cameron-produced show, on demand. AT&T U-Verse, Comcast, Cox Communications and DIRECTV are among the providers participating in the preview.
"Years gives us the visual highlights of the National Climate Assessment," said climate scientist and Texas Tech University Professor Katharine Hayhoe. "From droughts in the Southwest to coastal flooding on the east coast, art imitates life.
"Except this time, it's real."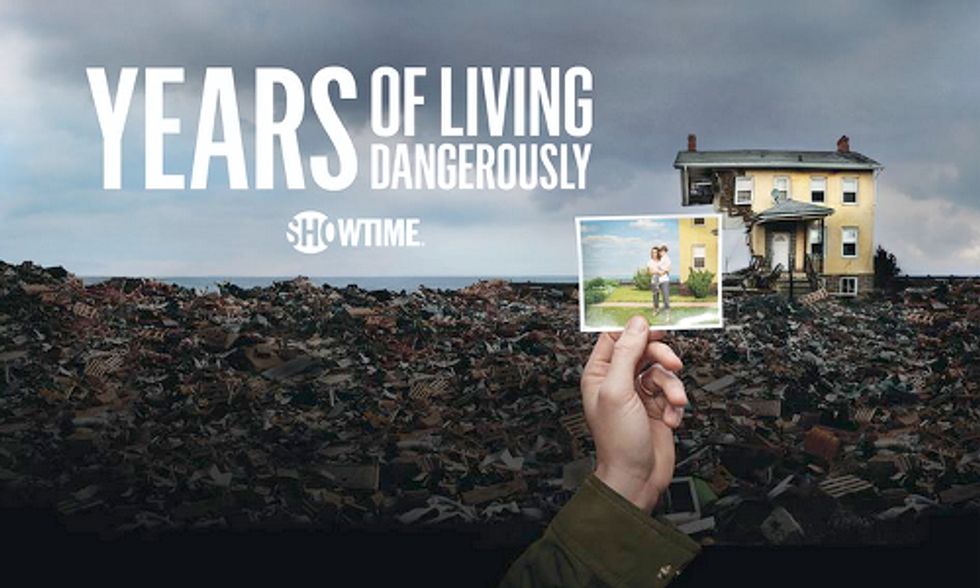 EcoWatch Daily Newsletter
Related Articles from EcoWatch
Recent Stories from EcoWatch