Shoppers Beware: Toxic Chemicals Found in 150 Consumer Products
Nov. 26, 2013 05:49PM EST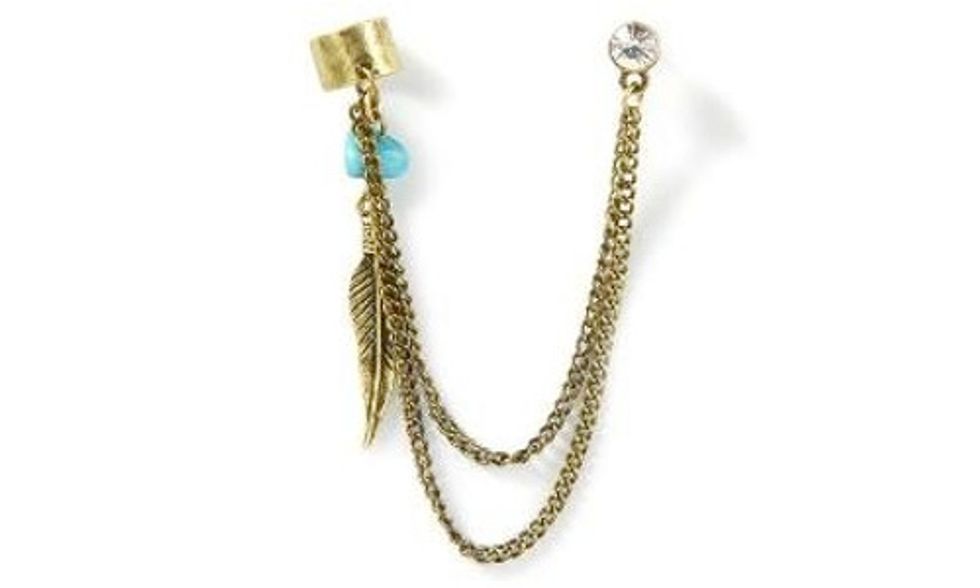 Products with chemical hazards remain widely available in stores. Shoppers need to take caution this holiday season.
Although major retailers such as Walmart and Target have established policies to address many of these chemical hazards, those retailers still carry many toxic products. And many other retailers do not have such policies.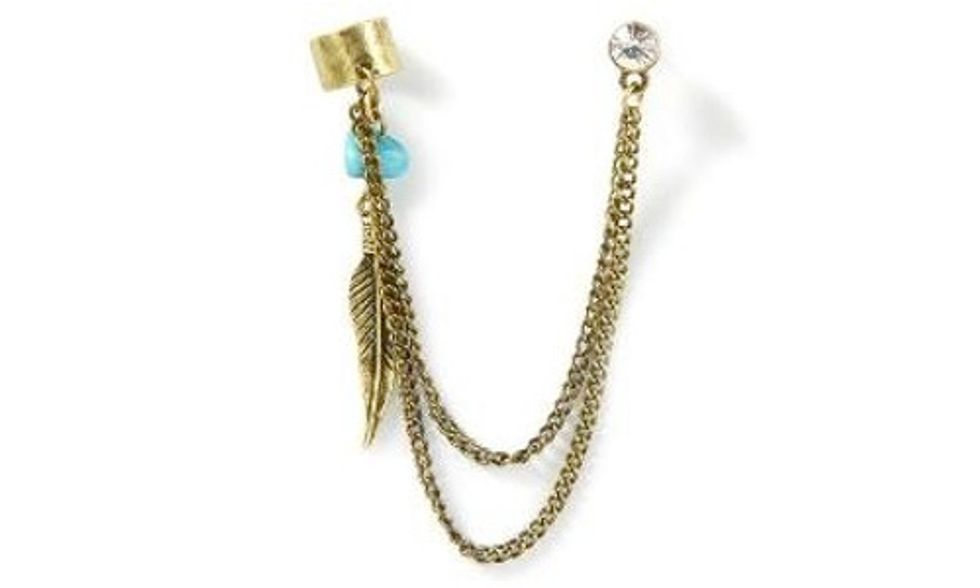 But a consumer armed with information, such as this recent informal survey by HealthyStuff.org, can avoid these products. HealthyStuff.org, a project of the Ecology Center, recently looked at a number of consumer products to see what hazards are sitting on store shelves.
Bottom line? "We found we still have work to do," said Jeff Gearhart, research director at the Ecology Center and HealthyStuff.org.
Researchers used x-ray fluorescence technology to examine 150 products from 11 national retailers for lead and other metals, hazardous flame retardants and phthtalate plasticizers.
They found cooking utensils with brominated flame retardants, lead in jewelry and phthalates in flooring and exercise equipment. And despite retailers' chemical hazard policies, they still had products with toxic components on their shelves. For example, a red belt with silver studs made by No Boundaries and sold at Walmart had more than 1,000 ppm lead.
Other examples of products in the report include:
Other findings:
More than three-quarters of the products contained at least one or more chemicals of concern at detectable levels.
One-third had three or more chemicals of concern at detectable levels.
Halogenated plastics and flame retardants were found in large numbers of products. About 46 percent contained polyvinyl chloride or chlorinated flame retardants. Nine percent contained brominated flame retardants.
Hazardous heavy metals also were found. Twenty-three percent had levels of antimony above 100 ppm; 36 percent had levels of tin above 100 ppm; and 7 percent had levels of lead above 100 ppm.
HealthyStuff.org and the Ecology Center support the Mind the Store campaign organized by Safer Chemicals/Healthy Families, which is urging consumers to pressure retailers to disclose the chemicals in the products on their shelves and to eliminate the worst known hazards.

EcoWatch Daily Newsletter
Related Articles from EcoWatch
Recent Stories from EcoWatch