Sheldon Whitehouse Slams Marco Rubio's Climate Change Views, Extends Senate-Floor Invitation
May. 16, 2014 09:17AM EST
Climate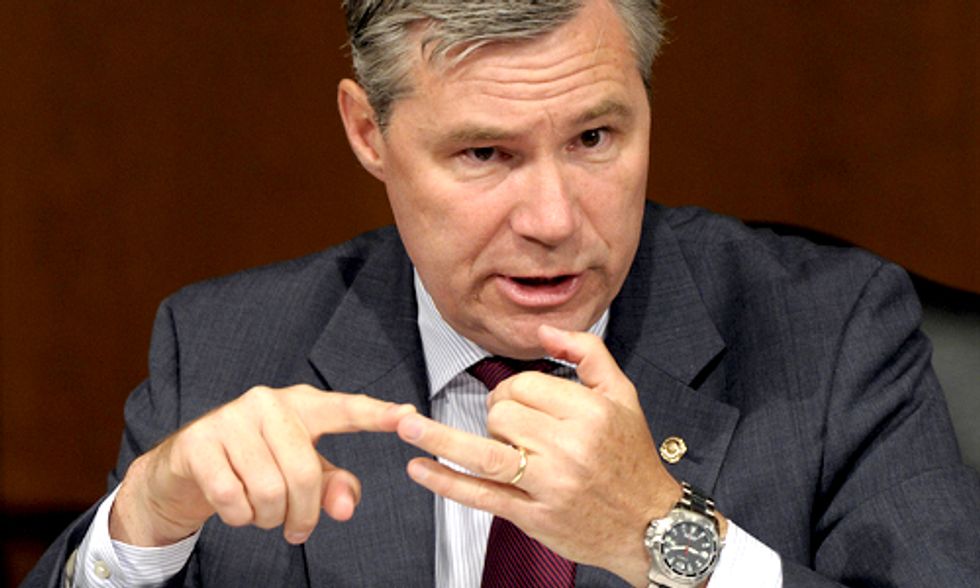 U.S. Sen Sheldon Whitehouse (D-RI) told Sen. Marco Rubio (R-FL) why his views on climate change were wrong Thursday and used some of the latter's own words against him to do so. He then invited Rubio to the Senate floor to further discuss climate change.
Whitehouse sent a two-page letter to Rubio's office in response to comments he made on ABC that he doesn't believe  "that human activity is causing these dramatic changes to our climate the way these scientists are portraying it." Whitehouse recalled a speech Rubio made last fall suggesting that the U.S. was the only nation capable of spreading "the light of peace and liberty" throughout the world. Whitehouse does't understand why Rubio views climate change differently.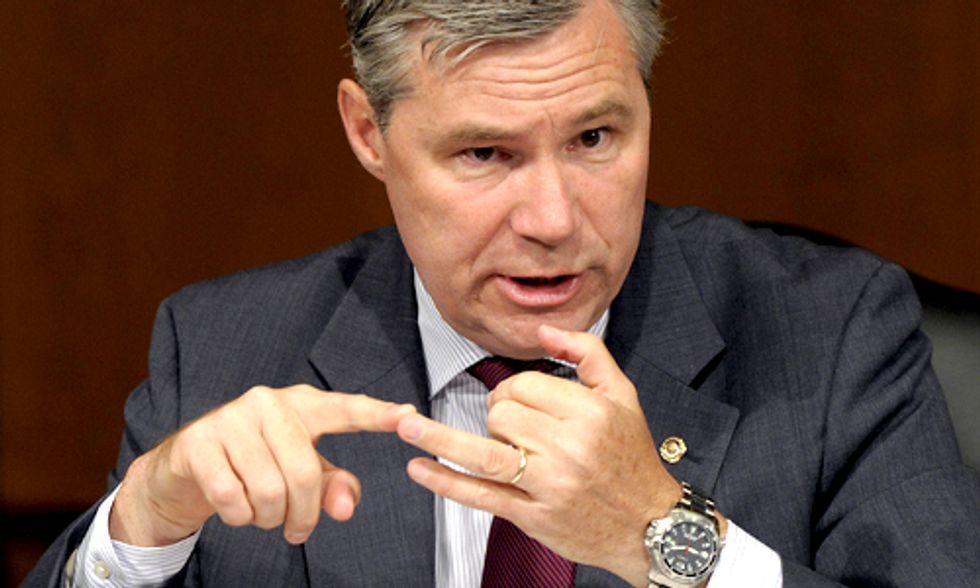 "I, too, believe that Americans must continue to hold up a torch to the world," Whitehouse wrote. "It is our responsibility as a great nation to set an example for others to follow. Failing to act on climate change would dim our torch and give other nations an excuse to delay action on this urgent issue."
In addition to Rubio's alarming comments on ABC, a recent road trip to Florida influenced Whitehouse to write the letter, uploaded to Scribd by the Huffington Post. He talked to Army Corps of Engineers officials in Jacksonville about what sea-level rise would mean for Florida's coast, its freshwater supply and the state's inland flooding. He said residents fully understood that manmade climate change was adding to the problem.
Whitehouse also said that these factors are not stopping leaders in Rubio's state from taking action. He made sure to point out that climate change is not a partisan issue.
"Monroe County has a Republican mayor who is putting climate and energy policy at the heart of her 20-year growth plan," Whitehouse wrote. "Mayor Philip Levine of Miami Beach is hard at work, too. 'Sea-level rise is our reality in Miami Beach,' [Levine] said. 'We are past the point of debating the existence of climate change and are now focusing on adapting to current and future threats.'"
To that end, Levine is pushing for a $400 million drainage system plan for rising tides.
Whitehouse says he talks about climate change on the Senate floor every week.
"[I] would love for you to join me to present your own perspective," Whitehouse said. "I hope you'll consider doing so.
"Climate change is an issue of critical importance for both Rhode Island and Florida, and I hope we can find a way to work together to address it." 
——–
YOU ALSO MIGHT LIKE
Marco Rubio: Human's Don't Cause Climate Change
How Melting Antarctic Glacier Will Make These 14 Coastal U.S. Attractions Look
U.S. Military Report: Climate Change is a 'Catalyst for Conflict'
——–
EcoWatch Daily Newsletter
Related Articles from EcoWatch