Seventy-Seven Members of Congress Stand up for America's Waterways
Mar. 21, 2012 03:00PM EST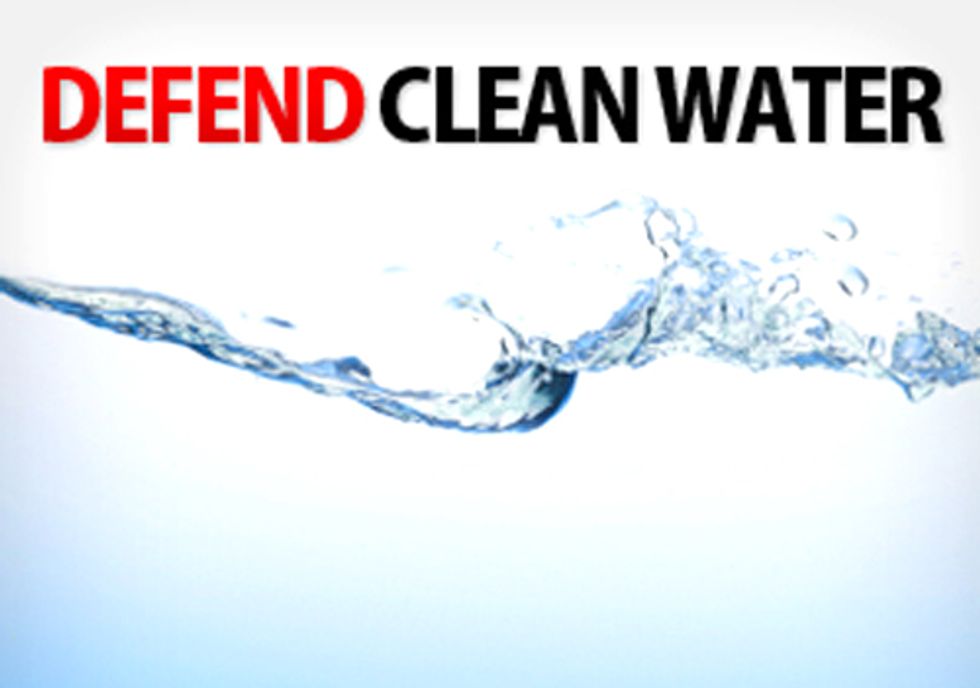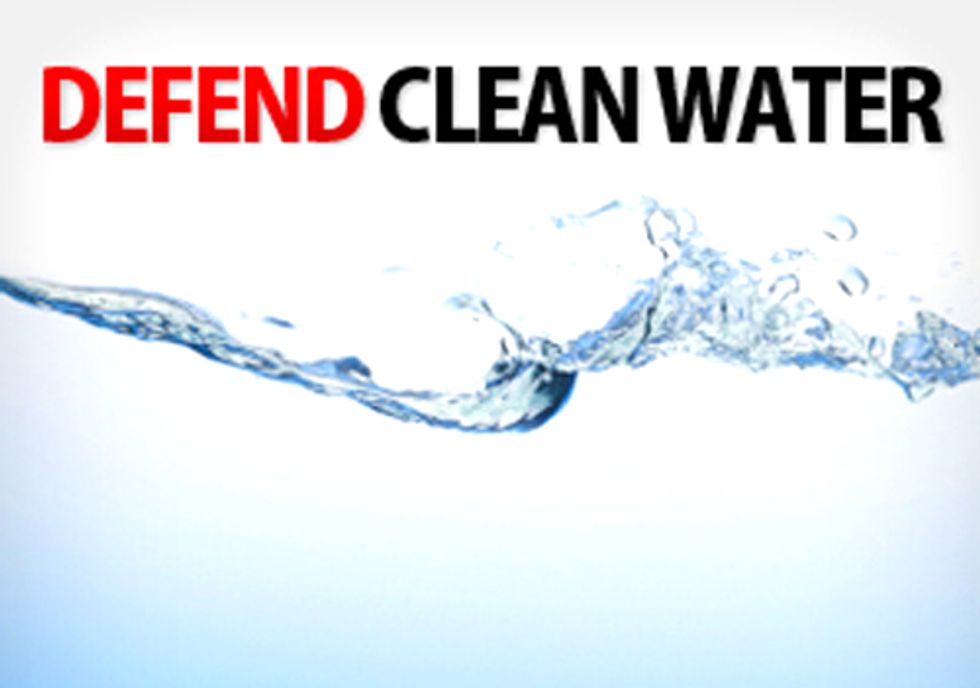 In a broad show of support for protecting America's streams, rivers and wetlands, 77 members of the U.S. House of Representatives sent a letter to President Obama on March 19, urging him to move forward with restoring Clean Water Act protections to waterways nationwide.
The letter, spearheaded by Congressman Jim Moran (D-VA), conveyed House members' deep support for President Obama to finalize guidelines and conduct a rulemaking to help restore protections to 2.4 million miles of streams and 20 million acres of wetlands nationwide that are currently at risk of increased pollution, thanks to two polluter-driven Supreme Court decisions in the last decade.
"The Clean Water Act protects the health of our drinking water and safeguards our rivers, lakes and streams for future generations," Rep. Moran said. "But due to two Supreme Court rulings, many of these drinking water sources are threatened because it's not clear which ones fall under the law's protections. We are sending this letter to urge the Administration to quickly issue the necessary guidelines so that these crucial water sources are protected."
The letter goes to the White House right as the administration is in the final stage of issuing a historic guidance that would clarify and help restore Clean Water Act protections for streams, tributaries and wetlands across the country.
"From the Chesapeake Bay to the Puget Sound, this is further evidence that people across the country love their local waterways and depend on them for fishing, swimming and drinking," said Sarah Hyman, Clean Water Associate with Environment America. "Environment America applauds these members of Congress for standing up for clean water, and urges the president to take this historic step to finalize the guidelines quickly and continue his work to restore protections for America's waterways."
For more information, click here.
EcoWatch Daily Newsletter
Recent Stories from EcoWatch