Senate Votes this Week on Clean Water Act Amendment
Nov. 14, 2011 04:28PM EST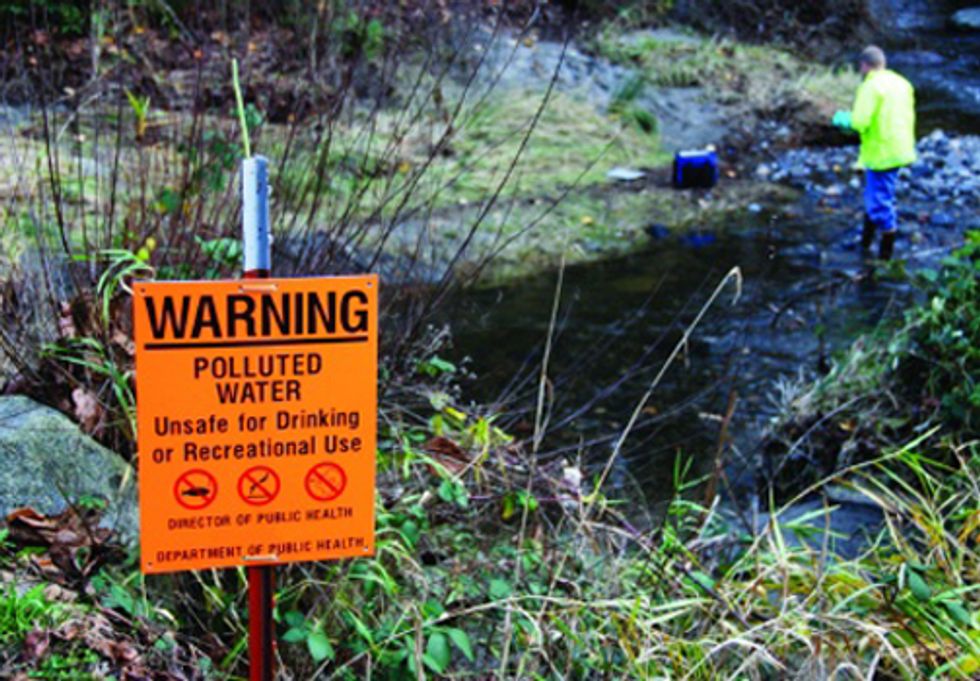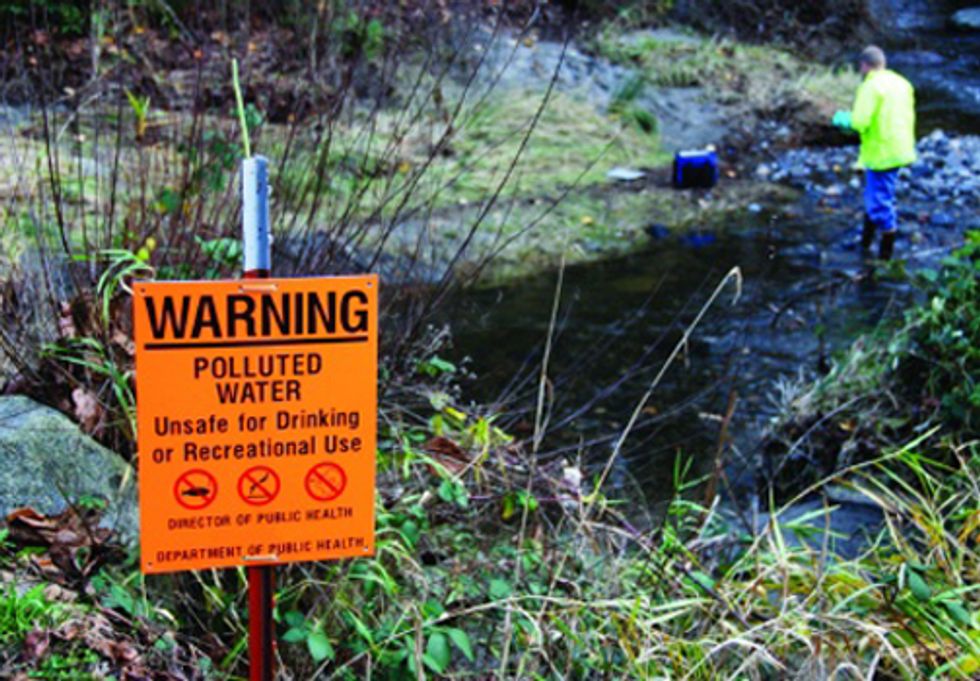 As we prepare to celebrate the 40th anniversary of the Clean Water Act, we are faced with yet another attempt to slash the regulations that keep our drinking water safe.
This week, our senators will vote on an amendment that would effectively prevent the Army Corps of Engineers from clarifying which waters it can protect under the Clean Water Act.
Act now—tell your senators to oppose this amendment that would threaten the critical protections for our clean water.
Supreme Court decisions on the Clean Water Act have created confusion about the types of waterways that can be protected. Because of that confusion, more than 10,000 wetlands, streams, rivers and lakes (including more than 5,000 sources of public drinking water supplies) were declared unprotected by the Army Corps of Engineers since 2001.
Stopping the Army Corps of Engineers from addressing and clarifying the scope of the Clean Water Act will only put more of our critical drinking water resources at risk. Click here to send a message to the Senate today insisting that they reject this dirty amendment.
It's up to us all to stand up for clean water and stop the assault on our environmental laws.
For more information, click here.
EcoWatch Daily Newsletter