Senate Threatens Clean Water with Pesticide Amendment
Oct. 06, 2011 04:10PM EST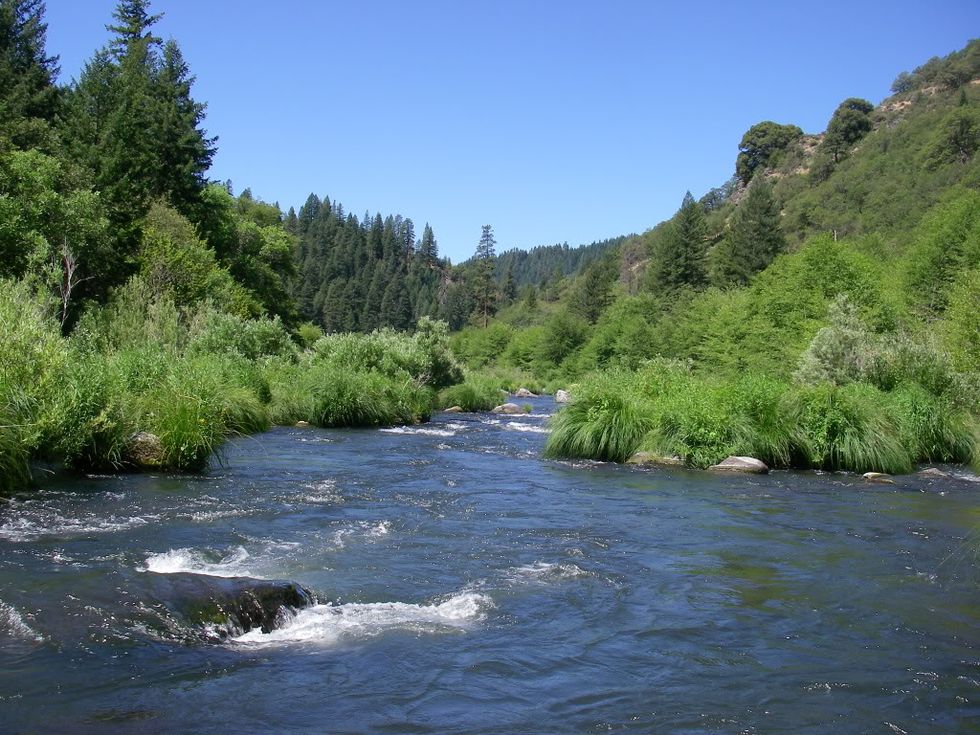 An amendment has just been offered containing provisions to gut pesticide protections from the Clean Water Act (CWA). It's the same language we opposed this summer. Calls are needed to your senators (Senate directory) with the following message:
We urge you to oppose amendment #720 offered by Senator Pat Roberts to the China Currency legislation now on the floor. Previously introduced as S. 718, the amendment would prevent the U.S. Environmental Protection Agency (EPA) from protecting our waterways from pesticide discharges. This bill will strip EPA's ability to protect our waters from pollution by amending the CWA and federal pesticide law to exempt applications of pesticides to waterways from CWA standards. There is already widespread contamination of our waterways by toxic pesticides, and we cannot rely solely on our weak pesticide law to protect those waters. This amendment is bad for public health and bad for our rivers, lakes and streams.
EPA has already drafted its permit for these pesticides applications, which offers modest protections. This amendment is a last ditch effort to avoid any protections of our waterways from dangerous pesticides. We urge you to oppose Amendment 720 and any Senate version of S.718 or related HR 872.
To email your senator, click here.
To call your senator, click here.
For more information, click here.
EcoWatch Daily Newsletter