Senate Passes Gulf RESTORE Act
Mar. 09, 2012 09:48AM EST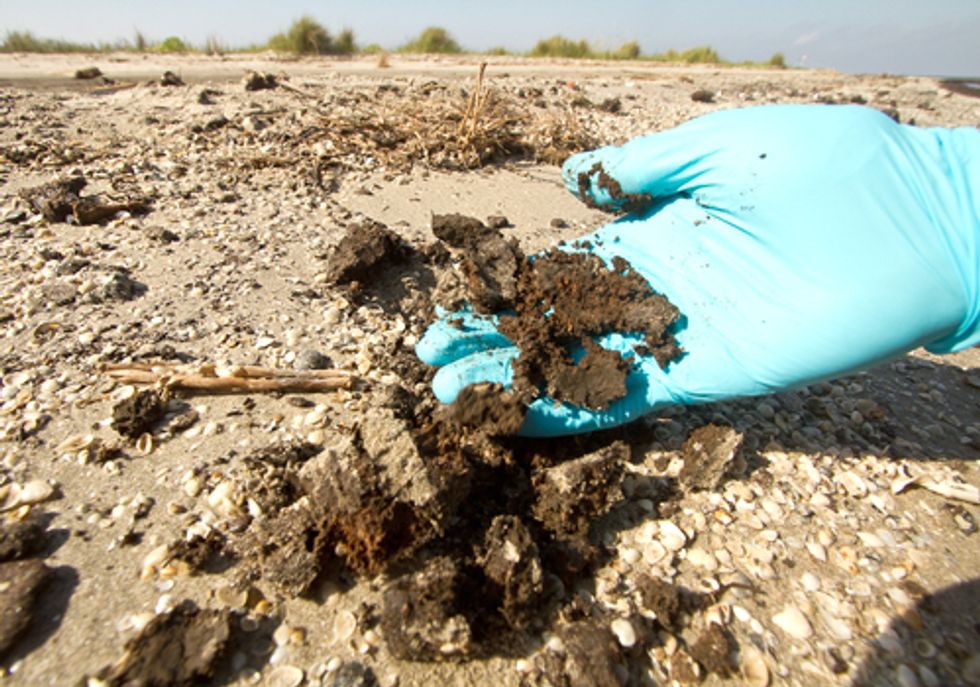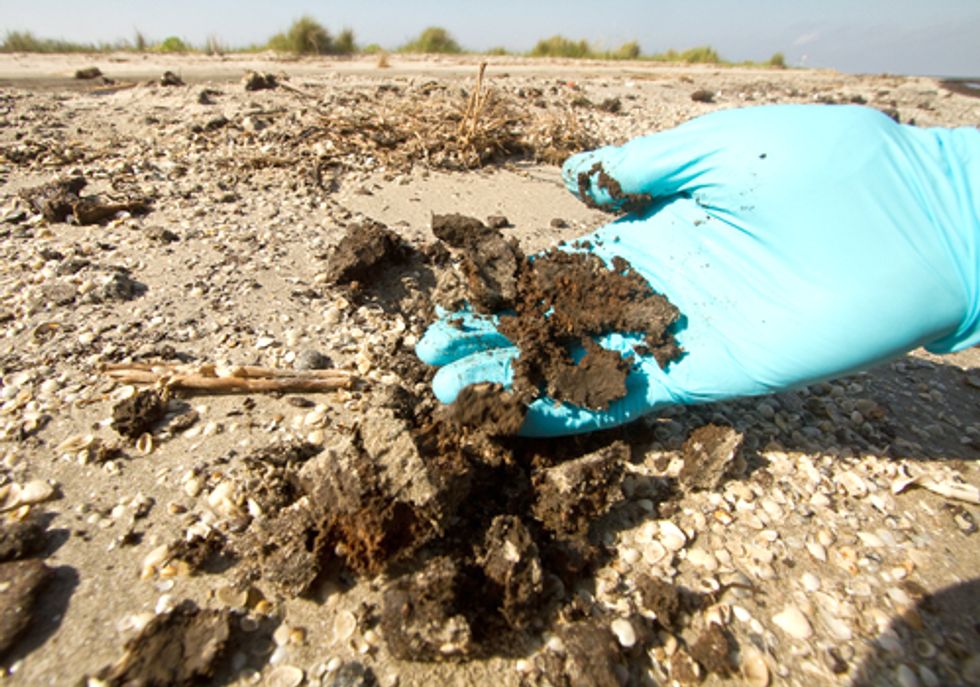 The U.S. Senate voted on March 8 to include sweeping measures supporting Gulf restoration and land preservation in an amendment to the Transportation bill.
The Senate is scheduled to take action on the full Transportation bill which includes the RESTORE the Gulf Coast States Act, a bipartisan, regional effort to restore and protect the Gulf Coast in the aftermath of the Deepwater Horizon oil spill of 2010.
"This is a moment for hope and healing. It's the most important conservation victory in a decade," said Audubon President & CEO David Yarnold. "And it's only fair that most of the money will come from BP's penalties. In this country, if you break it, you buy it and BP owes this to the Gulf Coast. And the new dollars for buying precious lands will help us live up to our responsibility to take care of America's national heritage for generations to come."
We at the National Audubon Society ask you to take a look at the Congressional decision Tuesday, March 13, to include the RESTORE Act as an amendment to the Transportation bill, a rare bipartisan breakthrough that offers a message of hope and healing in this acrimonious election year.
 The RESTORE the Gulf Coast Act would:
Specifically direct 80 percent of Clean Water Act civil penalties resulting from the oil spill to restoration of the Gulf Coast environment and  local economies. This could mean as much as $10-20 billion.
Distribute resources fairly and equitably to the affected Gulf Coast states, allowing them to launch immediate recovery efforts.
Ensure that the funds are spent responsibly and for their intended purposes.
Establish the Gulf Coast Ecosystem Restoration Council which will develop and fund a comprehensive plan for the ecological recovery and resiliency of the Gulf Coast.
Provide $1.4 billion over the next two years for the Land and Water Conservation Fund for buying precious lands across America.
The Senate is scheduled to take up the Transportation bill with the RESTORE Act amendment on Tuesday, March 13.
For more information, click here.
EcoWatch Daily Newsletter