Senate Passes Bipartisan Transportation Bill
Mar. 14, 2012 02:30PM EST
Energy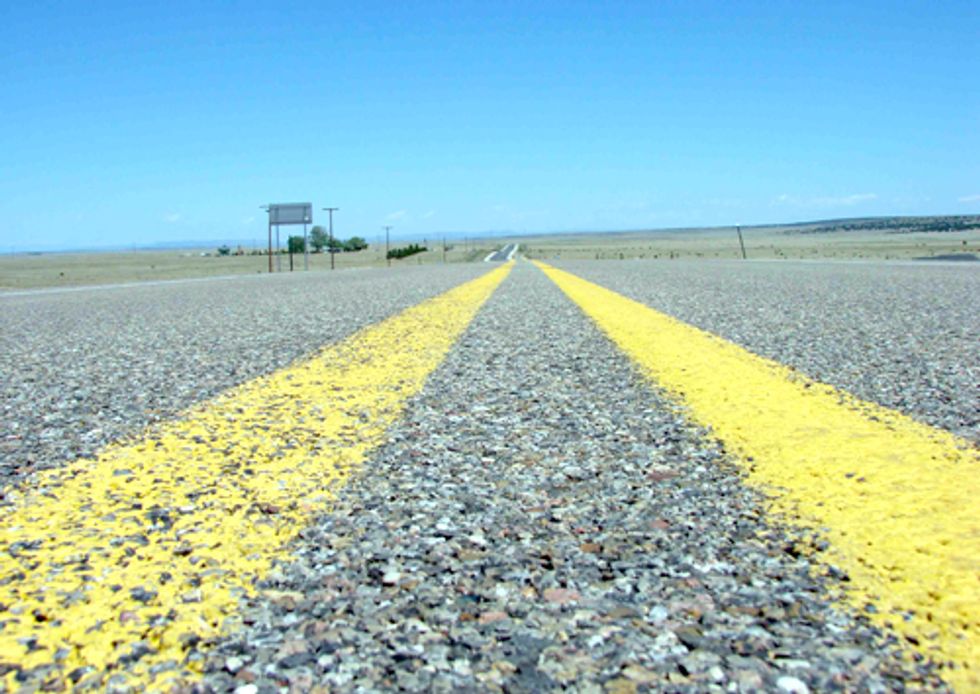 The Senate approved a $109-billion transportation bill today by a margin of 74-22. The bipartisan bill highlights the political pressure felt in both parties to bolster job creation, modernize an outdated transportation system and implement measures to reduce the nation's oil addiction.
With the federal highway trust fund set to expire March 31, House Republicans will likely abandon their version of the bill that reads like a wish list for Big Oil by tying provisions to fast-track the Keystone XL pipeline and recklessly expand offshore drilling to transportation policy and infrastructure. Even Speaker John Boehner (R-OH), an early advocate of the House bill, has come to his senses and adjusted his position.
"With the number of amendments that came up to open up lands and waters to oil drilling or force the Keystone XL pipeline to be built, the Senate showed it is committed to keeping the transportation bill free of new favors to Big Oil," said David Moulton, senior legislative director for The Wilderness Society. "Senators also showed their support for proven conservation by passing a 2-year funding guarantee for the Land and Water Conservation Fund."
"The Senate transportation bill is a laudable bipartisan milestone at a time when Congress seems otherwise paralyzed and deadlocked," said Larry Schweiger, president and CEO of the National Wildlife Federation. "The bill will help rebuild America and create thousands of new jobs in the process including in transit, bike paths and programs to help get kids to and from school safely. Most notably the bill includes two of the most important conservation investment measures in decades—the RESTORE Act, which would dedicate BP fines and penalties to Gulf restoration, and a long-term reauthorization and new funding for the Land and Water Conservation Fund."
"Although there is room for improvement, this bill takes important steps forward in repairing our existing infrastructure and investing in clean, convenient transportation options such as transit, biking and walking," said Michael Brune, executive director of Sierra Club.
Unfortunately, the Senate missed a chance yesterday to extend renewable energy and energy efficiency incentives by rejecting Sen. Debbie Stabenow's (D-MI) transportation bill amendment.
EcoWatch Daily Newsletter