Senate Debates Bill to End Big Oil Handouts
Mar. 28, 2012 11:30AM EST
Energy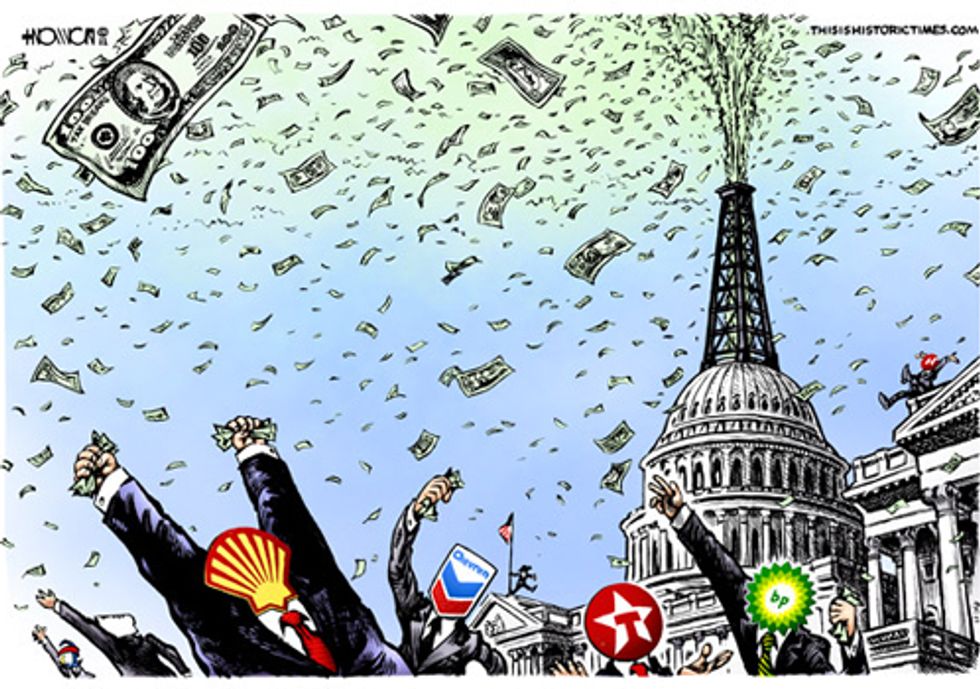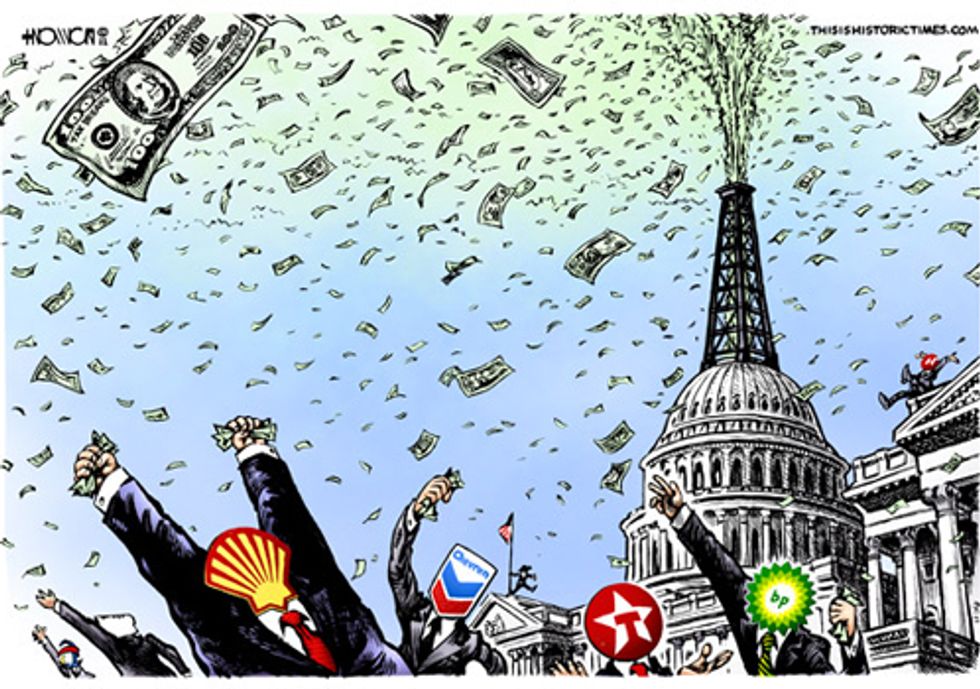 The U.S. Senate after voting by an overwhelming margin to consider the bill, is looking toward a possible vote on Thursday, March 29, on the Repeal Big Oil Tax Subsidies Act, sponsored by Sen. Bob Menendez (D-NJ). The bill would end taxpayer subsidies for the biggest oil companies in order to fund clean energy programs and reduce the deficit. John Cross, federal transportation advocate for Environment America, made the following statement:
"Giving out subsidies to Big Oil makes as much as sense as a March heat wave. Oil companies are making hundreds of billions in record profits while their product costs us more and more at the pump, and at the same time it continues to pollute our air, put our national security at risk and cause global warming. There is no reason for the government to provide billions in taxpayer subsidies to oil companies, but there's great reason move toward a clean energy economy and away from our dangerous, expensive dependence on oil. Sen. Menendez deserves kudos for standing up to big oil companies and bringing forth this bill.
"Lighting this money on fire would be more environmentally friendly than continuing to give wasteful handouts to the largest oil companies. Instead, we can take steps to end our oil addiction by funding provisions that are critical to building a more efficient economy powered by clean, renewable energy and thousands of local jobs. The bill extends key programs including the renewable energy production tax credit, the offshore wind investment tax credit and efficiency tax credits. This bill will keep us on the road to building a clean energy economy with local jobs, international competitiveness and a healthier future."
For more information, click here.
EcoWatch Daily Newsletter