Senate Considers Running Natural Gas Pipeline through NYC
Jul. 20, 2012 08:09AM EST
Energy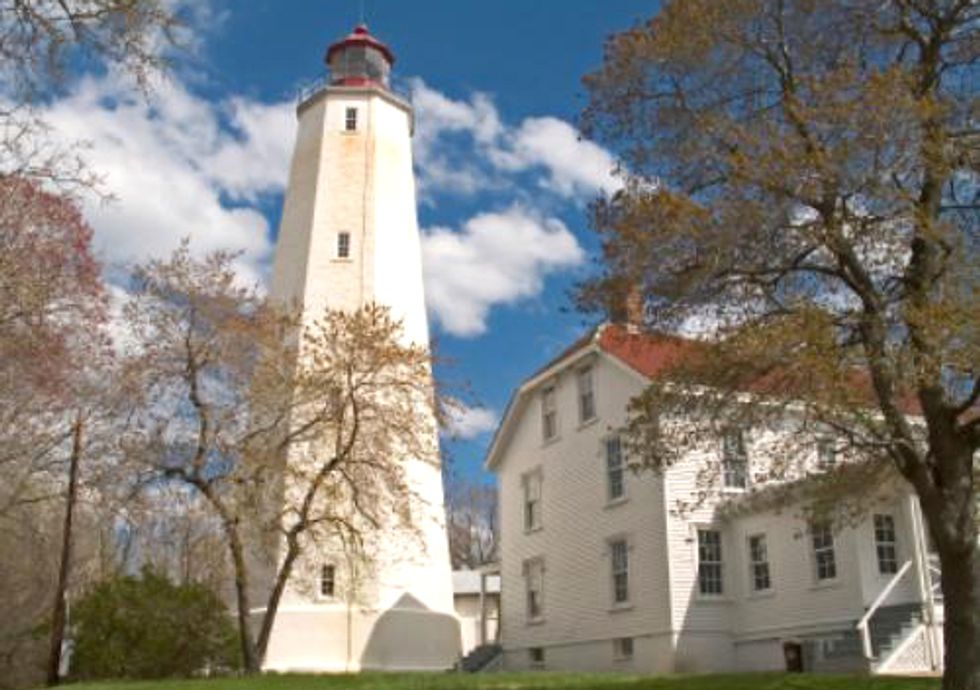 by Alex Beauchamp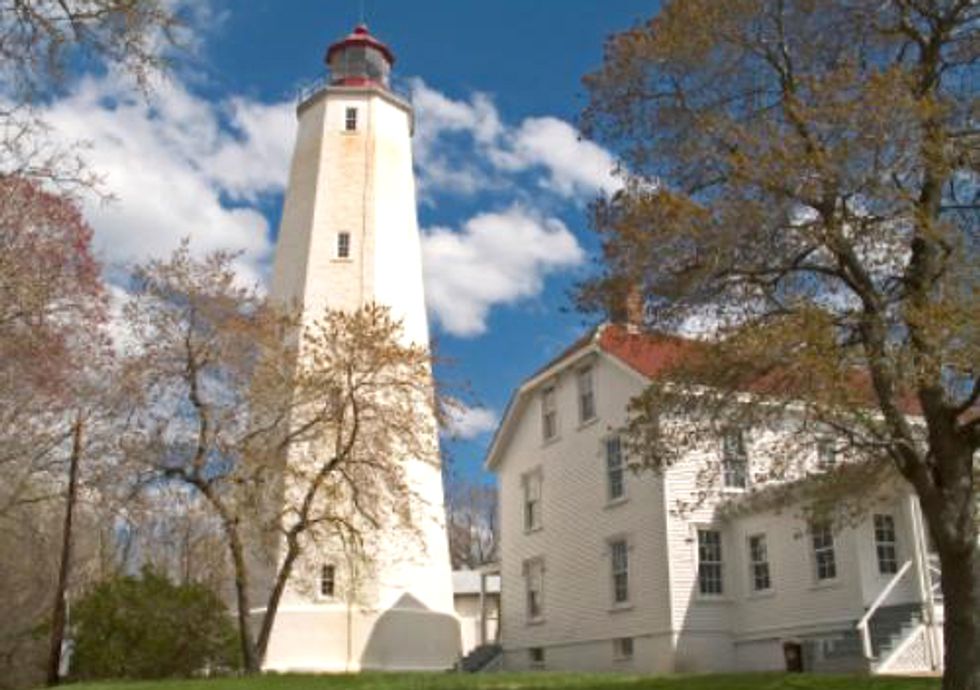 Right now, the Senate is weighing whether or not to approve a pipeline through the Gateway National Recreation Area, which covers large portions of Brooklyn.
The Senate is considering HR 2606, a bill allowing construction of a pipeline to transfer flammable natural gas near one of the most densely populated regions of the country. There are of course issues surrounding construction of the pipeline itself, but this project will also deepen New York's dependence on fracking.
Let's start with the problems around building a pipeline through New York City. This project will obviously be disruptive to Brooklyn residents, but the pipeline also goes through the Gateway National Recreation Area. This park, constructed for the enjoyment of all New Yorkers, will now face the potential negative ecological effects from the construction and maintenance of this pipeline.  
The environmental risks of this pipeline are clear. But there is also a substantial risk to public health. The risk of explosion is all too real—whether due to human error, a natural disaster or our dependence on companies to regulate themselves. In 2010, a pipeline exploded in Bruno, California, killing eight people and destroying 38 homes. Clearly, the potential for catastrophe is huge when planning a pipeline so close to the most densely populated region in the country.
The biggest problem with this pipeline, though, is it will increase our dependency on fracked natural gas. At a time when we should be moving away from fossil fuels and towards renewable energy, we are instead pulling out all the stops to increase our reliance on fossil fuels. Just what does more fracking mean for New York and the country?
More drilling and fracking for shale gas means more contaminated drinking water. Drilling and fracking have led to contaminated drinking water supplies across the country, whether from spills and discharges of fracking wastewater or from underground migration of contaminants into aquifers. Perhaps worse, drilling and fracking leave an underground legacy of pollution that creates long-term risks to water resources.
More fracking means accelerated climate change. Although natural gas is the cleanest burning fossil fuel, recent studies have shown that energy from fracked gas is as bad as and potentially worse than coal, in terms of driving global climate change. So we can expect costly sea level rise, more severe storms and unprecedented droughts and floods even sooner.
More fracking means local air pollution problems, too. Air monitoring in Dish, Texas detected high-levels of carcinogens and neurotoxins after drilling started in that community. Air monitoring in Colorado has demonstrated increased cancer risks for those living near drilling and fracking operations.
The good news is that it's not too late. There's still time for Sen. Chuck Schumer to stand up and take a strong stand against this destructive pipeline. Not only will this project pose significant environmental and health risks on its own, it will also deepen our dependence on fracked natural gas, with all the attendant environmental and public health risks. The solution is clear, Schumer should oppose this pipeline and support a ban on fracking.
Visit EcoWatch's FRACKING page for more related news on this topic.
--------
Alex Beauchamp is the Northeast Region Director for Food and Water Watch.
EcoWatch Daily Newsletter