Senate Committee Approves Wilderness Bills
Nov. 14, 2011 11:20AM EST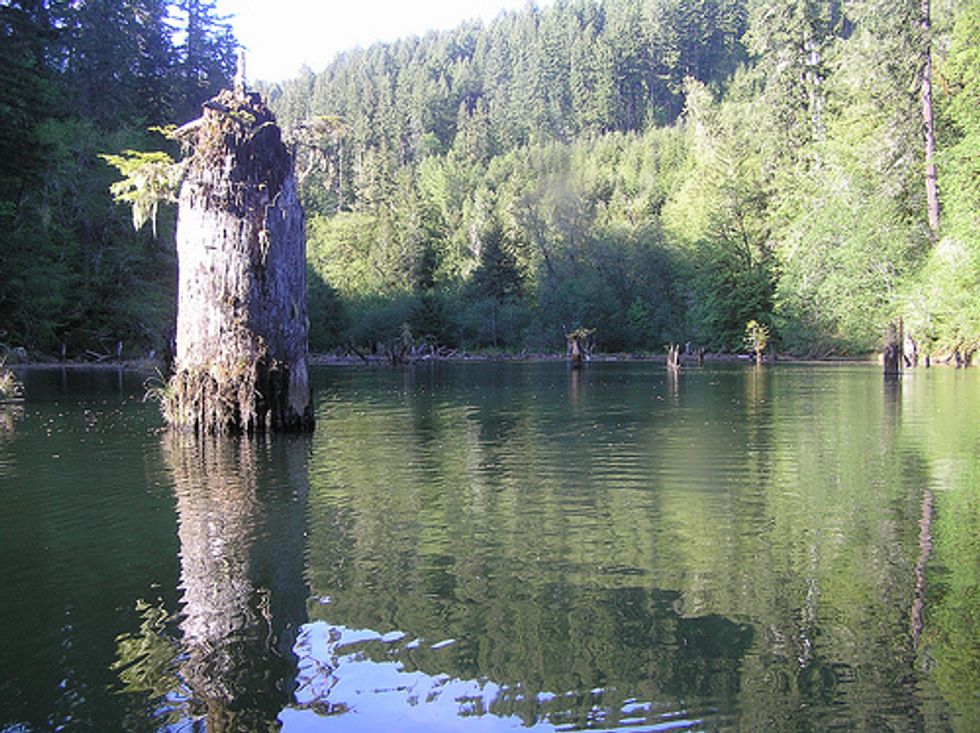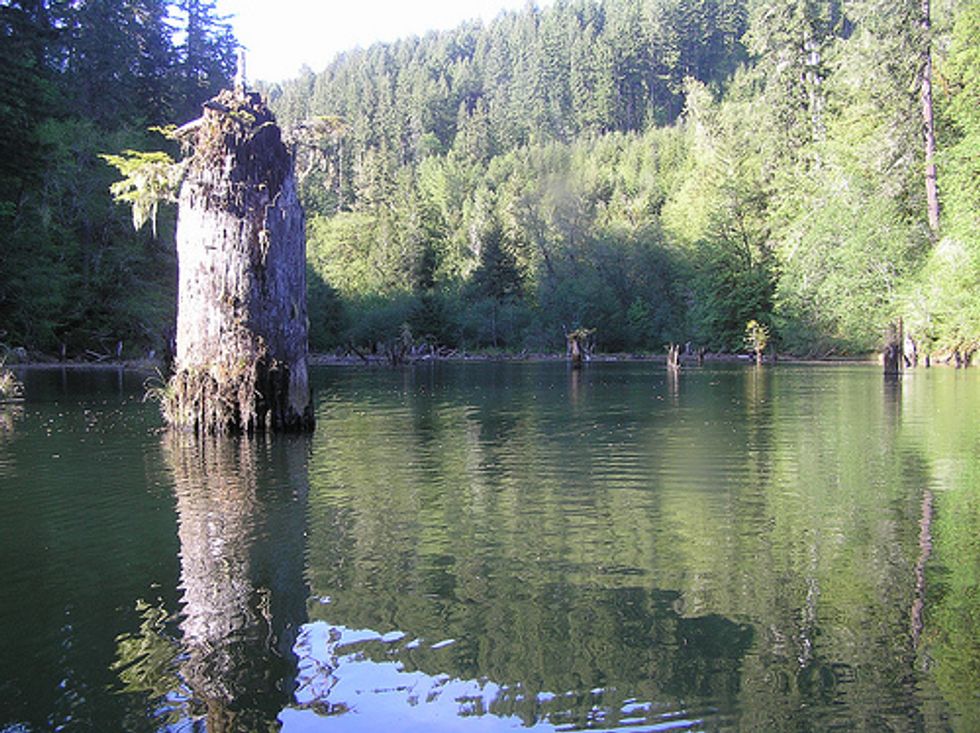 The Pew Campaign for America's Wilderness issued the following statement praising the approval of five bills that would protect more than 125,000 acres of wilderness in five states by the Senate Energy and Natural Resources Committee. The measures now go to the full U.S. Senate for a vote.
"This legislation will safeguard snow capped peaks in Washington, key habitat for brook trout in Tennessee, one of Oregon's most secluded landscapes, a popular recreation area on the shores of Lake Michigan, and one of the world's great migration flyways in New Mexico," said Director Mike Matz. "These are special places treasured by Americans for hiking, fishing, camping and watching wildlife."
"Since we lose 6,000 acres of open space to development every day, it is heartening that efforts continue to preserve land intact as a legacy for future generations. These bills, sponsored by both Democrats and Republicans, were crafted with input and support from local communities. We urge the full Senate to take up and pass these measures without delay."
The bills voted on were:
For more information, click here.
EcoWatch Daily Newsletter
Recent Stories from EcoWatch