Senate Bill Would Create Thousands of Green Jobs Through Energy Efficient Retrofits
Oct. 01, 2012 10:25AM EST
Renewable Energy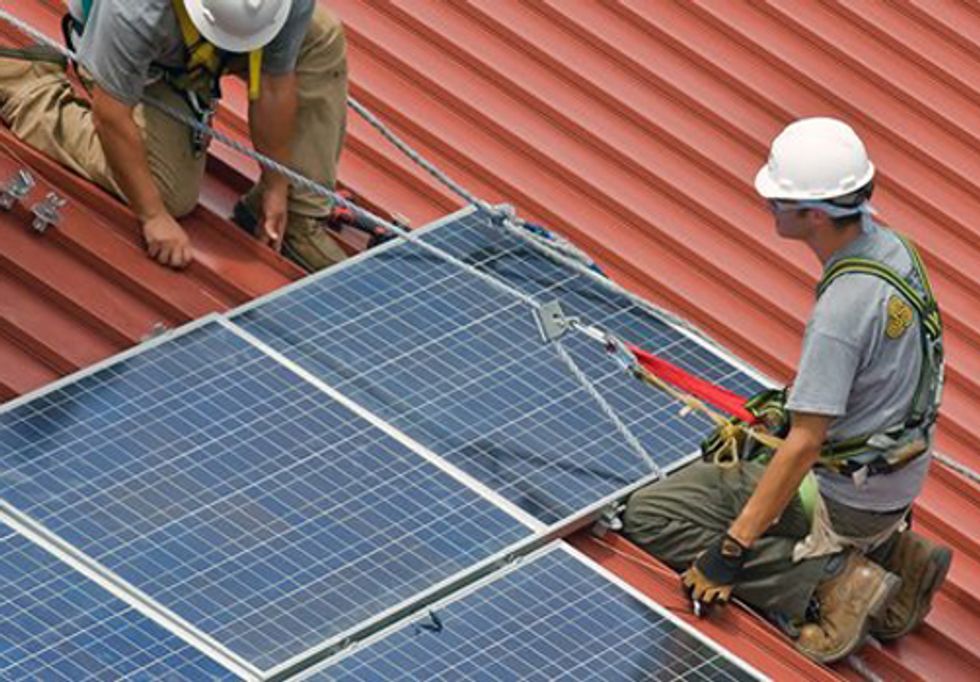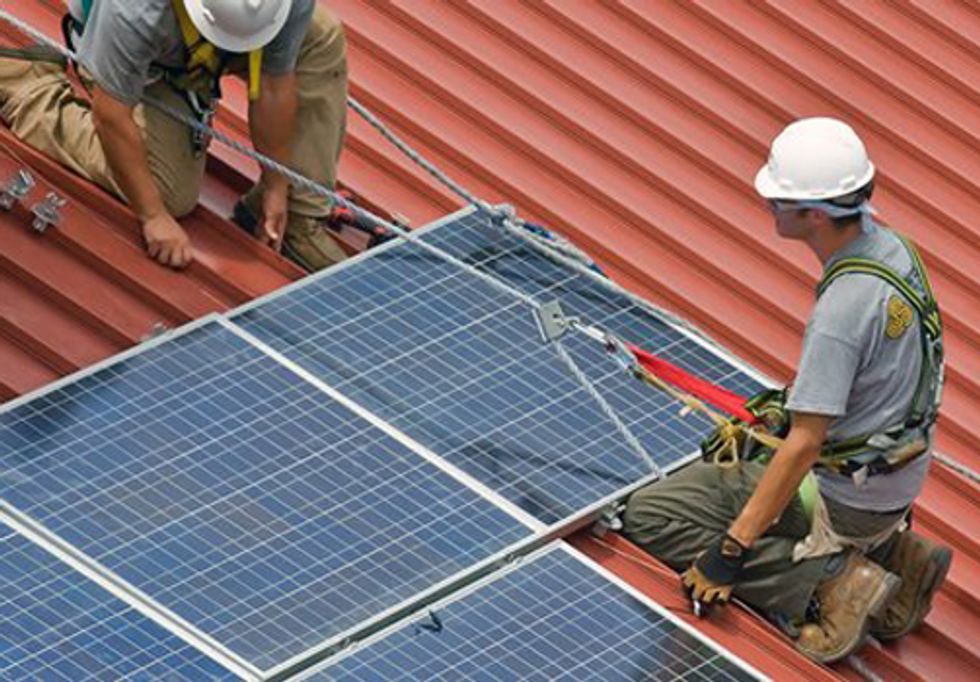 Legislation recently introduced by Senator Olympia Snowe (R-ME)—joined by Senators Jeff Bingaman (D-NM), Dianne Feinstein (D-CA) and Benjamin Cardin (D-MD) as co-sponsors—would create thousands of U.S. construction and manufacturing jobs by spurring energy efficient retrofits of commercial and multifamily buildings, according to an industry-conservation alliance that includes The Real Estate Roundtable, Natural Resources Defense Council (NRDC) and U.S. Green Building Council (USGBC).
The Commercial Building Modernization Act (S. 3591) would extend and improve the existing federal tax deduction (Section 179D of the Internal Revenue Code) by leveraging vast sums of private sector investment for technology-neutral, performance-based retrofits. Although the deduction has been available for years (enacted as part of the Energy Policy Act of 2005), it has been cumbersome and costly for building owners to apply Section 179D for comprehensive energy efficiency retrofits. As a result, the current deduction has mostly been used for partial building system upgrades—when used at all.
The reformed 179D tax deduction would generate more than 77,000 construction, manufacturing and service jobs throughout the country—while achieving greater national energy security and independence—according to a 2011 analysis released by USGBC, NRDC and The Roundtable.
"The Snowe-Bingaman legislation is exactly the type of forward-thinking policy America needs right now," said Jeffrey D. DeBoer, Real Estate Roundtable president and CEO. "Saving energy is cheaper than producing energy. Modest incentives such as a reformed 179D tax deduction give us great bang-for-the-buck in terms of creating jobs, saving businesses billions of dollars on utility bills, and leveraging private sector funds to enhance GDP and jump-start the sluggish economic recovery."
"This bipartisan legislation demonstrates how tax policy supporting energy efficiency and green building concepts in the places we live and work can create jobs and support innovation in the private sector," said Roger Platt, senior vice president for Global Policy and Law at USGBC. "Saving money and creating better buildings makes good sense from any perspective, and the potential of 77,000 new jobs and billions in energy savings is just the tip of the iceberg."
"This is a win-win for the economy and the environment. This bill will give the right people the right tools they need to make our nation's buildings more efficient, allowing building owners, architects and engineers and other stakeholders to help us reduce carbon pollution," said Franz Matzner, associate director of government affairs at the NRDC. "By targeting the incentive for retrofits and focusing on real energy savings, this bill will reduce energy bills, create jobs and clean up the air we breathe."
Visit EcoWatch's RENEWABLES page for more related news on this topic.
EcoWatch Daily Newsletter