This website uses cookies to ensure you get the best experience while browsing it. By clicking 'Got It' you're accepting these terms.
Senate Bill Repeals Mandatory Country of Origin Labeling for Beef, Pork and Chicken
Jul. 23, 2015 12:46PM EST
Food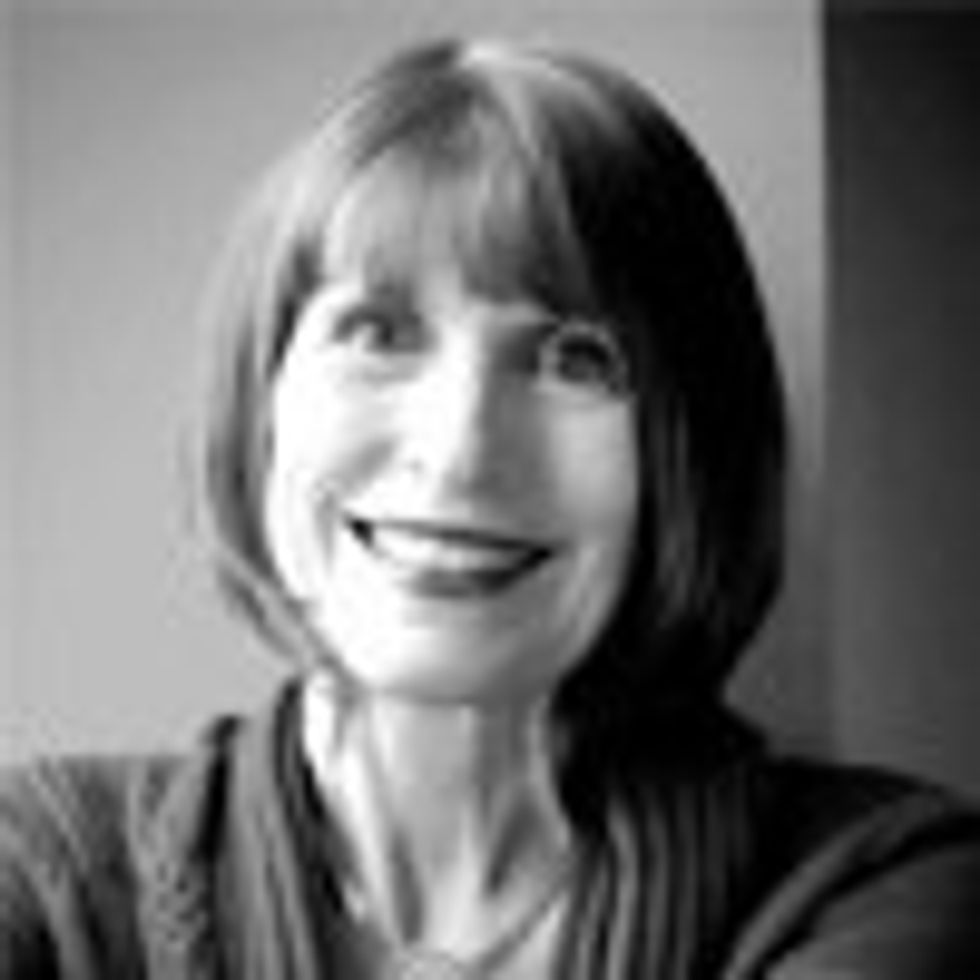 The Country of Origin Labeling (COOL) legislation introduced today by Senators Debbie Stabenow (D-MI) and John Hoeven (R-ND) repeals an overwhelmingly popular food label, surrenders to over exaggerated threats by our trading partners and creates more international trade problems than it solves.
The legislation is aimed at solving an ongoing World Trade Organization (WTO) dispute, but the WTO process is far from complete. The Senate has never repealed a statute that was challenged under international trade rules before the dispute was completed.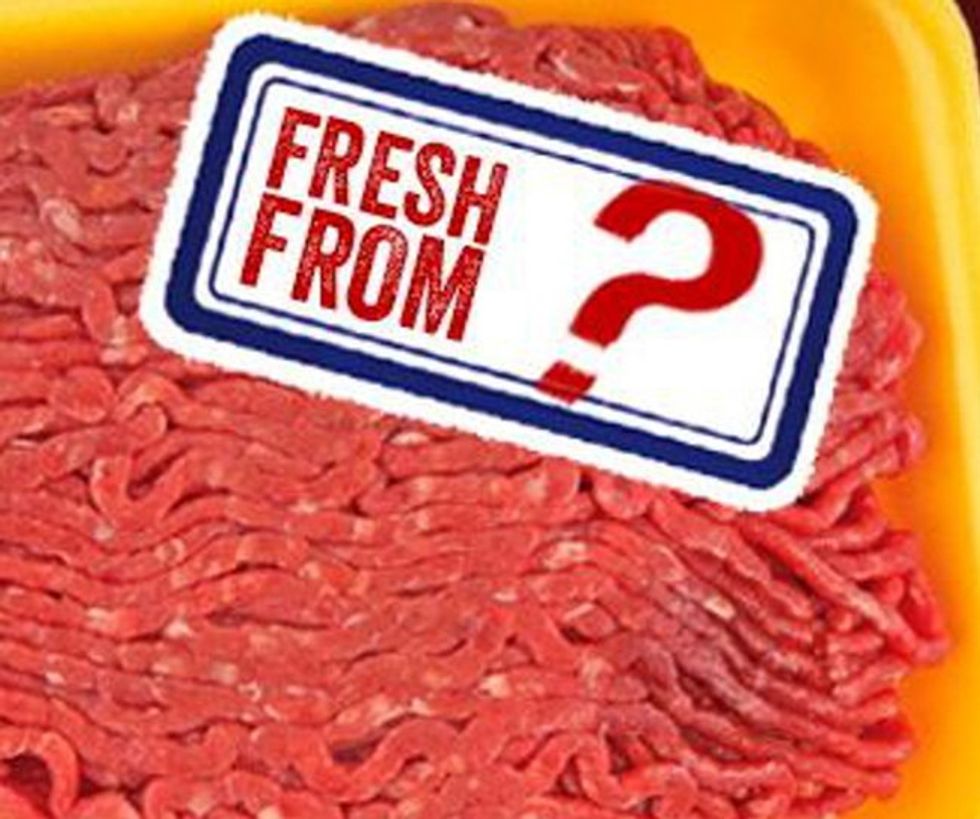 Consumers deserve to know where their food comes but today's proposal puts meatpacking giants back in control of what we get to know about the food we buy. Photo credit: Food & Water Watch
The legislation introduced today fully repeals mandatory COOL for beef, pork, chicken and ground meat and gives the U.S. Department of Agriculture (USDA) discretion to establish a voluntary domestic label for beef, pork or chicken. It is considerably weaker than the discussion draft circulated last month because it repeals COOL labels for ground meat, which the WTO ruled were trade legal and COOL labels for chicken, which were not even considered in the dispute.
The legislation is a full repeal of COOL with the window dressing of a voluntary labeling option. But before mandatory COOL labels were re-enacted in 2008, meatpackers did not use voluntary COOL labels. In practice, a voluntary COOL label is the same as no label at all. Meatpackers won't use it, consumers won't see it and farmers and ranchers won't benefit from it.
Even if voluntary COOL labels went into widespread use, a voluntary labeling program could still face a challenge under international trade deals. The voluntary "Dolphin-Safe" tuna label has been successfully challenged at the WTO. Today's voluntary COOL label is especially subject to challenge because it only applies to domestic livestock, there are no provisions for a voluntary label on imports, which creates the presumption that unlabeled and potentially imported meat is less desirable or less safe. That distinction runs afoul of every trade agreement's rules prohibiting discrimination against imports.
Consumers deserve to know where their food comes but today's proposal puts meatpacking giants back in control of what we get to know about the food we buy. The Senate should not let international trade tribunals and big meat companies run roughshod over Congress' authority to enact U.S. laws. We urge the Senate to reject this bill and stand up for mandatory COOL.
Food & Water Watch works to ensure the food, water and fish we consume is safe, accessible and sustainable. So we can all enjoy and trust in what we eat and drink, we help people take charge of where their food comes from, keep clean, affordable, public tap water flowing freely to our homes, protect the environmental quality of oceans, force government to do its job protecting citizens and educate about the importance of keeping shared resources under public control.
YOU MIGHT ALSO LIKE
9 Out of 10 Americans Want GMO Labeling: Congress Should Vote 'No' on DARK Act
John Oliver's Beef With Chicken Giants May Have Impacted U.S. Policy
EcoWatch Daily Newsletter
A wild Woodland Bison walks in the Arctic wilderness. RyersonClark / iStock / Getty Images Plus
Insects play a vital role in ecosystems and humans are particularly dependent on them for food.
Dmitry Grigoriev / Unsplash
By Ajit Niranjan
Seven 'no-regret' actions could rescue insects on the road to extinction, a new roadmap for conservation says, helping ecosystems even where a lack of research means scientists cannot prove benefits to individual species.
Visitors to the Hollywood & Highland mall in Hollywood wear face masks on Jan. 27 . Five people in the U.S. have tested positive for the deadly strain of Coronavirus, one each in Washington, Illinois and Arizona, and two in Southern California, according to the U.S. Centers for Disease Control and Prevention. ROBYN BECK / AFP / Getty Images
Workers evacuate the Lonja del Comercio (Commerce Market) in Havana, Cuba after an earthquake rattled the island Tuesday. ADALBERTO ROQUE / AFP via Getty Images
A 7.7 magnitude earthquake shook the Caribbean Tuesday, rattling people from Miami to Mexico.
New Jersey will be the first state in the U.S. to require builders to take the climate crisis into consideration before seeking permission for a project.