Senate Beats Harmful Amendments but Misses on Clean Energy
Mar. 13, 2012 04:56PM EST
Energy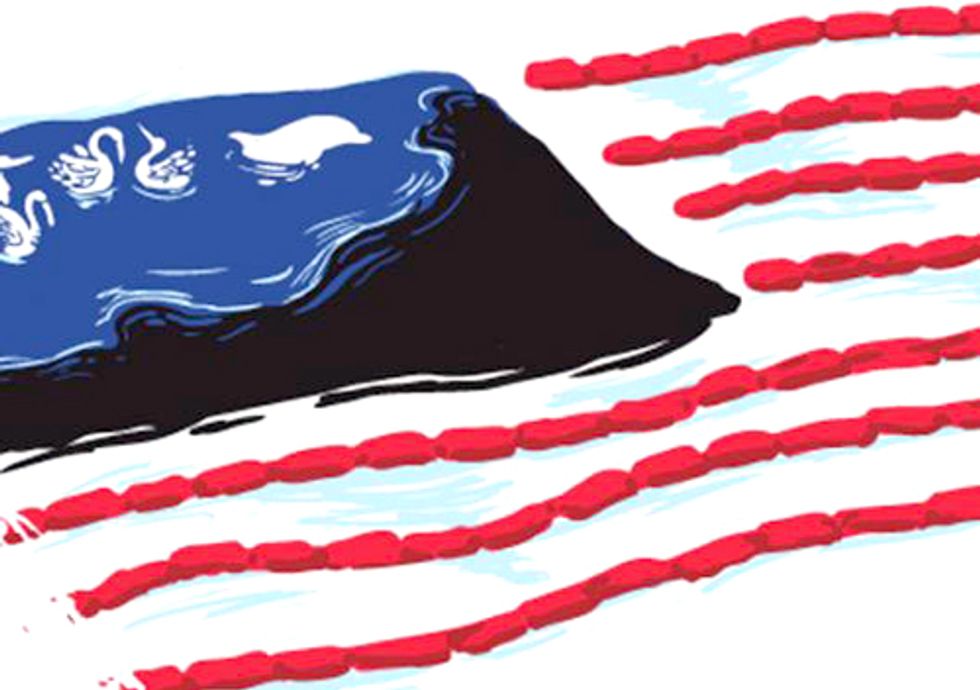 Today the U.S. Senate defeated a set of anti-environmental amendments to the transportation reauthorization bill offered by Sens. Pat Roberts (R-KS) and Jim DeMint (R-SC) that would have opened protected places off our coasts and in the Arctic National Wildlife Refuge to oil drilling, allowed oil shale extraction on public lands, forced approval of the Keystone XL pipeline, and repealed clean energy tax credits. Unfortunately, the Senate also defeated a pro-environmental amendment offered by Sen. Debbie Stabenow (D-MI) that included provisions for extending key renewable energy and efficiency programs.
Environment America's Clean Energy Advocate, Courtney Abrams, released the following statement:
"We are pleased that the Senate defeated Senator Robert's amendment by a vote of 41 to 57. This amendment was nothing but a giant gift to the oil industry from its closest allies. It would have opened new oil drilling and endangered currently protected waters along the Atlantic and Pacific coasts, as well as areas in the Gulf of Mexico that are still reeling from the BP oil spill and the pristine Arctic National Wildlife Refuge. It would also have opened sensitive public lands in Colorado, Utah and Wyoming to dirty and dangerous oil shale extraction and forced through the approval of the Keystone XL pipeline to pump toxic and corrosive tar sands through the country.
"The Senate also wisely defeated Senator DeMint's amendment, by a sound vote of 26 to 72. This amendment would have repealed key clean energy and clean vehicle tax credits, thereby increasing pollution and leaving thousands of clean energy jobs on the table.
"Unfortunately, by a 49 to 49 vote, the Senate failed to pass Senator Stabenow's amendment that included many provisions critical to building a more efficient economy powered by clean, renewable energy and local jobs. The amendment extended key programs including the renewable energy production tax credit, the offshore wind investment tax credit, the 48c manufacturing tax credit, the 1603 Treasury program, and key efficiency tax credits. We are very disappointed that the Senate dropped the ball on this opportunity to move forward with clean energy."
For more information, click here.
EcoWatch Daily Newsletter