Saving the Symbols of Spring
Apr. 06, 2012 08:00AM EST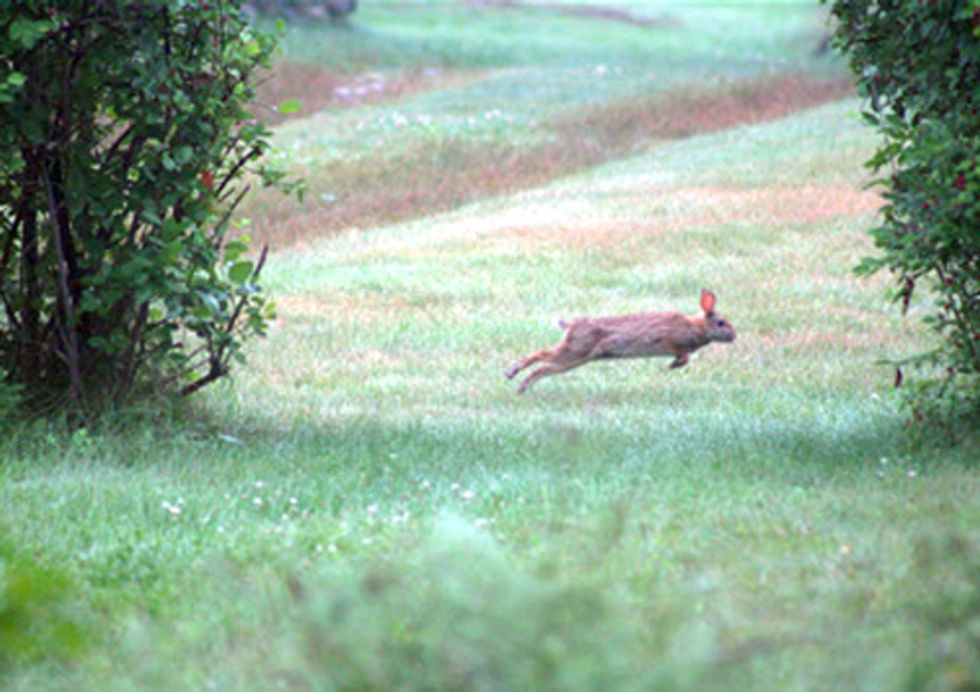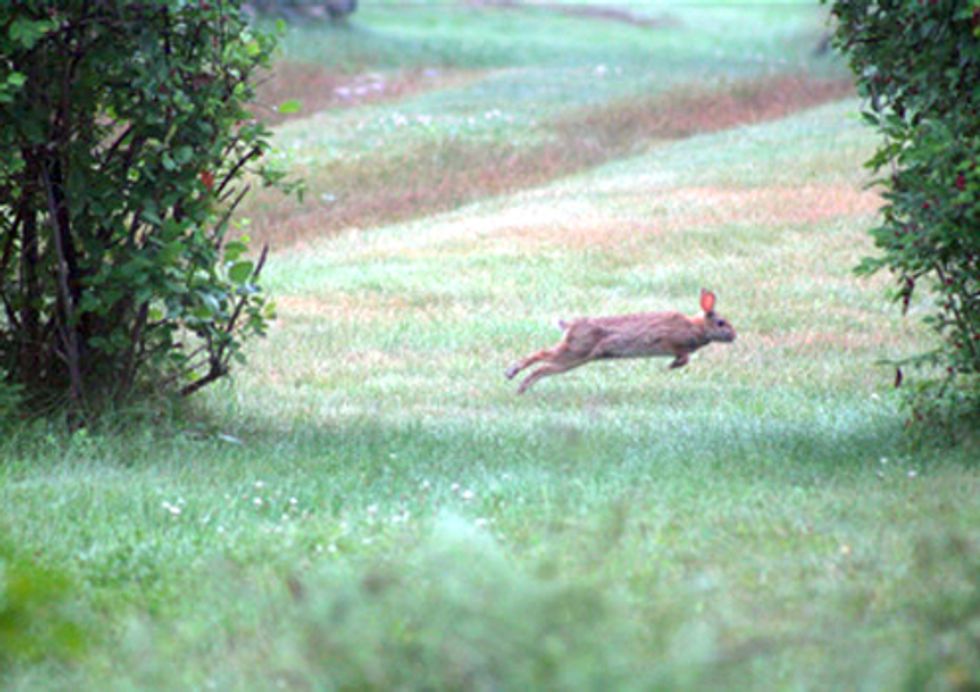 Usually it's the Easter bunny that brings gifts in the form of Easter eggs in celebration of the season. But this year, WildEarth Guardians is giving back by protecting symbols of spring—bunnies, chicks and eggs.
WildEarth Guardians has worked for years to help a suite of Easter animals hop or flutter towards federal protection. Our efforts culminated in an important settlement agreement with the U.S. Fish and Wildlife Service last May that will advance protections for more than 800 species.
Among them is an endangered bunny—the New England cottontail. Not to be confused with the more common eastern cottontail, this rare rabbit has lost 75 percent of its range. As a candidate species, it was deemed "warranted" for listing, but still lacked protection under the Endangered Species Act (ESA), and its conservation was stalled. Under our agreement, the service must make a listing decision for the cottontail by 2016. Learn more about endangered bunnies by clicking here.
A whole array of chicks and eggs (and their parents) will also move closer to protection—the Mono Basin sage-grouse, Gunnison sage-grouse, greater sage-grouse, lesser prairie-chicken and Sprague's pipit. As candidates for listing under the ESA, they were acknowledged to be imperiled, but could not access the Easter basket of legal protections provided by the Act. Now, listing decisions for all of these species are due by 2016 or sooner.
This spring is a little brighter for imperiled species. Some good news in this season of hope and renewal.
For more information, click here.
EcoWatch Daily Newsletter
Related Articles from EcoWatch
Recent Stories from EcoWatch