Sally Jewell Confirmed as Next Interior Secretary
Apr. 11, 2013 07:55AM EST
Energy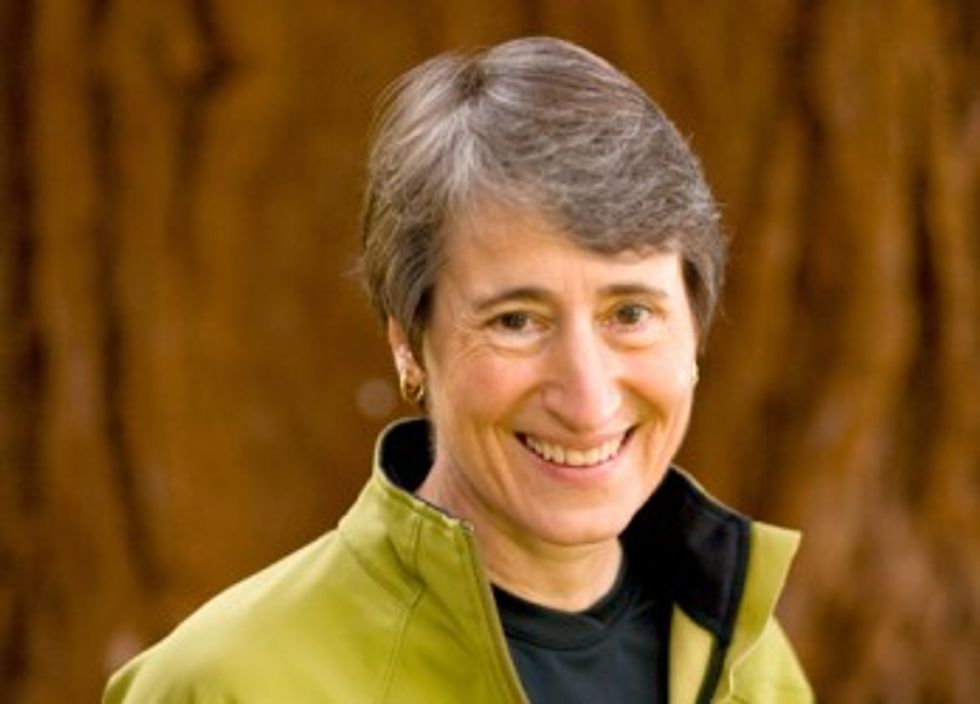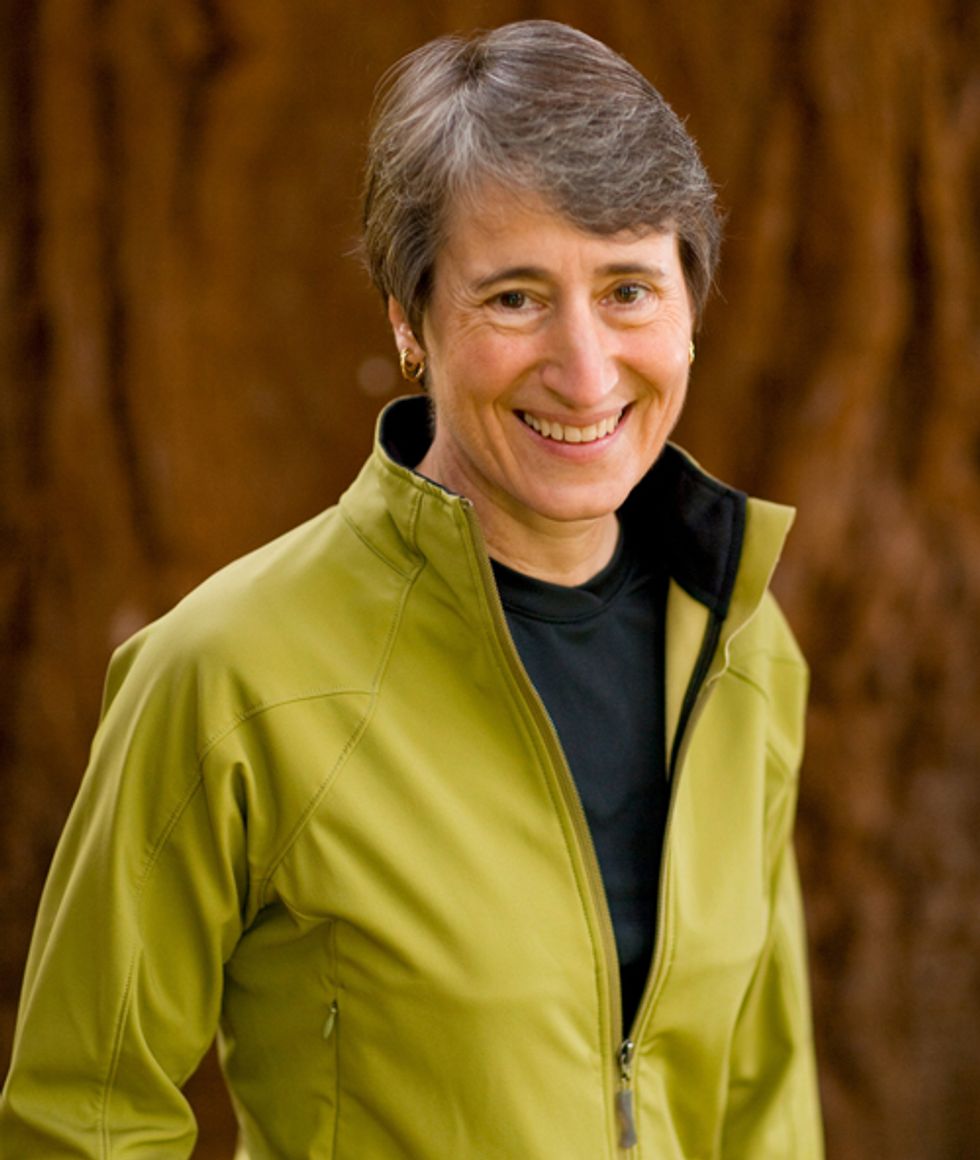 The U.S. Senate yesterday confirmed Sally Jewell as the next secretary of the Interior Department. The REI chief executive, nominated by President Barack Obama to replace Ken Salazar, won confirmation by a vote of 87 to 11.
Among the agencies Jewell will oversee at Interior are the U.S. Fish and Wildlife Service and U.S. Bureau of Land Management (BLM).
"Sally Jewell arrives at a critical moment for the Interior department. America's public lands and endangered species need strong, visionary leadership that values protections over profits," said Kierán Suckling, executive director of the Center for Biological Diversity. "We're hopeful that Sally Jewell shows brave leadership in finally addressing the climate crisis, reversing the tide of species extinctions and protecting wildlands that are vital to wildlife and people alike."
"One of the biggest challenges will be standing up to protect the environment in the face of relentless pressure by industry to drill, mine, log and pave some of America's most important and pristine lands, including the Arctic. If she can do that, she'll preserve an important legacy for all Americans," said Suckling.
"The Sierra Club is excited that a leader who understands the higher purpose that public lands hold for American families will now lead the agency charged with being our national steward for those very places," said Michael Brune, executive director of the Sierra Club.
The BLM plays an enormous role in energy development on public lands. In February, a new Natural Resources Defense Council analysis showed that at the end of 2011, 70 of the largest oil and gas companies operating in the U.S. held leases covering at least 141 million net acres of American land—an area greater than California and Florida combined. These astounding numbers illustrate just how much of America's land is already at risk from oil and gas development.
Last year the BLM issued a draft rule for well stimulation (including hydraulic fracturing) under federal leases. The original proposal included limited new rules for chemical disclosure, mechanical integrity and waste water handling.
Last October, former Interior Secretary Ken Salazar signed a record of decision establishing a brand new program for the BLM that will provide a comprehensive framework for managing the solar resources found on public lands in six southwestern states.
"Now her work begins. At the top of the list are critical issues such as safeguarding the Arctic Ocean from the dangers of offshore drilling; protecting America's public lands from destructive fossil fuel extraction practices; continuing to smartly develop renewable energy on public lands and protecting endangered species such as the gray wolf," said Frances Beinecke, president of Natural Resources Defense Council.
"Given her extraordinary background and devotion to conservation efforts, Sally Jewell will make an outstanding Secretary of the Interior. She's smart, successful and visionary—all qualities which are needed to be the steward of America's vast natural resources. I applaud the President for making this selection and congratulate the Senate for the thoughtful and bipartisan manner in which her confirmation was handled," said Rhone Resch, president and CEO of the Solar Energy Industries Association.
 
"Many of America's public landscapes, from the forests of the Pacific Northwest to the beaches along the Gulf Coast, are under increased threat from overdevelopment and pollution from mining, drilling and logging," said Mary Rafferty, conservation program coordinator for Environment America. "We look forward to working together with Secretary Jewell to keep these places protected using the Antiquities Act, conservation programs like the Land and Water Conservation fund and strengthening the proposed rules for fracking in our forests, near our parks and along our waterways."
Visit EcoWatch's BIODIVERSITY and ENERGY pages for more related news on this topic.
——–
Click here to sign a petition to tell the Bureau of Land Management to issue strong rules for federal fracking leases on public lands.

EcoWatch Daily Newsletter