RFK Jr. Endorsing Katie McGinty in PA Governor Race
Apr. 17, 2014 09:05AM EST
Energy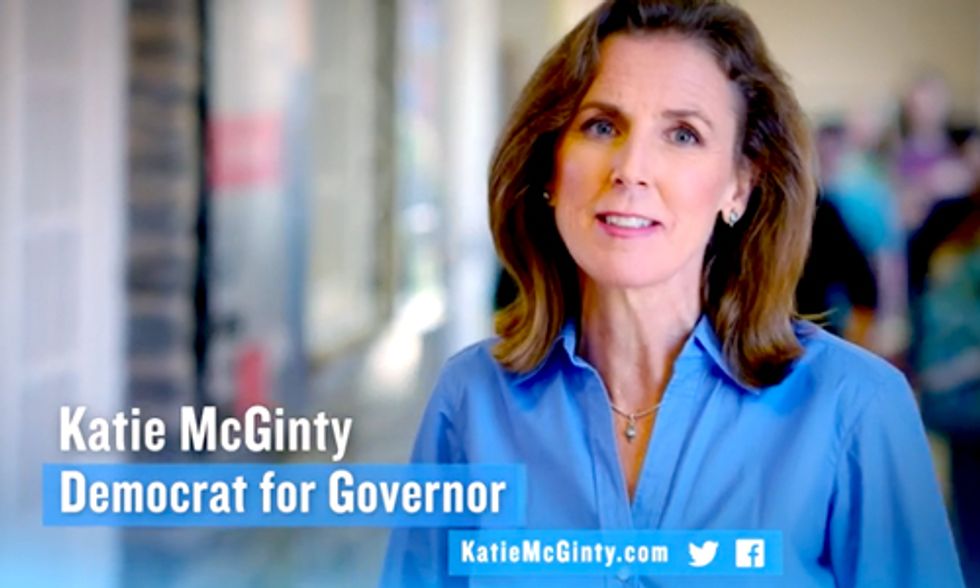 I'm endorsing Katie McGinty for Governor today. I have known Katie for 30 years since she was Senator Al Gore's Senior Advisor on environmental matters. As a former Chairwoman of the White House Council on Environmental Quality under President Bill Clinton, Katie understands that an unbending commitment to environmental sustainability is not just an option, it's our only option.
I have worked with her on every environmental issue from energy to land conservation and I know she will be the best environmental cop on the beat of all the primary candidates. I wholeheartedly support her pursuit of a clean energy economy for Pennsylvania, built on wind and solar and one of the most progressive renewable energy standards in the country.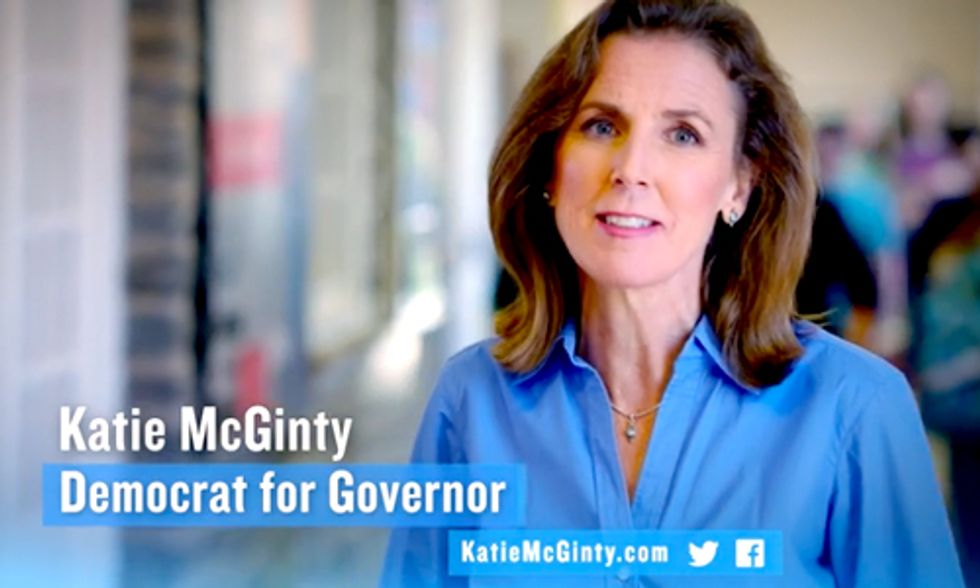 We don't agree on every issue and I have in particular urged her to change her position on fracking and to initiate a moratorium on fracking in Pennsylvania until all of the scientific, health and economic questions have been answered. Given fracking's demonstrated risks, I remain opposed to it and I urge Katie to be as well.
——–
YOU ALSO MIGHT LIKE
Anti-Fracking Group Pressures Pennsylvania Governor Candidates For Moratorium Commitments
Case Studies Show How Shale Boom Hurt Health and Infrastructure of Four Communities
Oil Consultant Turned Whistleblower Exposes Fracking Crimes in Alberta
——–
EcoWatch Daily Newsletter
Related Articles from EcoWatch