Research Projects Cover Economics, Energy Use and Beginning Farmers
Dec. 22, 2011 09:56AM EST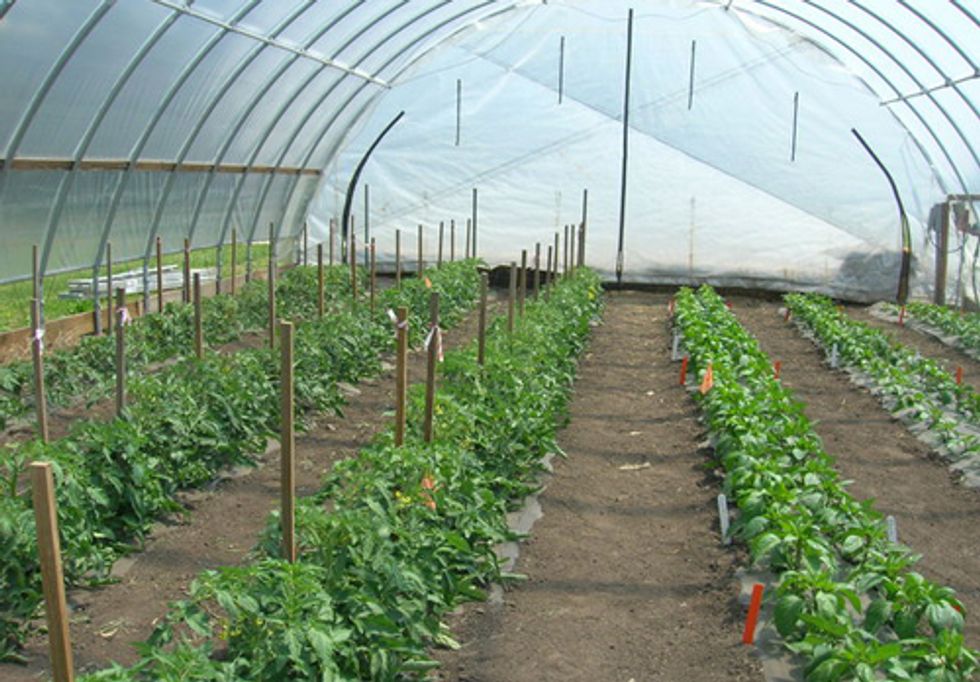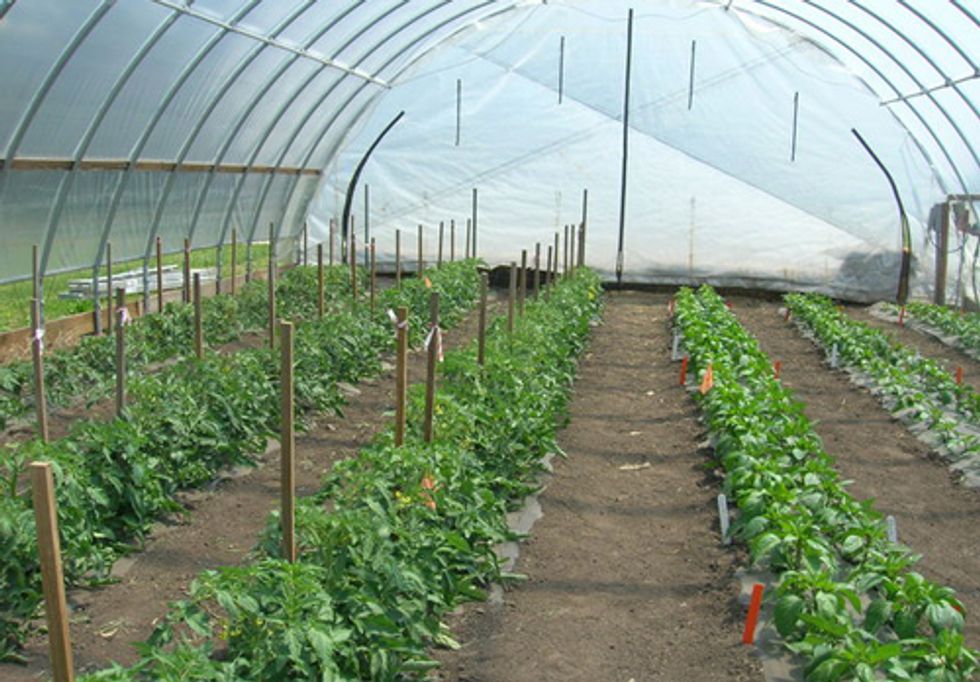 The Leopold Center for Sustainable Agriculture posted on Dec. 20 summaries of nine recently completed projects.
Dave Swenson, an economist at Iowa State University (ISU), measured how increased local food consumption in the Upper Midwest would affect the region's economy in support of the Foodsheds in the Upper Midwest Initiative. One scenario, which assumed that metropolitan demand would drive nearby food production regardless of state boundaries, concluded that fruit and vegetable farms would support 6,694 jobs and produce more than $284 million in labor income in the six-state area. For comparison, the same cropland under conventional agriculture provides 1,892 jobs and just over $42 million in labor income.
Five other projects in the Marketing and Food Systems Initiative focused on building student awareness in the Farm to ISU program; creating a food distribution network for the Northern Iowa Food and Farm Partnership; helping women and Latino farmers develop their business skills; identifying challenges in local foods production; and developing a hands-on graduate class in sustainable agriculture.
Two projects were completed in the Ecology Initiative. Mark Honeyman, ISU animal science professor, compared the energy used to produce Iowa hogs for both conventional confinement systems and bedded hoop barns. On average, production of every pig sold requires the energy equivalent of about six gallons of gasoline, comparing favorably with European systems.
The other ecology project, led by Jennifer Bentley of ISU Extension, considered how fall cover crops and hybrid corn silage can help dairy farmers run profitable and ecologically sound operations.
Finally, a project in the Cross-Cutting Initiative, led by Hannah Lewis of the National Center for Appropriate Technology, studied how to motivate landowners to make their farms available to beginning farmers, particularly immigrants and refugees. The results suggest that beginning farmers need access to training and mentoring programs that will help them demonstrate their competence, while landowners need education on the potential value of small-scale or alternative agriculture.
For the most current research results, click here.
For more information, click here.
—————
The Leopold Center has funded more than 430 competitive grant projects since 1988 under four initiatives—Marketing and Food Systems, Ecology, Policy and Cross-cutting.
EcoWatch Daily Newsletter