Republicans Speak Out in Support of Renewable Energy and Against Fossil Fuel-Funded Climate Deniers
Mar. 20, 2015 11:52AM EST
Renewable Energy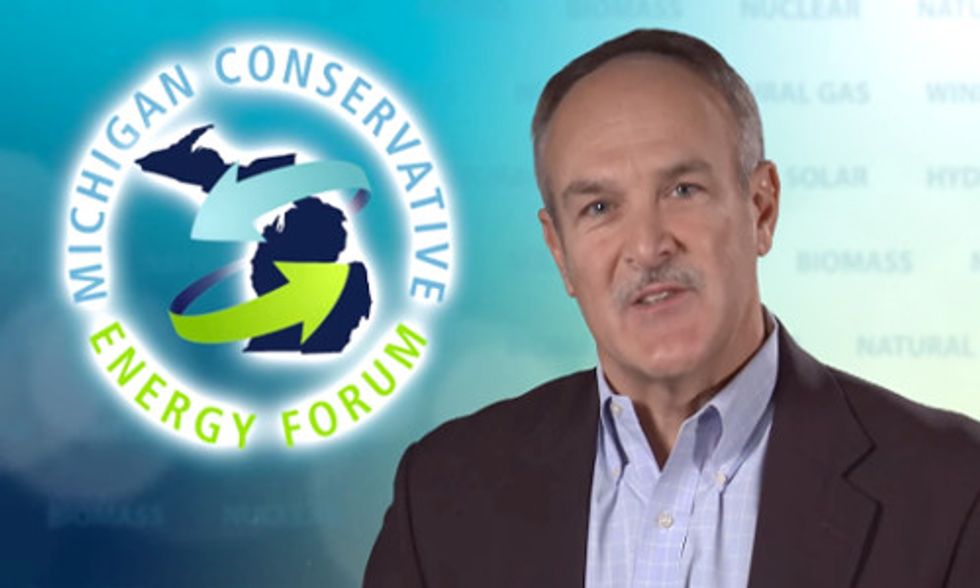 Some Republicans in states like Indiana, Ohio, West Virginia and Florida have been waging a war on solar, wind and other renewables, despite the fact that a strong majority of Americans support renewable energy. But conservatives are getting a bad rap from a few, vocal fossil-fuel-funded climate deniers, so says a group called Michigan Conservative Energy Forum. Their stance: We need to increase our commitment to renewable energy and energy efficiency.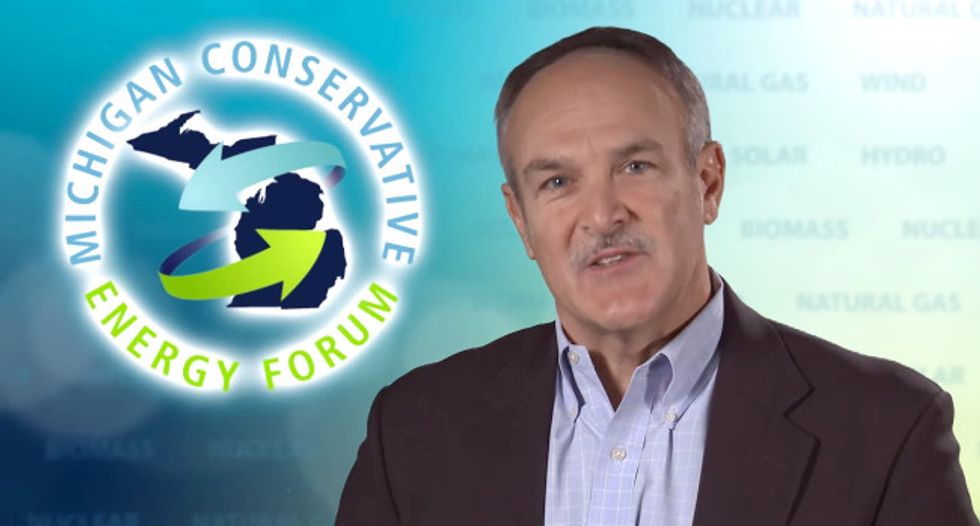 The group's executive director, Larry Ward, is a longtime Republican activist and conservative leader in Michigan. "Conservatives have solutions to our energy challenges, and contributions to make to the policy debate," says Ward. "It's time that conservatives come to the table, make their voices heard and lead the way."
Earlier this week, the group released a video in which prominent state Republicans discuss the need for their party to be involved in renewable energy discussions. In the video, State Sen. Tom Casperson says, "The Republicans and conservatives are not out to destroy the planet. We want to protect the planet like anybody else. Our families live here and work here as well."
"Conservatives take a look at the long view: How do we sustain our economy, how do we clean up our energy portfolio and secure longterm security for our citizens," says Rob Sisson, executive director of ConservAmerica, in the video. ConservAmerica's mission is to "educate the public and elected officials on conservative approaches to today's environmental, energy and conservation challenges."
Conservative groups like these want it to be known that not all conservatives are "shills for the oil industry," as Obama recently said of those members of Congress—notably, James Inhofe and Marco Rubio—who refuse to accept the science on climate change.
Texas's energy policy is a great example of what groups like the Michigan Conservative Energy Forum call an "all of the above" approach, which recognizes the need to diversify the country's energy portfolio to include more renewable energy. The lone star state is known for its oil and gas wells, but it's also the leading state for renewable energy and the top producer of wind energy in the country. One city outside of Austin, Texas even has plans to go 100 percent renewable in the next two years.
In the end, everyone wants what's best for the kids. "I want my kids to have a secure future ... I think a good energy policy is a foundation for that in any economy," says Ed Rivet of the Michigan Conservative Energy Forum Leadership Council.
Watch the video here:
YOU MIGHT ALSO LIKE
President Obama: Some in Congress Are 'Shills for the Fossil Fuel Industry
Texas Town Says No to Fossil Fuels, Yes to 100% Renewables
No Fracking in State Parks, Ohio House Democrats and Republicans Surprisingly Agree
EcoWatch Daily Newsletter