Republicans Pass House Farm Bill Without Democrats or Nutrition Programs
Jul. 12, 2013 05:38PM EST
Health + Wellness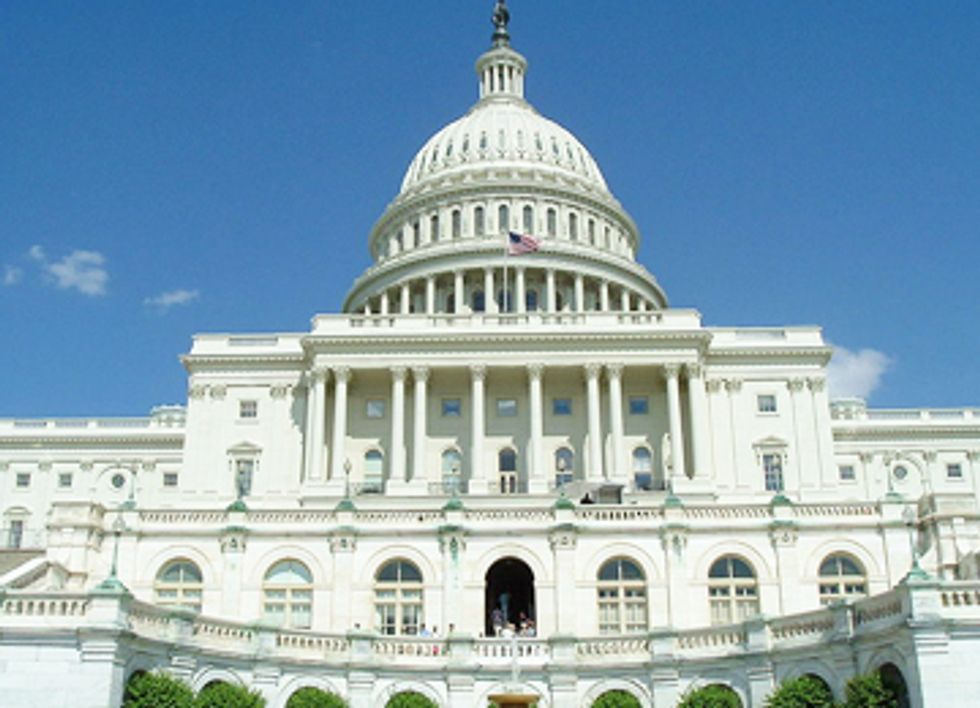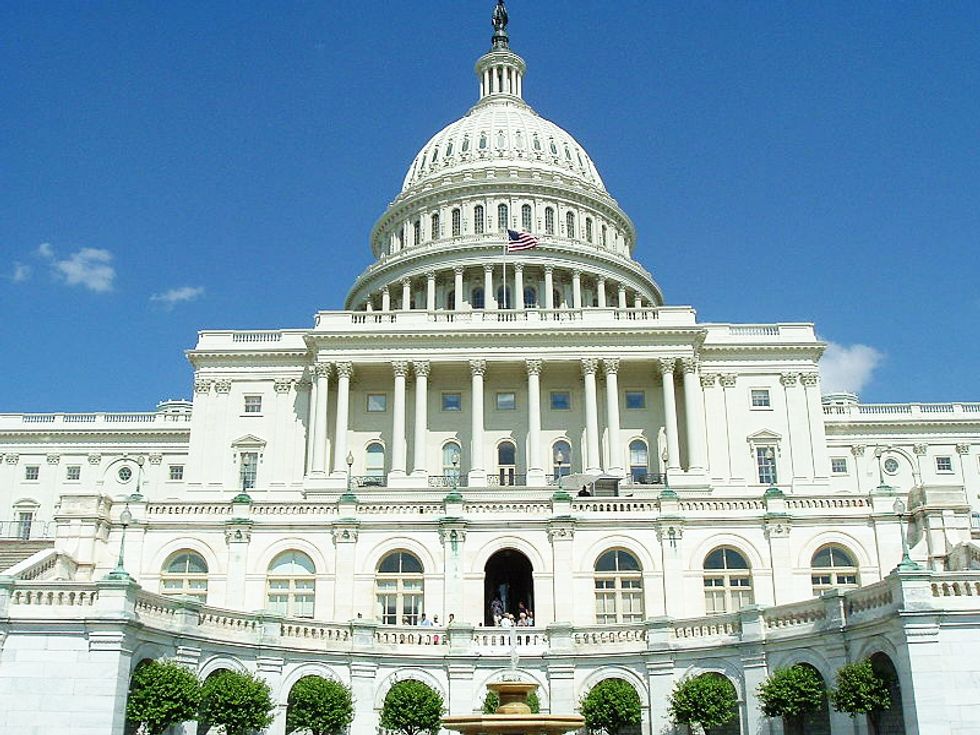 The U.S. House of Representatives passed a gutted version of the farm bill yesterday by a vote of 216-208. Not a single Democrat voted for the bill, while just 12 Republicans voted against it. Six Republicans and five Democrats were not present to vote. The bill passed without the nutrition title, including the SNAP (food stamp) program and funding for other critical nutrition programs that support families, children, senior citizens and veterans, leading to a controversial vote divided down party lines.
"After repeatedly voting to deny health insurance to kids, the Republicans overwhelmingly turned their backs on hungry kids and voted to increase unlimited insurance subsidies for the most profitable farmers," said Scott Faber, Environmental Working Group's senior vice president for government affairs. 
"This week the House broke a 40-year bipartisan tradition of passing a comprehensive farm bill," said Sen. Brown (D-OH), who chairs the Senate Agriculture Subcommittee on Hunger, Nutrition and Family Farms. "This approach was opposed by more than 530 agriculture, commodity and rural development groups because they know that splitting the bill will hurt American agriculture. The Senate was able to pass a strong, bipartisan bill that implemented critical farm safety reforms and saved taxpayers more than the House bill. It's time for the House to put American farmers and producers ahead of partisan politics."
"The 'farm only' farm bill passed today by House Republicans—over the objections of everyone from the American Farm Bureau to the Heritage Foundation—is, simply put, the most fiscally irresponsible piece of farm legislation in history. This bill not only increases unlimited insurance subsidies, but also increases price guarantees for major crops and creates new subsidy programs for farm businesses. This bill locks in these new income subsidies for eternity under the guise of 'reform,'" added Scott Faber, EWG's senior vice president for government affairs.
According to the National Sustainable Agriculture Coalition (NSAC), the bill contained all the titles of the farm bill other than nutrition, and was inclusive of all the amendments that passed on the floor of the House when they defeated the farm bill in June. This includes the historic Industrial Hemp Research Amendment and the payment limitation reform provision, championed by Rep. Jeff Fortenberry (R-NE).
NSAC and other farm and commodity groups had earlier urged the House to not split the farm bill.
According to a NSAC statement:
NSAC wants a new, comprehensive five-year farm bill that is signed into law this year. It is unclear whether today's passage of a portion of the farm bill in the House of Representatives is a step toward that goal or not. If it was merely a face-saving effort following the defeat of the new farm bill a few weeks ago—with no intent to move the entire process forward—then today's vote was quite simply a travesty.
If instead the House intends to immediately enter into conference with the Senate on a comprehensive farm bill and proceed to a final vote later this summer on a comprehensive bill, then this is a step forward—despite the bill's very serious flaws and despite the deeply flawed process that produced it. We urge an immediate start to conference, with a goal of producing a final, comprehensive bill, including nutrition, that can be passed and sent to the President for his signature later this summer.
With the future of nutrition programs uncertain, the next steps for the farm bill include convening a conference between the House and Senate to determine a final, comprehensive bill.
Less than 20 legislative days remain before the current farm bill expires on September 30.
Visit EcoWatch's FARM BILL page for more related news on this topic.
——–
SHARE YOUR THOUGHTS BELOW: What kinds of programs do you feel must be included in the Farm Bill?
——–

EcoWatch Daily Newsletter