Republicans Attack Fed Scientist for Linking Hormone-Disrupting Chemicals to Health Effects
Jun. 20, 2013 11:19AM EST
Health + Wellness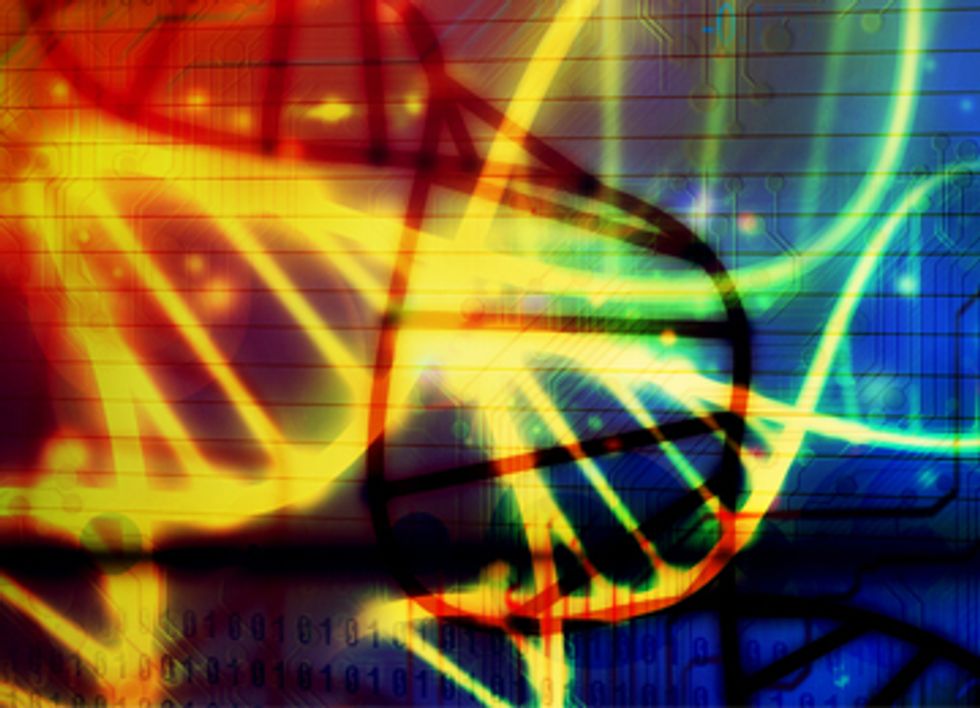 The Director of the National Institute of Environmental Health Sciences (NIEHS), Linda Birnbaum, PhD, is being criticized by some Republicans for authoring an article that describes linkages between endocrine disrupting chemicals and the onset of disease, as well as the need to understand and monitor the effects of these chemicals. Instead of encouraging efforts for greater understanding of these chemicals, the members of Congress instead blasted the article as a potential breach of National Institutes of Health (NIH) policy. NIEHS, a program of NIH, seeks to reduce the burden of human illness and disability by understanding how the environment influences the development and progression of human disease.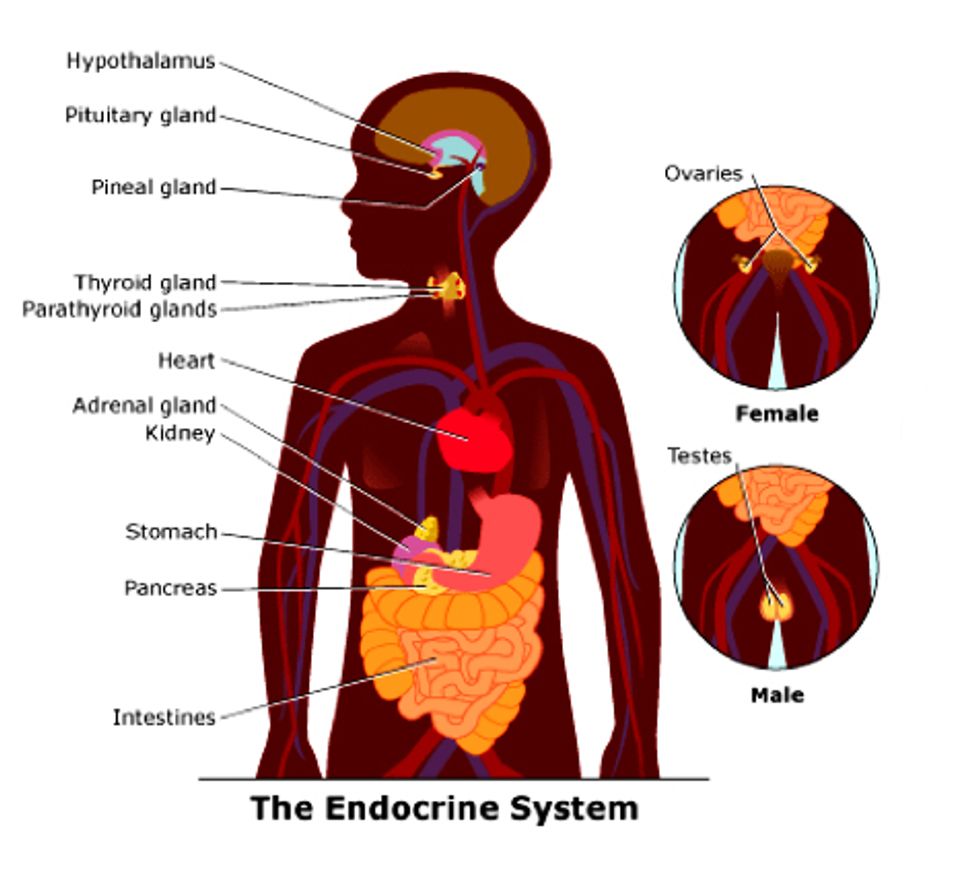 The short article, When Environmental Chemicals Act Like Uncontrolled Medicine, published online May 7 in Trends in Endocrinology and Metabolism, lays out the case that environmental chemicals can produce unwanted endocrine effects, leading to an increase in certain diseases. 
"In the same way as physicians endeavor to understand and monitor the effect of medicines on endocrine pathways, we ought to achieve the same understanding and control of the effects on environmental chemicals," states Dr. Birnbaum in her article.
"The proliferation of inadequately tested chemicals in commerce may be contributing to the skyrocketing rates of disease ... A new protocol to detect endocrine disruption in early stages of chemical design may provide a useful tool to remove hazards from future chemicals ... [and] A population-based, public health approach may provide the best perspective in understanding the effect of this problem."
Endocrine disruptors can change the function(s) of the body's hormonal system, increasing the risk of adverse health effects. Chemicals with endocrine disrupting properties linked to disease outcomes in laboratory studies have been identified. Many pesticides, industrial solvents, flame retardants and other chemicals found in electronics, personal care products and cosmetics have been identified as endocrine disruptors.
Dr. Birnbaum's article echoes that of a 2013 report by the United Nations Environment Programme (UNEP) and the World Health Organization (WHO) that also identifies endocrine disrupting chemicals as having significant health implications for the global population and calls for more research and collaboration. This UN report, which is the most comprehensive report on endocrine disruption to date, highlights some association between exposure to endocrine disruptors and health problems, including the potential for such chemicals to contribute to the development of non-descended testes in young males, breast cancer in women, prostate cancer in men, developmental effects on the nervous system in children, attention deficit/hyperactivity in children and thyroid cancer.
However, in a surprising attack on Director Birnbaum, Rep. Paul Broun (R-GA) and Rep. Larry Bucshon (R-IN) target her article as a potential breach of NIH policy.
In a letter sent to NIH Director Francis Collins, they argue that Dr. Birnbaum should attach a disclaimer to the article clarifying that it expresses her personal views and not those of the administration. They write, "[S]ome of Dr. Birnbaum's statements sound less like a presentation of scientific data and more like an opinion—which may be construed as a position of NIH."
Rep. Broun is chairman of the House Science, Space and Technology Subcommittee on Investigations and Oversight. In their letter, Reps. Broun and Bucshon argue that Dr. Birnbaum's recent article makes "broad and general statements" that are opinion, not fact. Her assertion that chemicals are inadequately tested, they write, implies that NIH does not think U.S. Environmental Protection Agency (EPA) is doing its job. The lawmakers also say that the lack of a disclaimer on Dr. Birnbaum's article calls into question NIH's commitment to transparency. "We expect Dr. Birnbaum to be accurate and transparent in the presentation of scientific data and in describing peer reviewed studies."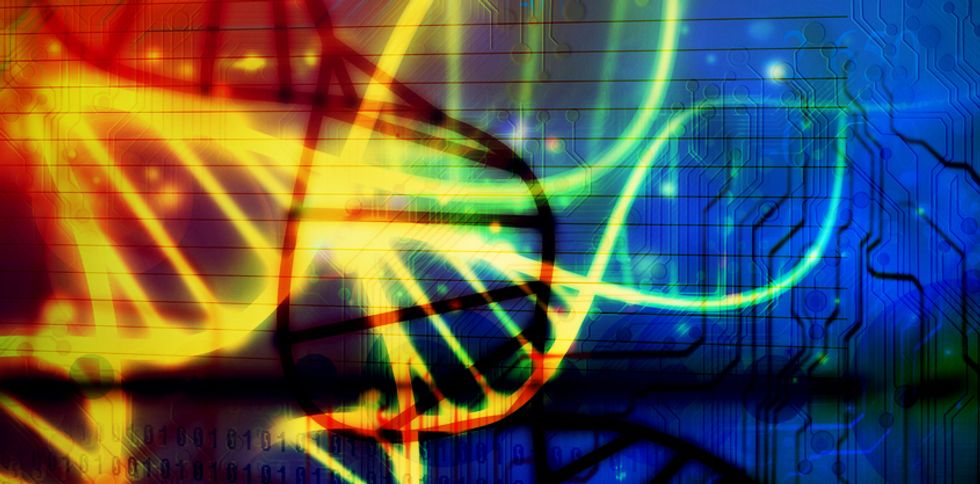 Photo courtesy of Shutterstock
However, what these representatives fail to recognize is that while EPA is mandated to screen chemicals for potential endocrine disrupting effects, the agency has yet to finalize its screening and testing procedures since mandated by Congress to do so in 1996. The tests to be used by EPA were first recommended in 1998, but since then the science has made progress and become more sophisticated, while EPA's toxicological testing protocol has not been updated, according to some critics.
Unlike the European Union, which as a matter of precaution categorizes chemicals for endocrine disrupting potential, the U.S. has failed to do so. Therefore, Dr. Birnbaum is correct in stating that many chemicals in use today in the U.S. are "inadequately tested" for endocrine disruption. Dr. Birnbaum's article not only echoes the call by the UNEP and WHO for greater understanding of how these chemicals impact the human body, but also suggests a need for preventative action to control the onset of disease.
Similarly, a 2012 study from a group of renowned endocrinologists finds that even low doses of endocrine disrupting chemicals can cause certain human disorders, highlighting various epidemiological studies that show that environmental exposures to endocrine disrupting chemicals are associated with human diseases and disabilities. The authors here conclude that the effects of low doses cannot be predicted by the effects observed at high doses, and therefore recommend fundamental changes in chemical testing and safety determination to protect human health.
Beyond Pesticides' Pesticide-Induced Disease Database features a wealth of studies that have linked pesticide exposures to adverse impacts on the endocrine system. These studies explore outcomes and mechanisms for several health effect endpoints including cancer, developmental and learning disorders, Parkinson's disease and reproductive health.
For more on endocrine disrupting chemicals, Beyond Pesticides' Pesticides and Endocrine Disruption brochure is available for download, or read Beyond Pesticides special report, Pesticides That Disrupt Endocrine System Still Unregulated by EPA.
Visit EcoWatch's BIODIVERSITY and HEALTH pages for more related news on this topic.

EcoWatch Daily Newsletter
Related Articles from EcoWatch
Recent Stories from EcoWatch