Report Finds Vast Imbalance between Use of Coal and Renewables on Public Lands
Jun. 25, 2012 12:00PM EST
Renewable Energy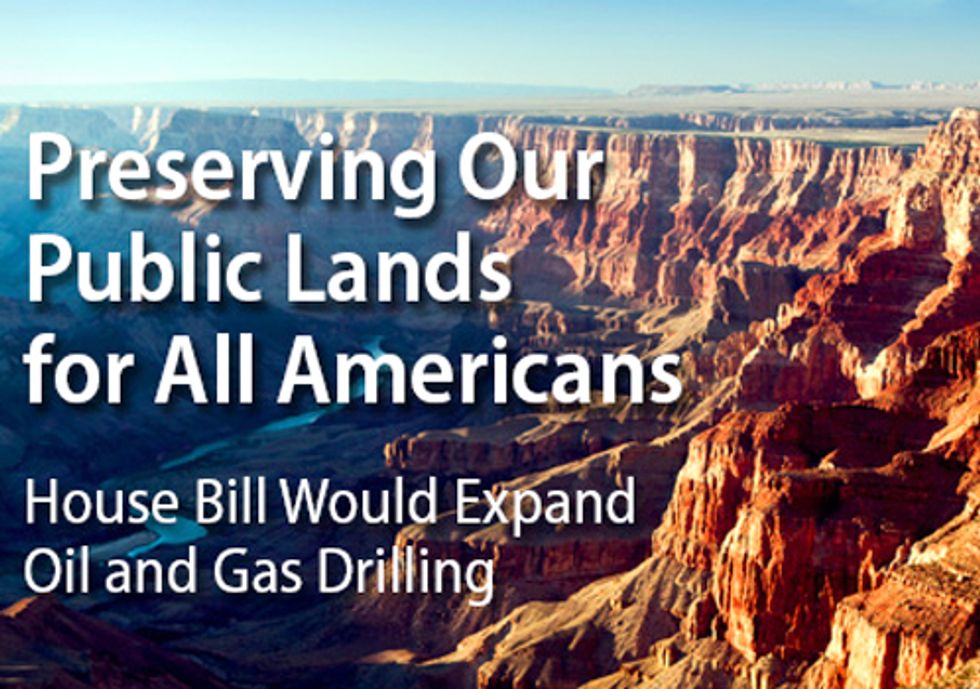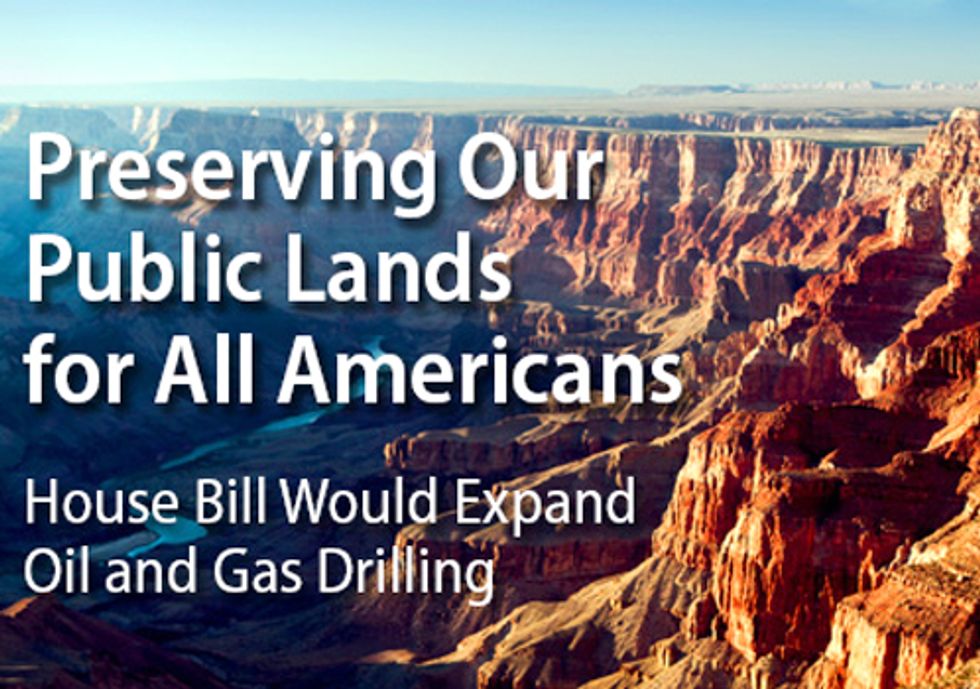 This week the Department of the Interior will lease 721 million tons of coal in the North Porcupine tract in Wyoming, and according to an analysis released today by the Center for American Progress, Using Public Lands for the Public Good: Rebalancing Coal and Renewable Electricity with a Clean Resources Standard, there is a vast imbalance between the use of coal and renewable energy on our public lands. The new report finds that coal is used to generate 66 percent of the electricity produced from publicly owned resources, as compared to only 1 percent from renewable energy (solar, wind and geothermal), and offers a bold solution to this problem: a "clean resources standard."
The "clean resources standard," or CRS, introduced by authors Jessica Goad, Christy Goldfuss and Tom Kenworthy, would help set the U.S. on a path to a clean energy future by requiring 35 percent of resources coming from public lands used for electricity to be renewable by 2035. To tap into the huge potential that exists to responsibly develop publicly owned renewable resources, the CRS, which could be implemented by executive order, would require land management agencies to delineate what portion of publicly owned natural resources used for electricity generation will be clean and renewable—from wind, solar, geothermal, biomass and small hydroelectricity.
The analysis shows that coal is the de facto priority for the use of the federal estate when it comes to power generation. This is a stunningly antiquated and out-of-balance view of our nation's electricity needs because the scale is tipped in favor of a dirty electricity resource that has been shown to have serious health and environmental impacts. It also neglects the opportunity that federal lands and waters provide to reflect a vision for a clean energy future. And worse, given the current policy projections, 20 years out shows no change in the imbalance between coal and renewable electricity generated by public resources.
The clean resources standard would apply to lands and waters owned by the American taxpayer that should be used for the public good, not for electricity generation tilted so heavily in favor of coal, which has significant environmental, health and economic costs.
Visit EcoWatch's COAL and RENEWABLES pages for more related news on these topics.
EcoWatch Daily Newsletter