Report Exposes Startling Trend of Legislative Attacks on National Parks and Forests
Aug. 03, 2012 10:58AM EST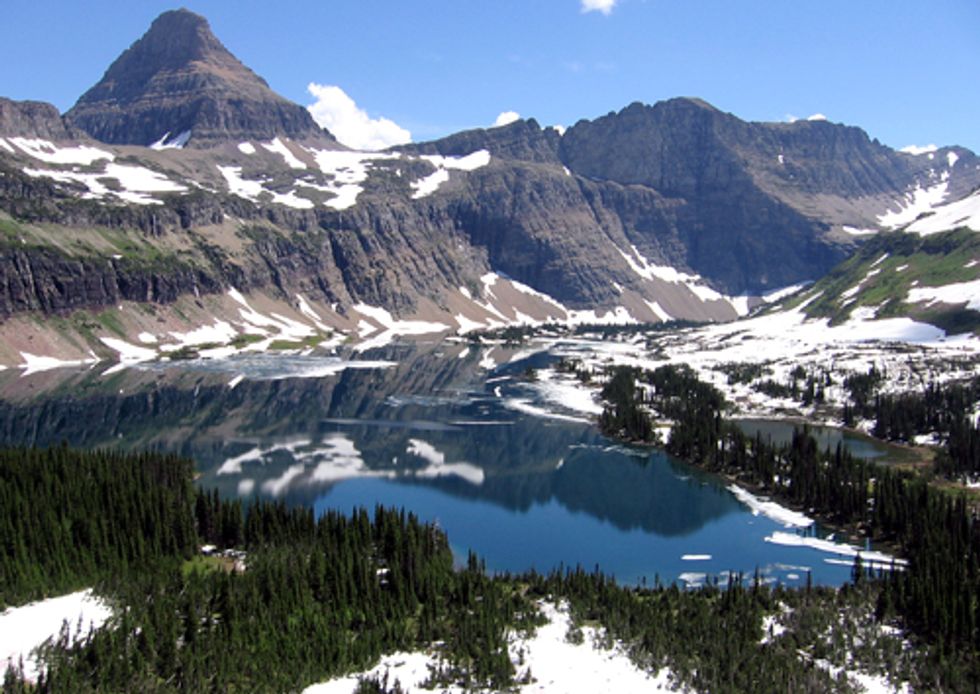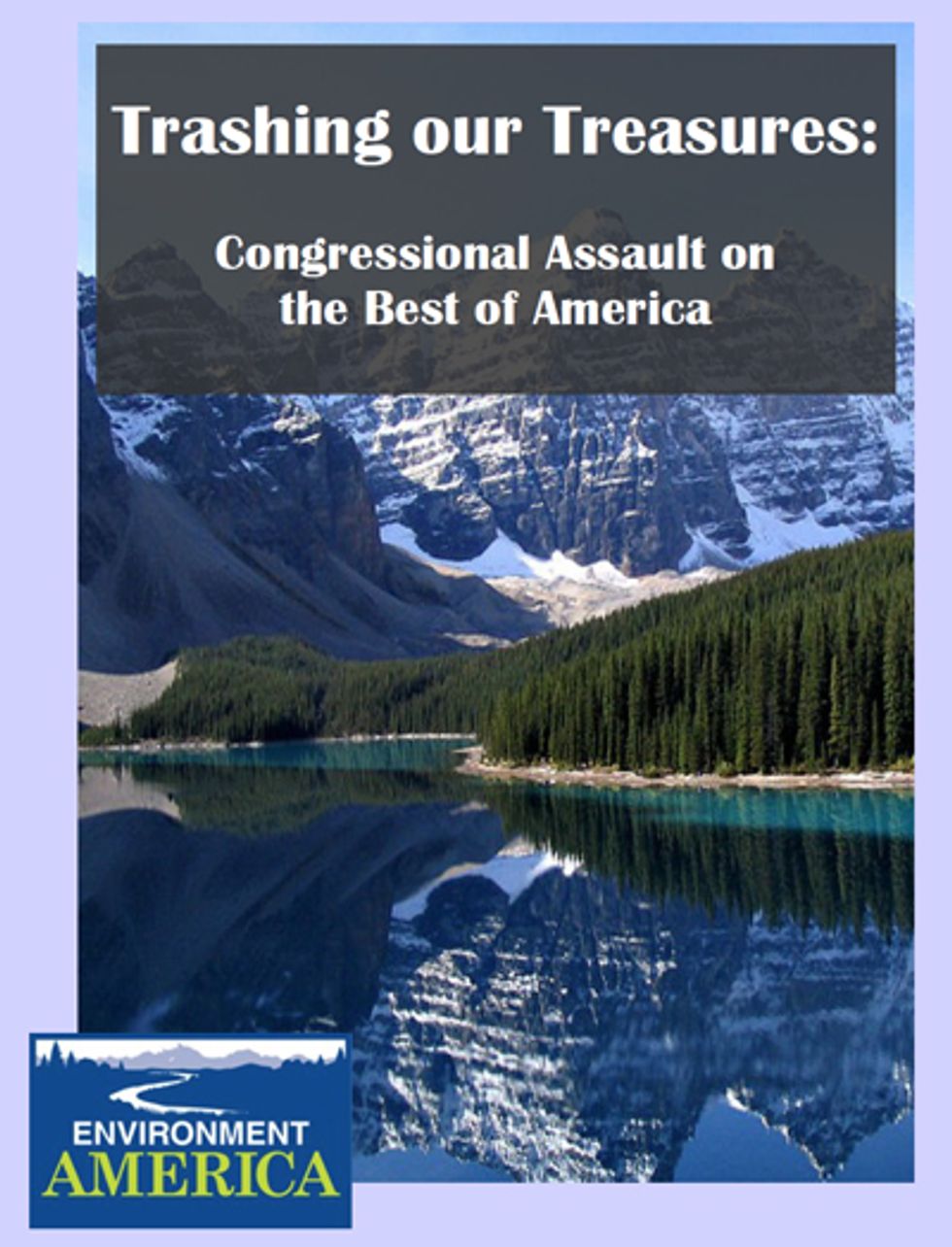 Environment America released a new report last week revealing that pristine areas in public lands—from Shenandoah National Park to Glacier National Park to Mount Hood National Forest—could be at risk of logging, road-building and other development if bills moving through the House of Representatives are signed into law.
The report, Trashing our Treasures: Congressional Assault on the Best of America, exposes a startling trend of legislative attacks on our nation's treasured places.
"These lands are America's greatest treasures— from their old-growth forests to their towering peaks to their crystal clear waterways, these lands are home to grizzly bears, bald eagles, mountain lions and wolverines, and National parks alone attract more than 275 million visitors every year," said Nancy Pyne, preservation advocate of Environment America. "Yet many members of Congress seem bent on trashing our treasures, and have launched an assault on the best of America."
The Environment America report analyzes the effects various bills moving through the U.S. House of Representatives would have on more than a dozen treasured places across the country. These beloved state and national landmarks provide clean water, improve air quality and support critical wildlife habitat, and drive recreation and tourism. Nevertheless, many representatives supports the bills that put these lands at risk.
For example, the Roadless Release Act and the Wilderness Development Act would allow road-building and logging in the most pristine areas within and surrounding national parks and forests. In addition, the lands package H.R. 2578 would waive more than a dozen environmental laws within 100 miles of America's northern and southern borders—allowing vehicles, road and fence construction, in addition to gutting conservation programs associated with grazing on federal lands.
"Imagine this—you go to a national forest to experience the solitude of wilderness only to find that acres of forest have been clear cut. Or perhaps you're hiking one of the remote trails deep in a park and are startled to look up and see trucks rumbling by," said Pyne. "The Roadless Release and Wilderness Development Acts would allow road-building and logging in the most pristine and sensitive areas in the nation, even though Congress granted extra protections to these wilderness and roadless areas decades ago."
"Millions of people come to public lands every year to marvel at the scenery, hike, camp, ski and experience the thousands of species of fish and wildlife that that make protected lands their home," said Environment Montana Preservation Assistant Kate Dylewsky. "It is astounding that members of Congress would risk losing all of this by opening the most sensitive areas to road-building and logging."
"Congress has protected the jagged peaks and pristine waterways of this country for decades, but this year members of Congress want to risk destroying our state treasures by allowing road-building and logging," said Pyne. "Americans need to say enough is enough. We call on our elected officials to reject these bills and make sure that visitors can continue to enjoy pristine beauty of public lands for generations to come."
Visit EcoWatch's BIODIVERSITY page for more related news on this topic.
EcoWatch Daily Newsletter