Report Calls for Permanent Halt on Drilling in the Arctic
Sep. 20, 2012 09:30AM EST
Energy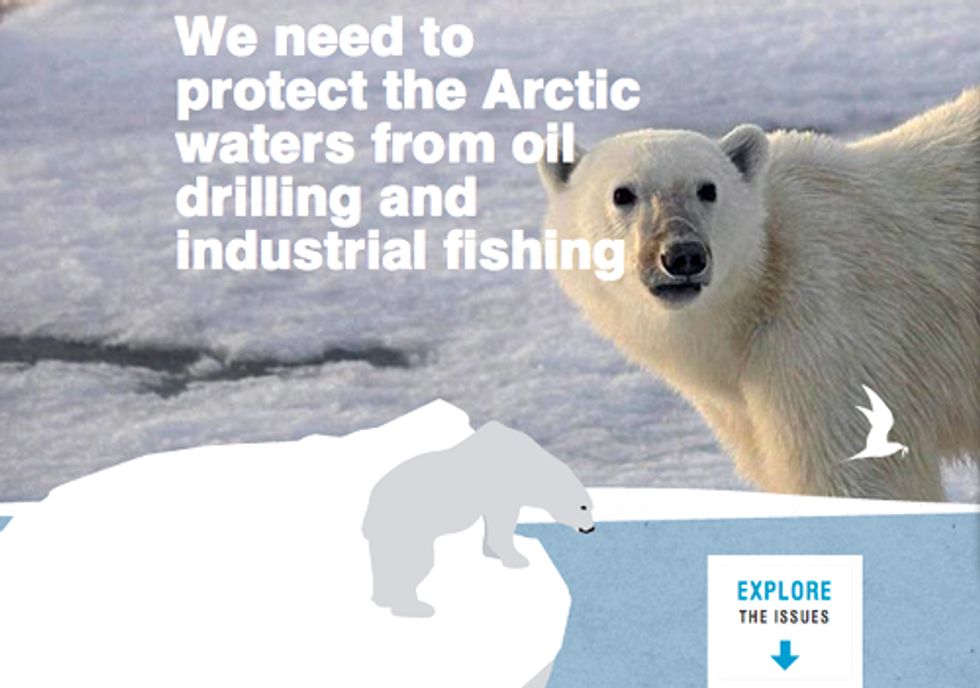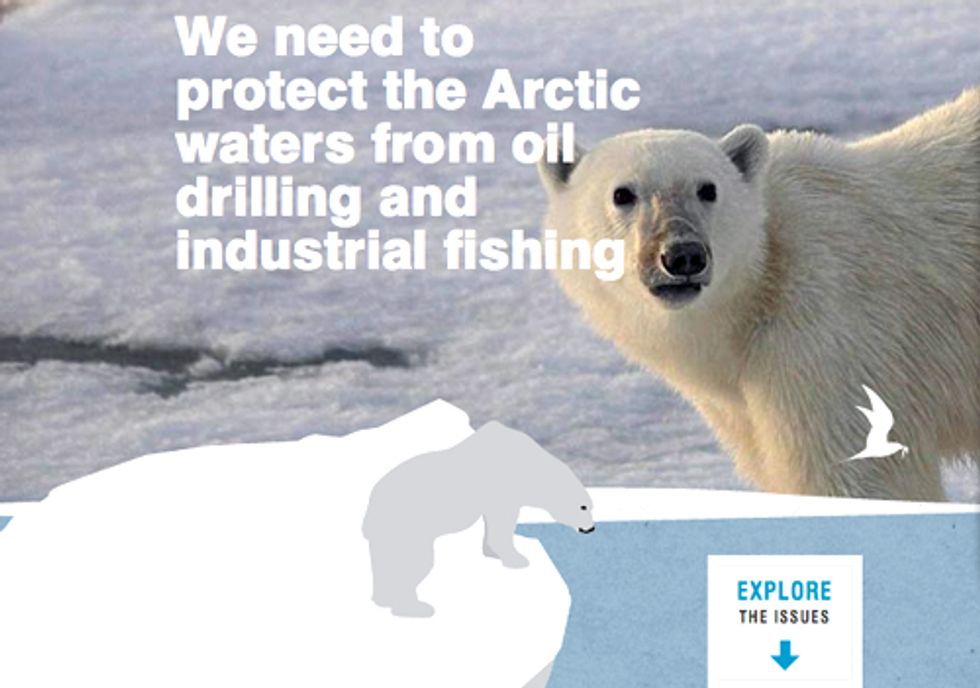 Shell has had one hell of a week. After months of unsuccessfully trying to persuade the U.S. government to give their aging, rusty ships the green light to drill in the Arctic, a 30-mile long ice floe comes along and forces them to stop drilling only 36 hours after they started.
Two days later, whilst Shell's drillers were twiddling their thumbs waiting for the ice to disappear, the calamity-prone company broke their special dome which they wanted to use to try and contain an oil spill. Without the dome they are not allowed to drill for oil, and Shell finally admitted what the rest of us already knew—that this was one blunder too far and that this signaled the end of their ambitions to drill for oil this year.
Still Shell's Arctic head honcho, Peter Slaiby, seemed pleased to have squandered the best part of $5 billion with no oil to show for it. He reassured everyone that just having the chance to practice a crew change made this pricey and shambolic misadventure a success.
And so just as Shell thought that they could slip quietly out of the spotlight, tail between their legs, until next year, a bunch of Members of Parliament have decided to put in their two pennys' worth. An environment committee in the House of Commons has been summoning the likes of Shell and Cairn (BP refused to appear) to explain exactly why they think drilling in the Arctic is anything but an unmitigated disaster.
Their report out today is pretty damning. It basically tells Shell and the rest of the oil industry to get out of the Arctic and to stop pretending that drilling in the remote and icy High North is anything other than extremely reckless and dangerous. The report makes clear that before any oil company can even think about drilling there must be research into an effective way of containing and cleaning up oil in ice (and no Shell, that doesn't mean hiring a couple of dachshunds to sniff out the oil). Of course, this means that drilling can never take place. It is blatantly obvious that there is no way to clean up an oil spill that becomes trapped in tens of thousands of different ice floes that float hundreds of miles in every direction across the Arctic Ocean.
The report also demands that the government acts urgently, warning of the profound impact on the planet if we don't stop the Arctic ice melting. For a start David Cameron could use his influence at the United Nations to back a global sanctuary around the North Pole. Greenpeace is at the United Nations in New York right now trying to make the case to government as to why this is so important.
But we also need you to help pile the pressure on politicians to do the right thing and to stop companies like Shell from returning to the Arctic next year.
Visit EcoWatch's OFFSHORE OIL DRILLING page for more related news on this topic.
EcoWatch Daily Newsletter
Recent Stories from EcoWatch