Rep. Hagan Urges Indefinite Moratorium on Injection Wells in Ohio
Jan. 05, 2012 03:00PM EST
Energy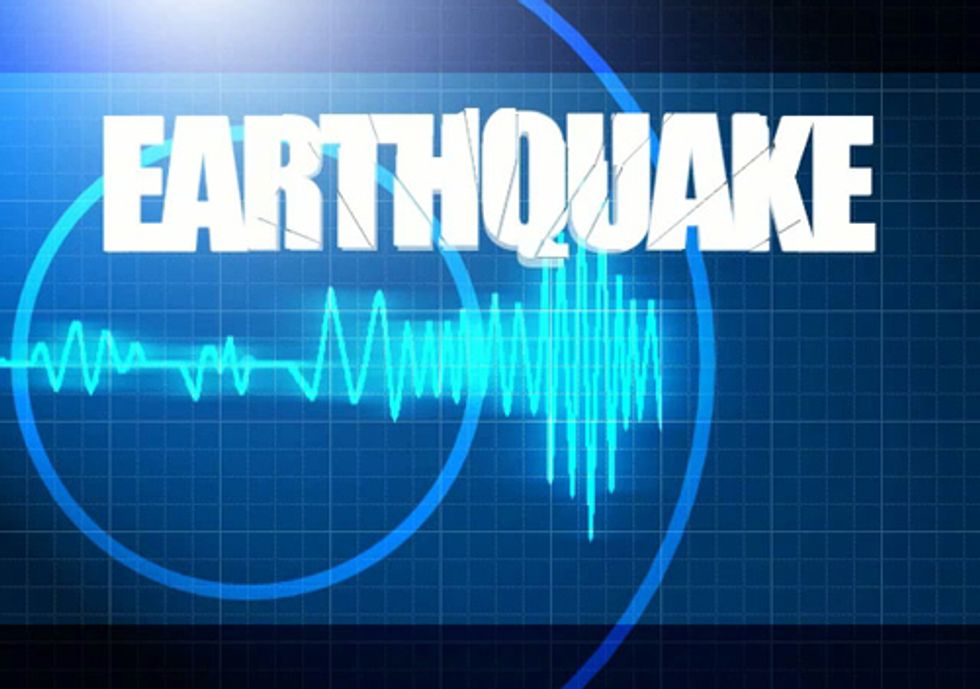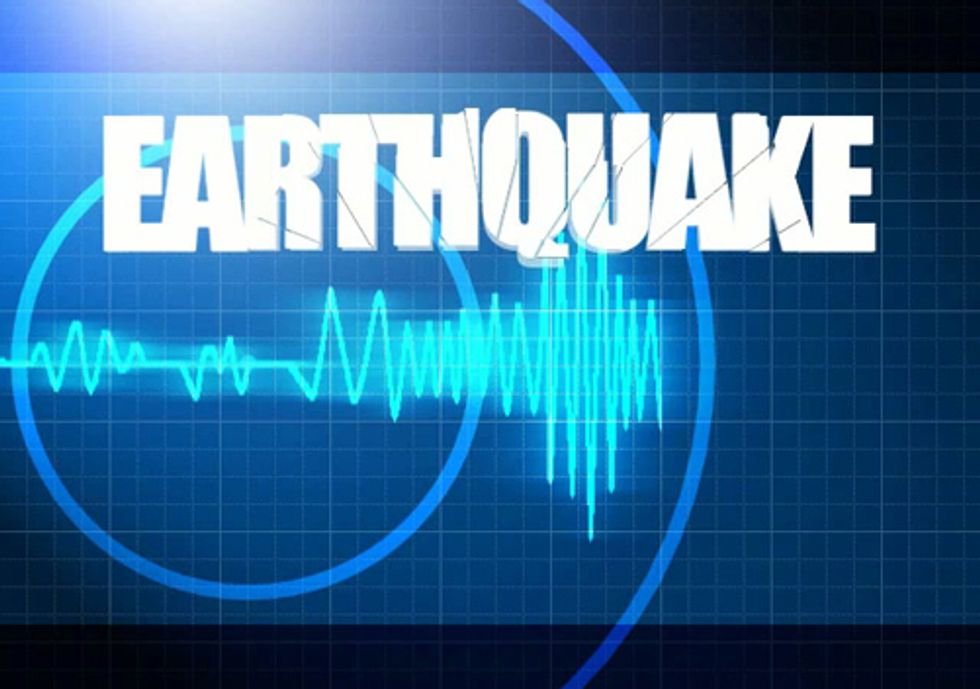 Until March 17, 2011—St. Patrick's Day—Youngstown, Ohio had never officially recorded an earthquake. New Year's Eve 2011 had Youngstown residents trembling for the 11th time in under nine months. Making matters worse, the Dec. 31 quake registered a magnitude 4.0 on the Richter scale—the most powerful quake yet, felt across hundreds of square miles, ranging from Canada to West Virginia.
At the epicenter of the sudden jolt in seismic activity is the Ohio Works Drive fluid injection well, operated by D&L Energy Group affiliate Northstar Disposal Services LLC. The site—just outside of downtown Youngstown—is a 9,200 foot-deep disposal for brine wastewater—a byproduct of hydraulic fracturing, more commonly known as fracking. Ohio is home to 176 other injection deep well sites.
On the heels of the New Year's Eve earthquake, Gov. John Kasich (R-OH), an outspoken drilling proponent, issued a moratorium on wastewater wells within a five-mile radius of the Youngstown site until the Ohio Department of Natural Resources (ODNR) can more clearly review the situation and its impacts on public health and safety.
Rep. Bob Hagan (D-Youngstown) called on Gov. Kasich in a letter on Jan. 5 to institute an indefinite moratorium on the injection wells until Ohioans can be guaranteed that there's no detrimental correlation between the natural environment and the wells.
To read Rep. Hagan's letter to Gov Kasich, click here.
Rep. Hagan's chief concern is the ability for ODNR and the Ohio Environmental Protection Agency to objectively assess the situation, as these organizations are, according to Hagan, "steeped in communications regarding the positive aspects of oil and gas exploration in the state, while ignoring some potentially very serious implications of components such as waste disposal."
Despite compelling evidence linking the recent Youngstown earthquakes to D&L's wastewater injection wells—in addition to a growing number of high-profile water contamination incidents in Dimock, Pa. and more recently in Pavillion, Wy.—regulations to keep citizens safe are lagging.
According to the Youngstown Vindicator, D&L has "a history of at least 120 violations at 32 injection and extraction wells in Ohio and Pennsylvania during the past decade."
To date, the company faces no fines for wrongdoing, although regulators have documented a "lack of correction action."
Tell Gov. Kasich and the ODNR you want stronger safeguards for fracking by clicking here.
For more information, click here.
A Don't Frack Ohio rally is being held on Jan. 10 at 1 p.m. at the Ohio Statehouse in Columbus. Speakers will include Rep. Bob Hagan (D-Youngstown), and representatives from communities impacted by oil and gas drilling and injection well sites. For more information on the fracking protest, click here.
EcoWatch Daily Newsletter
Related Articles from EcoWatch
Recent Stories from EcoWatch