Remarkable Images Show Gigantic Ice Chunks Washed Up on the Shores of Cape Cod
Mar. 13, 2015 07:57AM EST
Climate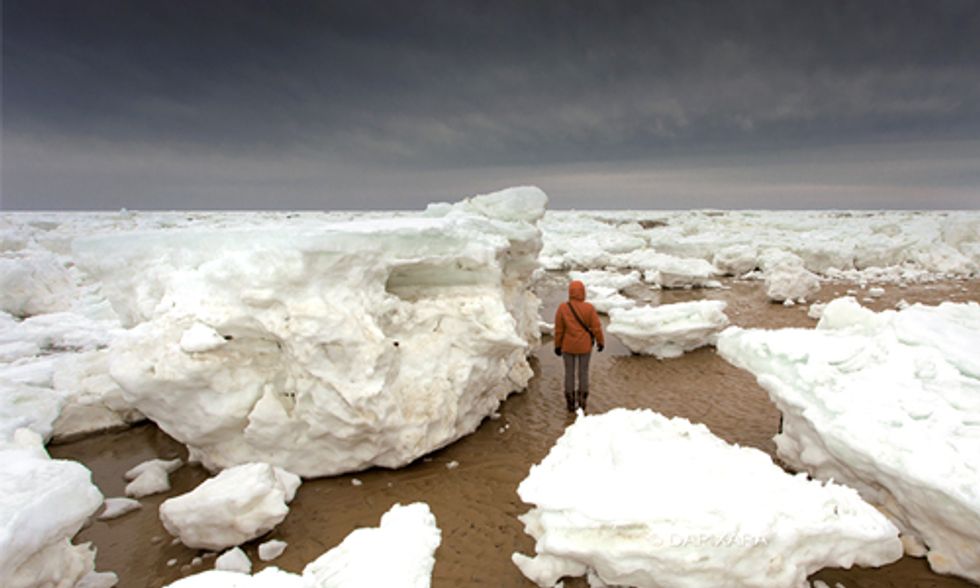 You'd have to be living under a rock to not know that Massachusetts had a serious, snowy winter. According to The Weather Channel, Boston received more snow in a single storm than Anchorage, Alaska has seen all winter.
Now, as the snow begins to melt, human-sized icebergs have washed up on the shores of Wellfleet, Massachusetts, located on Cape Cod.
In order to help others experience these massive chunks, which are probably a "once-in-a-generation" occurrence, according to WBZ-TV chief meteorologist Eric Fisher, Cape Cod photographer Dapixara is sharing his remarkable images.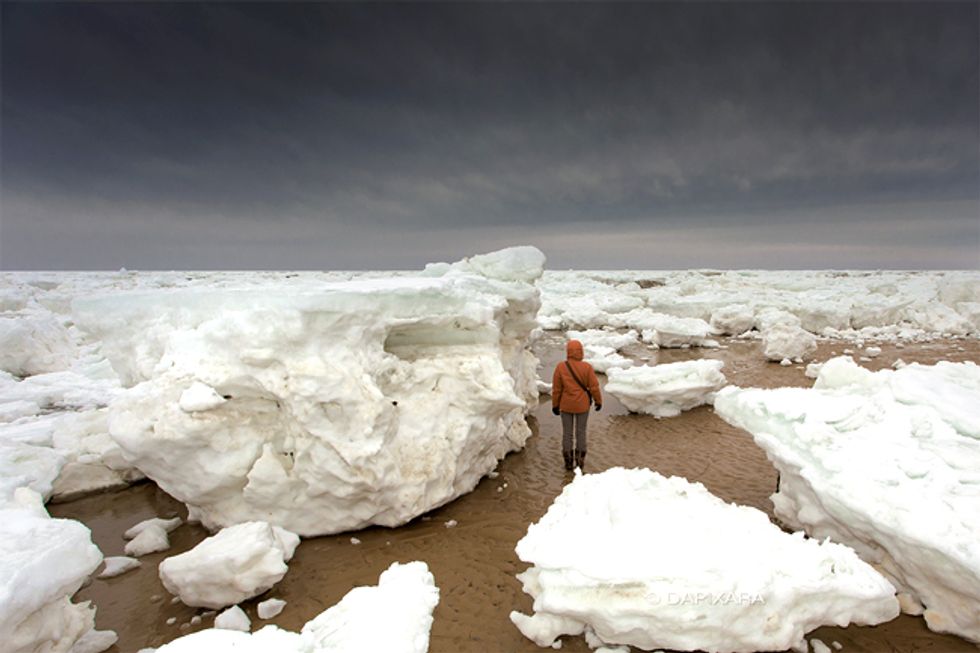 According to AccuWeather.com Meteorologist Jim Andrews, "Most likely it is formed by the bashing together of pancake ice or ice floes. The ocean is a dynamic place, and with the extreme cold in New England, it's not uncommon to get ice near the shore," he said. "Wind and wave will also tend to pile up the ice against the shore."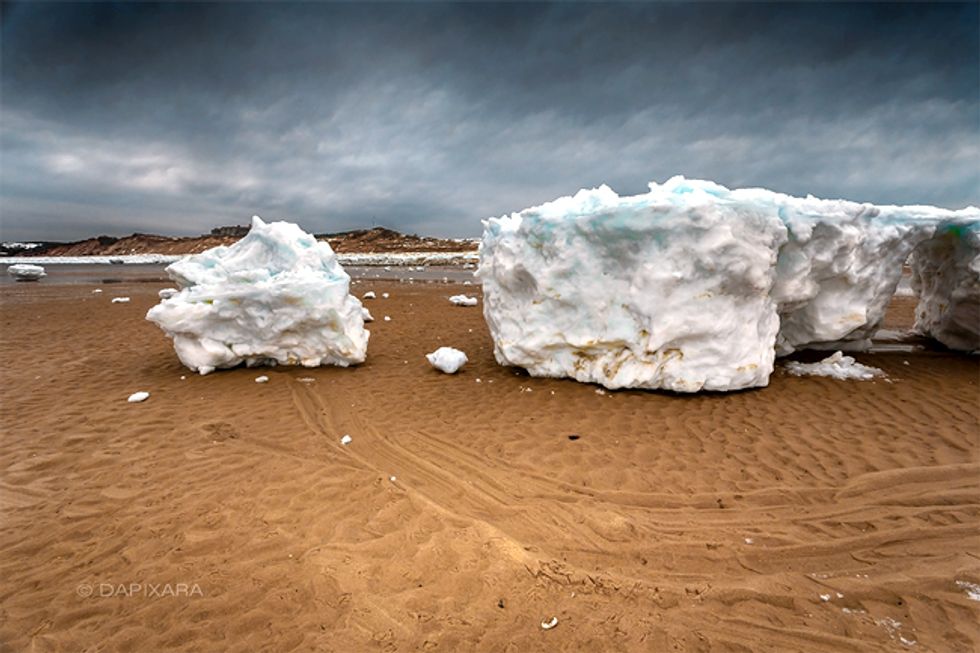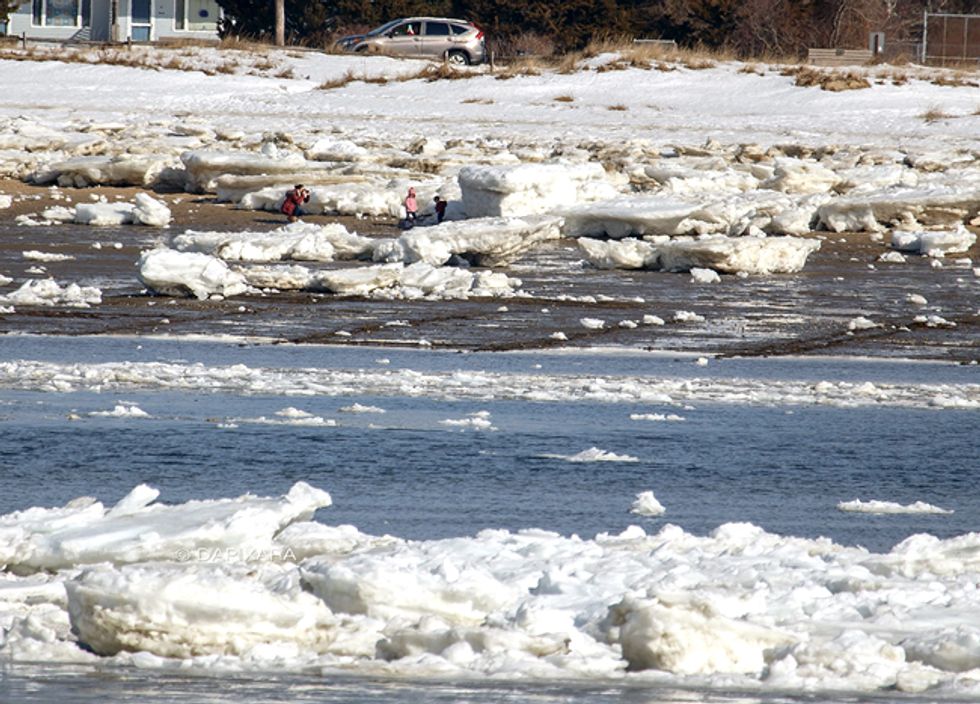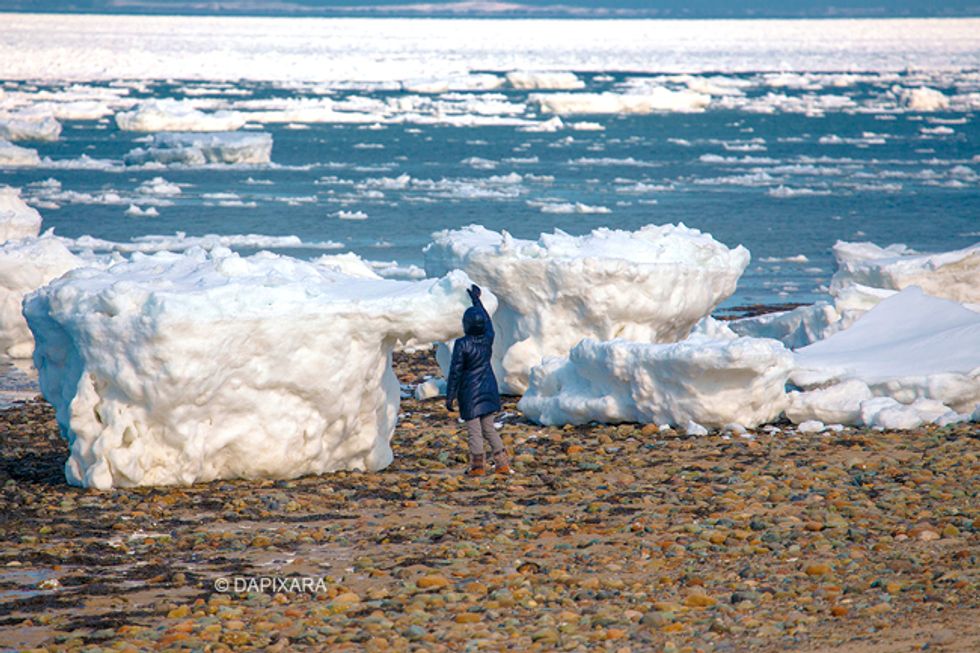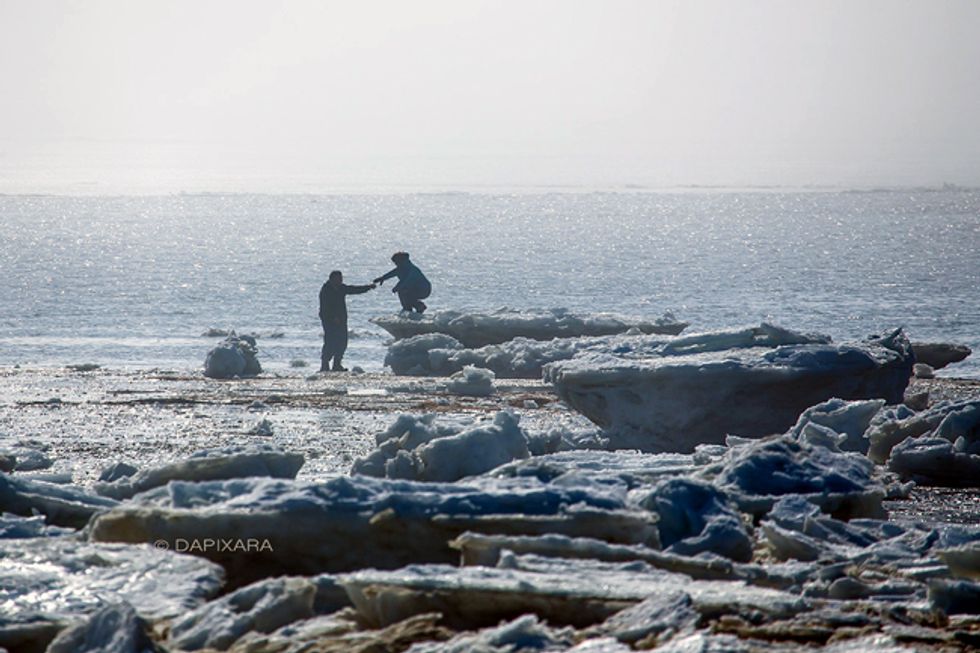 YOU MIGHT ALSO LIKE
John Kerry: Not Addressing Climate Change Will Lead to 'Utter Catastrophe'
Snow Trucked in for Iditarod, Ski Resorts Remain Closed as February Experienced Most Extreme Weather in History
Heartland Institute Attacks Senators for Questioning Funding of Climate Deniers, Calling It a 'Witch Hunt'
EcoWatch Daily Newsletter
Recent Stories from EcoWatch