This website uses cookies to ensure you get the best experience while browsing it. By clicking 'Got It' you're accepting these terms.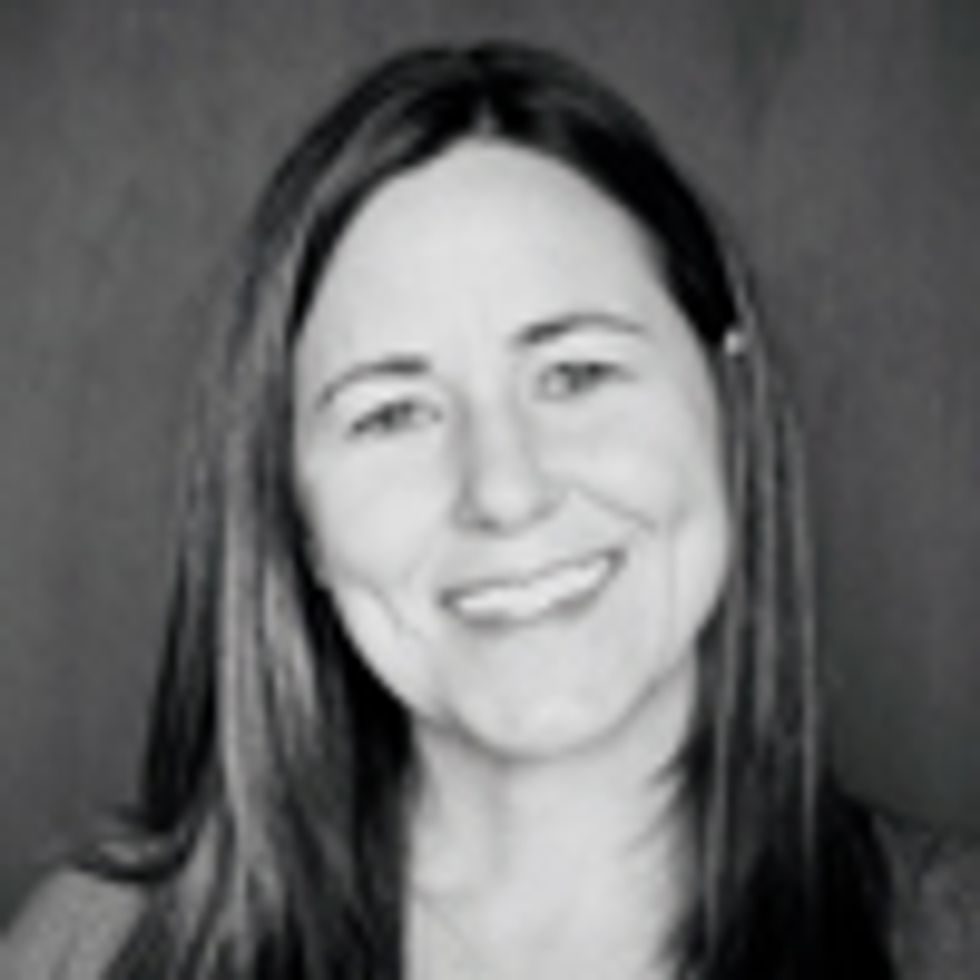 Too many homes are full of icky products with toxic chemicals that can be hazardous to our health and the health of the planet.
Maybe you're constantly wondering what chemicals are in the products that you put on your body or use in your home. Or how to decode those long ingredient lists. Or, most important, why you should have to figure out what's safe to use in the first place!
My friend Bev Thorpe wondered all those things—which inspired her to dedicate her life to reducing chemical pollution at its source by helping companies make safer, non-toxic products. 
In the latest installment of The Good Stuff, our monthly podcast, you can listen in on a recent conversation I had with Bev about her work to promote "green chemistry."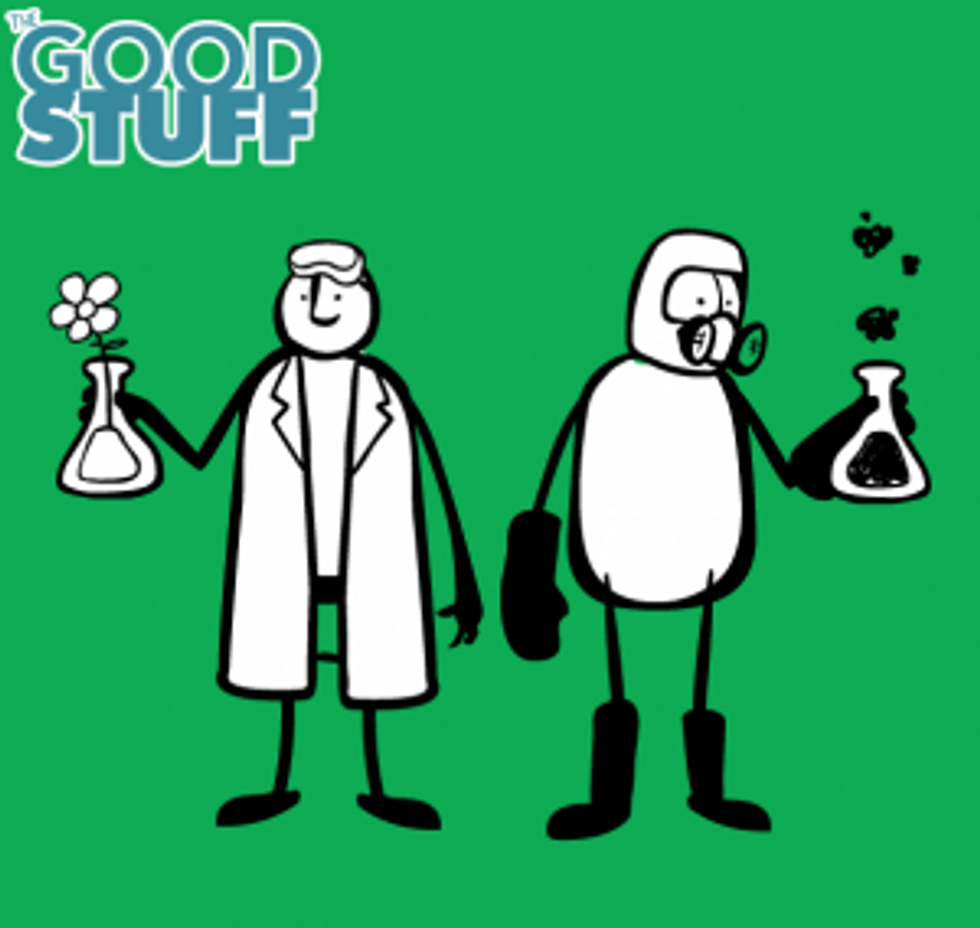 Over the past year, The Good Stuff has highlighted solutionaries from around the world: Girl Scouts stepping up to save orangutans from habitat destruction, cooperative worker-owners making business more democratic and kids fighting for more eco-friendly food packaging.
Like all the others, this one's a must-hear. So have a listen or download it for later. Either way, I hope you enjoy this episode of The Good Stuff!

EcoWatch Daily Newsletter
Germany reached an agreement Thursday that will allow it to stop burning coal by 2038.
This photograph shows green photosynthetic cyanobacteria growing and mineralizing in the sand-hydrogel framework. The living material has similar strength to cement-base mortar. College of Engineering and Applied Science at Colorado University Boulder /
EurekAlert!
Cement is a remarkable building material; it's cheap, durable and readily available. However, its production is a leading source of carbon dioxide emissions, coughing up 2.8 gigatons of emissions every year, as Advanced Science News reported.
Internal documents from the Department of Homeland Security reveal that non-violent demonstrators targeting the oil industry were classified as "extremists," with some organization members listed alongside known white supremacists, as The Guardian reported.
An additional 2,100 deaths from fatal injuries may occur in the U.S. every year from a 2 C rise in temperatures, which could have grave implications for global changes associated with the climate crisis.