Recycling Reinvented—Working with Top U.S. Industry Leaders to Bring EPR to the U.S.
May. 29, 2012 07:12AM EST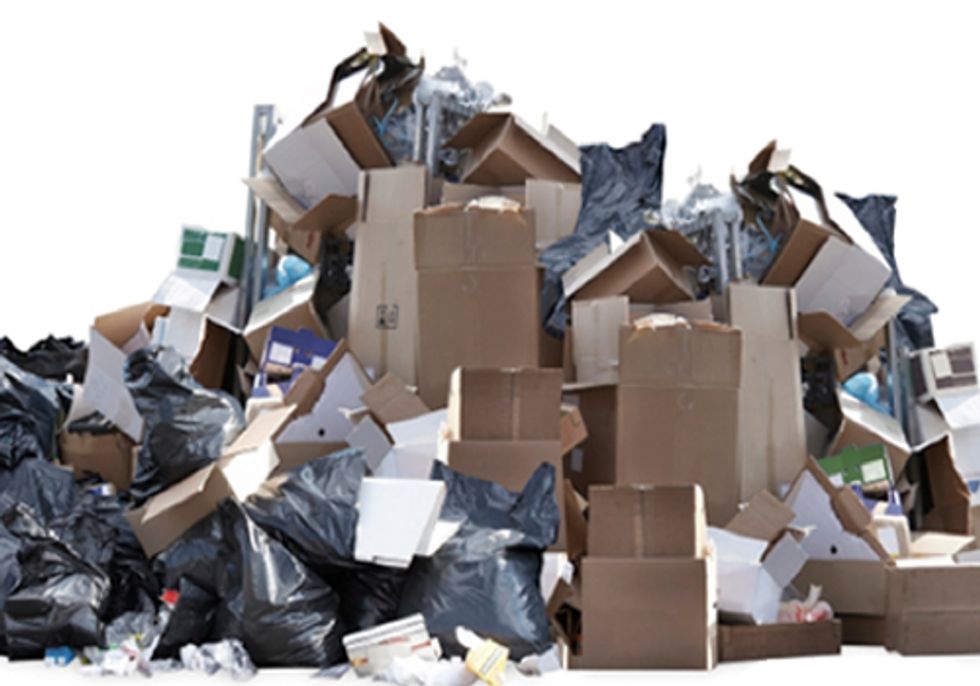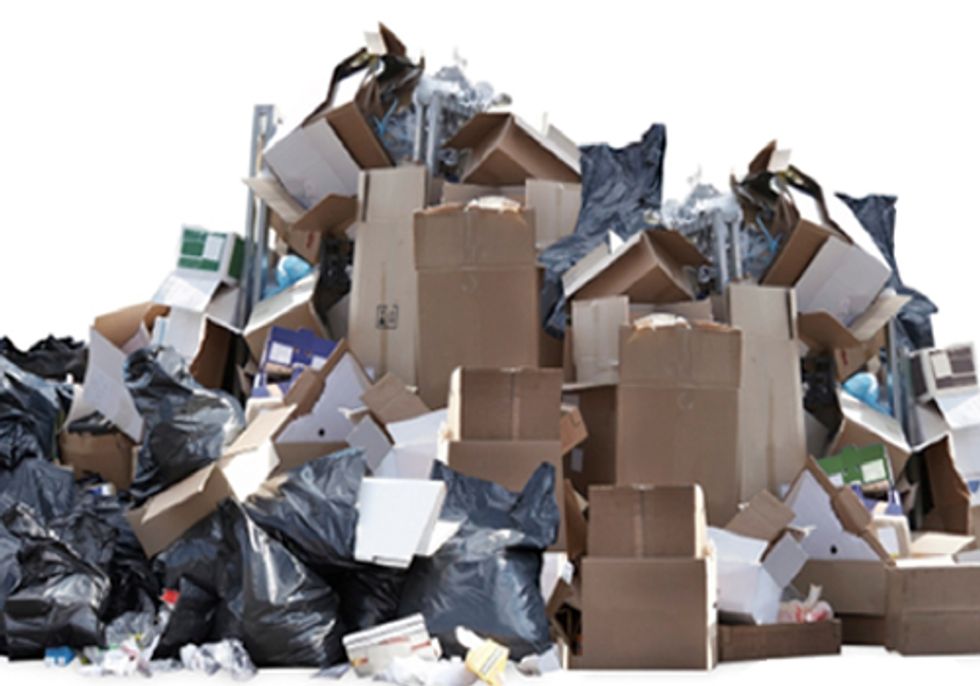 Here's the current situation. Recycling rates in the U.S. are stagnant, and the nation's waste is still being buried in the ground or burned in massive incinerators. State and local government's coffers are tapped out to find a solution to increase recycling rates. National recycling rates have not exceeded 34 percent, while other industrialized countries recycle twice that percentage. Nonprofit organizations support recycling, and work hard to promote it, but to be really effective, we need to bring business on board to help support and drive the effort. We need the experience and leadership of the private sector to efficiently recycle more of our waste.
Bottom line—we need to improve the system and at Recycling Reinvented, we believe the extended producer responsibility (EPR) model is the best solution.
What is EPR? EPR for packaging and printed paper would require brand owners to pay for the cost of collecting and sorting household recyclables. Currently, consumers pay for this cost through taxes or utility bills. Under EPR, brand owners create one or more nonprofit organizations—a producer responsibility organization (PRO)—to calculate how to allocate the overall cost of recycling to each brand owner according to sales, recyclability of their products and other factors. Brand owners then internalize the cost of EPR fees into the price of new products. The PRO then contracts with waste haulers, recycling facilities and municipalities to cover their cost for collection.
Over time, the PRO can find efficiency in the recycling system to help reduce costs. It's a radically different way of financing recycling than what we're doing now, but we know there are many models around the world that work (and some that don't). What we need to do is find a uniquely American model that works to bring industry the recycled materials they can use to make new products, and in the process up our national recycling rates while also making an efficient, cost-effective system. 
A nonprofit organization, Recycling Reinvented, was created in January to introduce EPR to the U.S. Led by former Minnesota legislator and state recycling association director Paul Gardner, and recently joined by Maine State Representative Melissa Innes, the organization has partnered with the bottled water company Nestlé Waters North America and the San Francisco based organization Future 500 to promote EPR. During 2012, Recycling Reinvented staff and board members have drafted model state legislation, spoken to consumer packaging brand owners on the business case for EPR and researched states that would be the most receptive to the idea. Nestlé Waters North America has built bridges to peer companies in the beverage and consumer packaged goods industries, while Future 500 has convened dialogues among 30 companies, trade associations and non-governmental organizations on EPR.
Recycling Reinvented's board includes noted environmentalist Robert F. Kennedy, Jr., Nestlé Waters North America's President and CEO Kim Jeffery, Future 500 President and CEO Bill Shireman who specializes in uniting business and NGO leaders behind common ground solutions, and Conrad MacKerron of As You Sow, a nonprofit shareholder advocacy organization.
EPR also raises plenty of questions from brand owners, packaging and paper manufacturers, state and local governments, haulers and retailers about how it is different from the status quo. The details can be complicated and can get worked out, but EPR offers a potentially game-changing solution to many different issues. The increase in recycled materials through EPR will provide new opportunities to create additional green jobs and reduce our demand for virgin raw materials in packaging as seen in a recent BlueGreen Alliance report.
More environmentally conscious consumers are demanding that companies share their values, too. Perhaps most important, companies are becoming more aware that resources are limited and what they've traditionally thrown away has much value. With EPR in place, the job of recycling paper and packaging in the U.S. can shift from local and state government control to the industry that creates the materials, running recycling like a business instead of running it like a government. That's a concept we can all get behind.
EcoWatch Daily Newsletter
Related Articles from EcoWatch
Recent Stories from EcoWatch