Rebels with a Cause
Mar. 29, 2013 12:54PM EST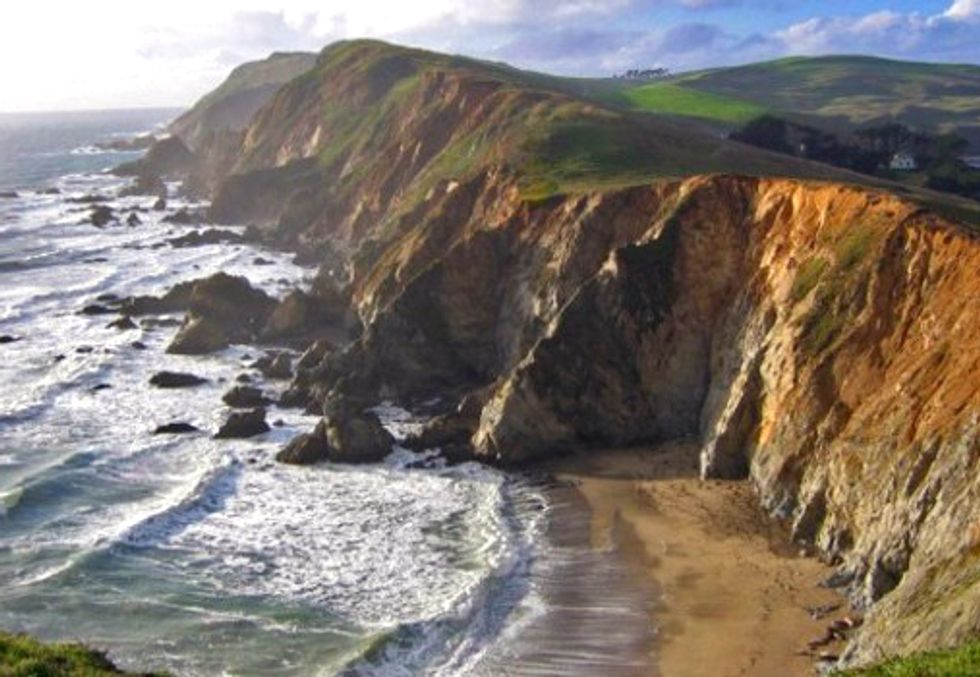 By Brenda Benthien
[Editor's note: Once again, EcoWatch is thrilled to be a media sponsor of the world-renowned Cleveland International Film Festival (CIFF). As always, we are promoting the films in CIFF's It's Easy Being Green sidebar sponsored by Great Lakes Brewing Company. We will showcase all 10 eco-films this week and continue to promote them during the festival, April 3 - 14. Each film does an incredible job illustrating our most daunting environmental issues and providing solutions to ensure the well-being of future generations. I encourage you to see these films at CIFF, or at your local film festival or theatre. Documentaries are a great way to educate and motivate people to action.]
Beginning in the 1950s, a national movement was born of principles that may seem obvious today. Unconvinced by land developers who promoted residential construction as unmitigated progress, citizens began banding together to preserve open spaces near where they lived. REBELS WITH A CAUSE is filmmaker Nancy Kelly's retelling of the story of the schemers and dreamers who fought to keep developers from taking over the breathtaking landscape of Point Reyes National Seashore, north of San Francisco. In the early 20th century, many stood with Speaker of the House Joe Cannon, who opposed taxpayer support of private land acquisition to benefit national parks ("Not a cent for scenery!"). But Clem Miller, California Congressman from 1958-62, emerged as the forward-looking patron saint of the movement. Miller's vision included the continuation of historic ranching along with the preservation of grasslands and open scenic vistas. REBELS WITH A CAUSE describes in fascinating detail how dedicated conservationists raised Californians' awareness of their power to promote change.
[vimeo_embed http://player.vimeo.com/video/47527324?title=0&byline=0&portrait=0&color=ffffff expand=1]
This film is showing at the CIFF at Tower City Cinemas, 230 W Huron Rd., Cleveland, Ohio 44113 on:
Thursday, April 4 at 2:30 p.m.
Friday, April 5 at 7:15 p.m.
Saturday, April 6 at 12:10 p.m.
Visit EcoWatch's BIODIVERSITY page for more related news on this topic.
——–
EcoWatch Daily Newsletter