Rate Your Plate: How Does Your Food Score?
Jul. 16, 2015 12:24PM EST
Food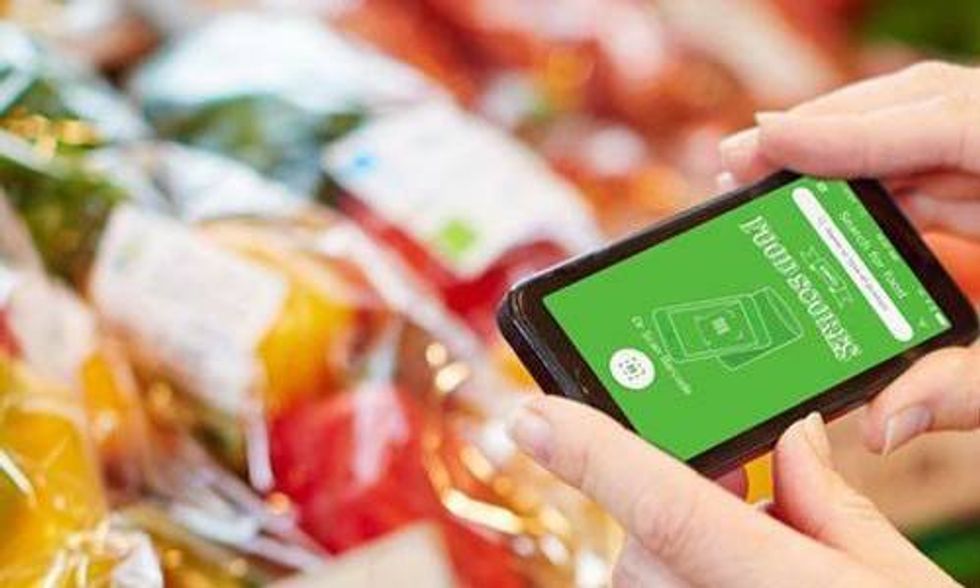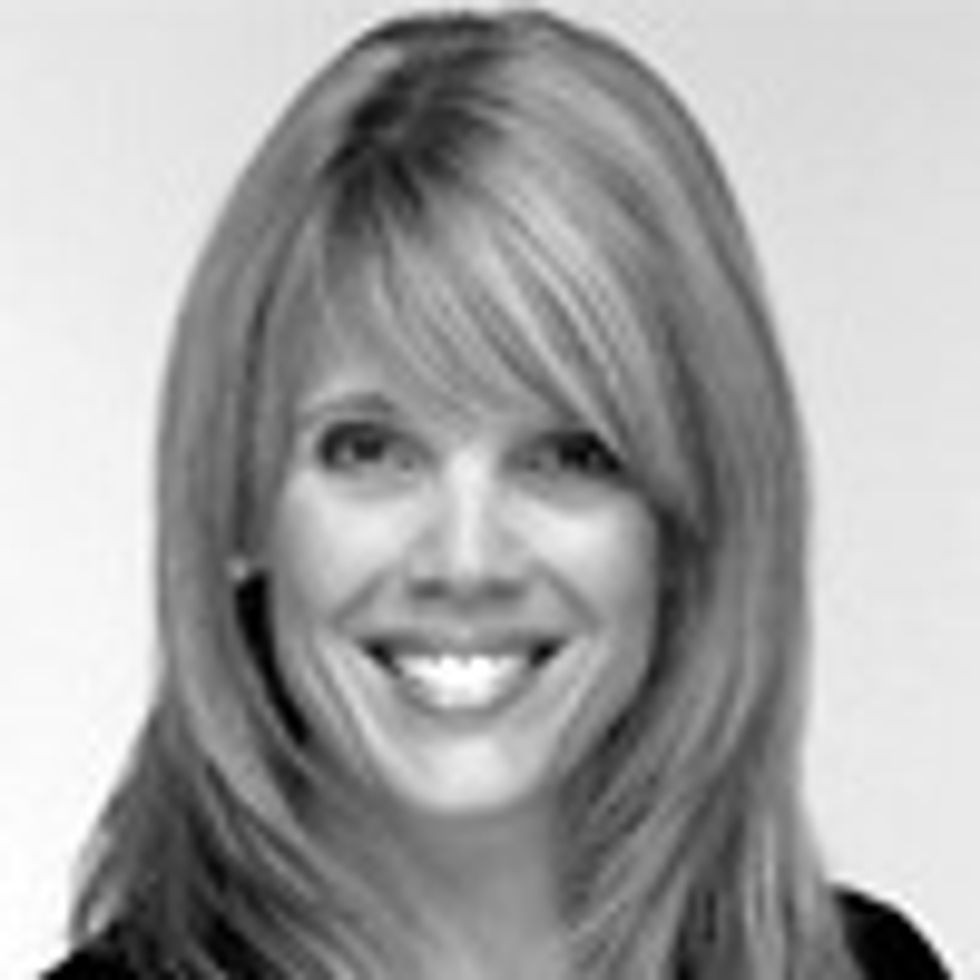 When you look at food ingredient labels, you're probably checking to make sure there are no trans fats or latent sugars, but what about all those other chemicals that are impossible to pronounce? And is that really the only thing you should be concerned about when you are buying food for you and your family, what about how it was processed or how nutritious it is?
From the amount of sugar to whether bisphenol-A or BPA is present in the packaging of your food, these factors can have a profound effect on the overall well-being of you and your family. Up until recently, understanding the full impact of your family's favorite foods could be an overwhelming task, but thanks to the Environmental Working Group's new food database Food Scores: Rate Your Plate, you don't have to guess anymore.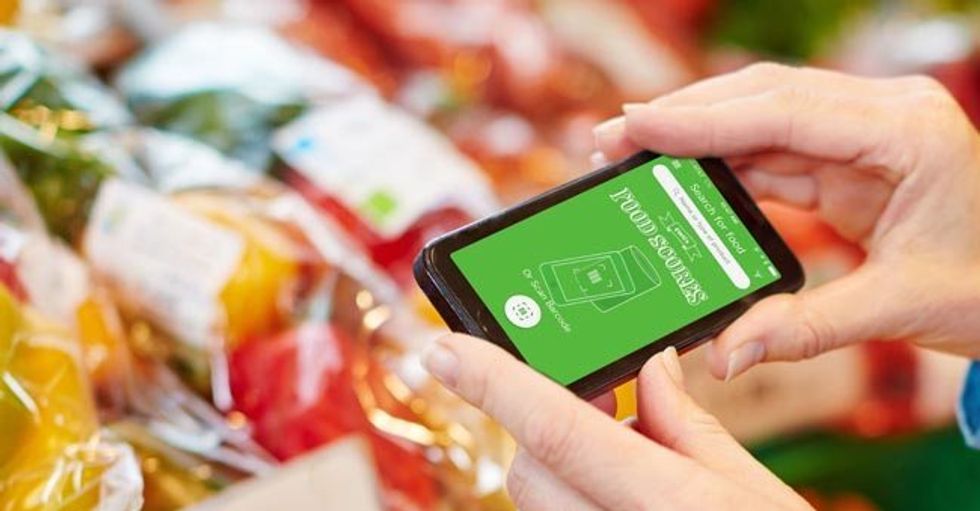 Their website rates more than 80,000 packaged foods from 1,500 brands with more being added every month. Each food item is rated along three criteria—nutrition, ingredient concerns and processing—from one to 10, with one being the best. This in-depth view offers a more complete profile of what is in processed foods so you can make the best decisions. You can look up foods on their database, or you can download their free app on your smartphone, scan the item's barcode and instantly get the food score!

So what are Americans eating from the supermarket? Only one out of six foods earns Food Scores top rating. A meager 18 percent of foods score in the ideal green zone, 57 percent in the moderate yellow to orange and 25 percent score the worst in red. Across all products scored, 58 percent of them contain added sugar!
This is a serious problem in the American diet. Here in Georgia, we have the third highest rate of child obesity in the nation, as well as a growing number diagnosed with Type II diabetes, an adult disease previously unheard of ten years ago among kids. But fighting back against the growing youth obesity crisis is a national imperative.
In addition to sugar being heavily present in kids' diets, there is also a dramatic dietary absence of vegetables. I was invited recently to speak at the School Nutrition Industry Conference where it was evident that the school nutrition professionals are working hard to figure out how to get kids to make healthier choices at school. Research was shared showing kids don't often choose the vegetable, and when they do there's a high chance it will end up in the garbage untouched.
In Atlanta, there is groundbreaking work underway to educate and provide better food options for the city's residents including children and youth. I have experienced first hand how kids love to plant in a garden and how much they enjoy preparing and eating the fruits and veggies they grow. Any type of garden will do the trick.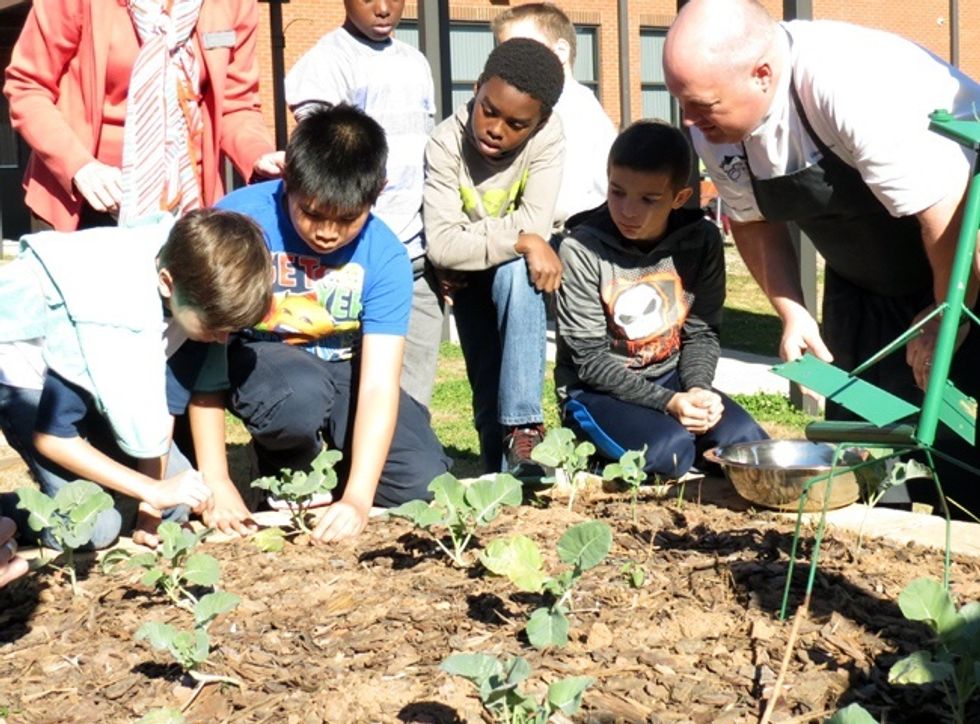 For many inner city children this is the first exposure they have to learning vegetables are not born in plastic bags. Whether a farm-to-school program, where kids visit production farms, or gardens in the classroom programs like Captain Planet Foundation's Project Learning Garden, kids learn lifelong skills and habits that transform into dramatically improved lifestyle choices well into adulthood. This education is critical because often times, even if the school offers balanced choices for lunch, these children often return home to unhealthy and processed foods, or sadly, no food at all. By educating them on nutritious food and preparation, kids are given a leg up with knowledge, understanding and some necessary tools to make better choices at home. This includes sharing their new found passion and skill sets with their parents and grandparents.
This is especially true for children living in communities, called food deserts, where children and families do not have access to fresh foods. The Georgia Food Oasis is an incredible collaboration among more than 100 organizations working together to figure out how best to address the health and nutrition problems in Atlanta's most economically depressed areas. This innovative program, headed by Atlanta Food Bank and Georgia Organics, has been so effective it will soon be implemented statewide, and will hopefully serve as a model for other states.
By collaborating, nonprofits apply their individual expertise in a combined holistic approach to satisfy each problem touchpoint. Residents can receive shopping lessons and cooking demos, prescriptions for nutritious foods from participating doctors, education and resources to implement community gardens, summer feeding programs for youth, microloans for food entrepreneurs and SNAP coupons are honored two for one when choices are made that prioritize fresh produce over processed foods at farmer's markets or participating grocery stores. With access to all these resources and education, residents are thriving by learning to eat, cook and grow more nourishing foods.
When we provide a good foundation for our children to make better and more wholesome lifestyle choices, we empower them for life, and in turn they will pass these same lessons down to their children. Laying the groundwork for living well starts at home. Use Environmental Working Groups's Food Scores and vote with your dollars for nutritious food. In addition to food scores, you can find many other important and useful resources to help you make the best choices. Shop smart, your family's health will thank you.
YOU MIGHT ALSO LIKE
Eat Well Guide Features 25,000+ Local and Sustainable Restaurants, Farms and Markets
15 Popular Foods That Contain Hidden Trans Fat
How This 6-Year-Old Fed His Community With $15k and a Big Heart
EcoWatch Daily Newsletter
Recent Stories from EcoWatch