Public Health Forces Power Plants to Clean Up
Dec. 15, 2011 10:44AM EST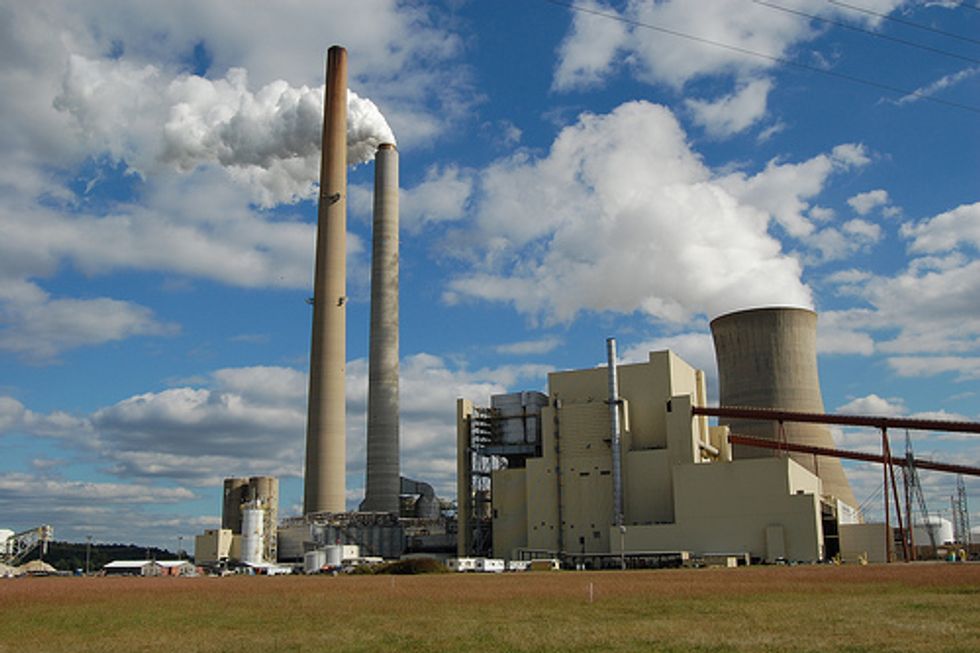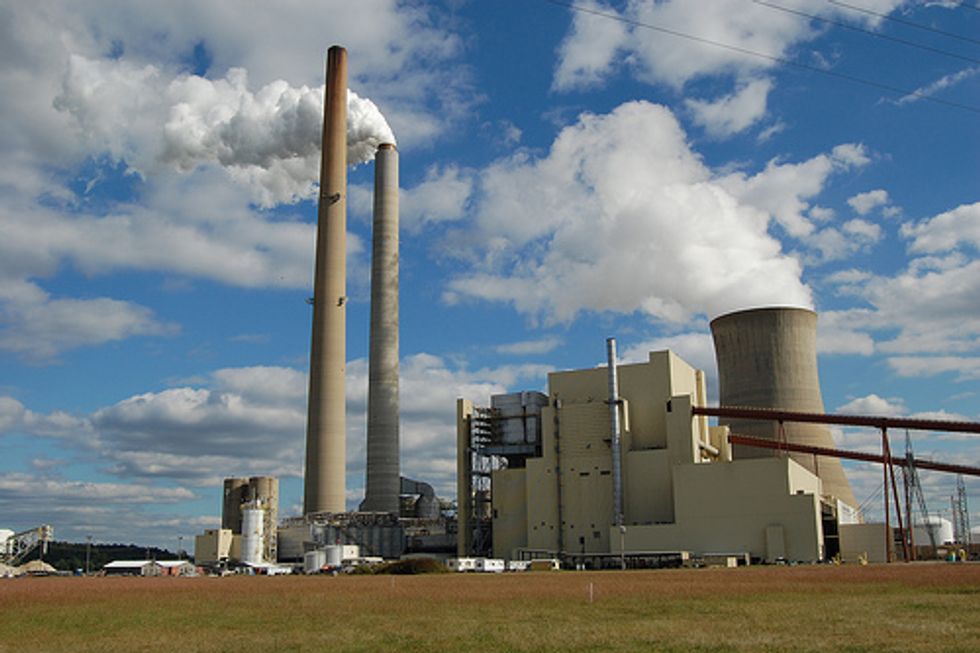 In response to a WildEarth Guardians' lawsuit, three massive coal-fired power plants in Oklahoma are being faced with two choices—clean up, or convert to clean energy.
Under a plan finalized Dec. 13 by the U.S. Environmental Protection Agency (EPA), three of the states' dirtiest and oldest coal-fired power plants will be required to reduce harmful air pollution by 95 percent within five years, or otherwise convert to natural gas or other cleaner power sources. You can view a map of these power plants by clicking here.
The plan promises significant benefits for public health and the environment.
"This is a big step forward for clean, breathable air in Oklahoma," said Jeremy Nichols, Climate and Energy Program director for WildEarth Guardians. "It also emphasizes the need to move toward cleaner energy sources."
Coal-fired power plants in Oklahoma already take a disproportionate toll on health and the environment. Estimates indicate that every year, these plants contribute to 111 premature deaths and other illnesses at a cost of more than $1 billion (see the Clean Air Task Force report here). The EPA estimates that every year, Oklahoma coal-fired power plants degrade visibility in pristine areas such as the Wichita Mountains Wilderness Area, which is located in the southwestern portion of the state, making the area three times hazier than normal.
The EPA's plan was spurred by a lawsuit filed by WildEarth Guardians that challenged the EPA's failure to ensure air pollution from a number of states, including Oklahoma, protects downwind states. As part of this lawsuit, EPA agreed to finalize a clean air plan by June 21, 2011.
The new plan responds in three significant ways:
It approves an Oklahoma plan to reduce nitrogen oxide and particulate matter emissions from its coal-fired power plants. Oklahoma's plan would reduce smog and haze forming nitrogen oxide emissions by more than 27,000 tons annually, equal to taking 1.4 million passenger vehicles off the road.
It disapproves of Oklahoma's plan to reduce sulfur dioxide from coal-fired power plants. Oklahoma's plan fell short of ensuring enough sulfur dioxide pollution was reduced in time to meet Clean Air Act requirements.
It adopts a federal plan that would require the use of scrubbers to reduce sulfur dioxide emissions from three coal-fired power plant units in Oklahoma—two units at Oklahoma Gas and Electric's 1,716 megawatt Muskogee plant in Muskogee County and two units at the company's 1,138 megawatt Sooner plant in Noble County, and two units at American Electric Power's 946 megawatt Northeastern plant in Rogers County. The plan would reduce sulfur dioxide emissions by 95 percent from these coal-fired plants and require these reductions to be achieved within three years.
The EPA's plan rejected a proposal by Oklahoma that would have allowed the state's coal-fired power plants to avoid installing scrubbers in exchange to committing to convert to cleaner natural gas by 2026. The plan does not foreclose on the ability of the power plants to convert to natural gas, but makes clear that such conversions would need to happen more quickly.
In total, 3,800 megawatts of coal-fired electricity would be cleaned up or repowered.
"The door is open for clean energy, but we can't sacrifice our clean air to get there," said Nichols. "EPA's plan leaves Oklahoma utilities a reasonable choice—either convert to clean energy sooner, or clean up their pollution."
For more information, click here.
EcoWatch Daily Newsletter