Protections Approved for Dozens of South Atlantic Fish Species
Mar. 16, 2012 10:17AM EST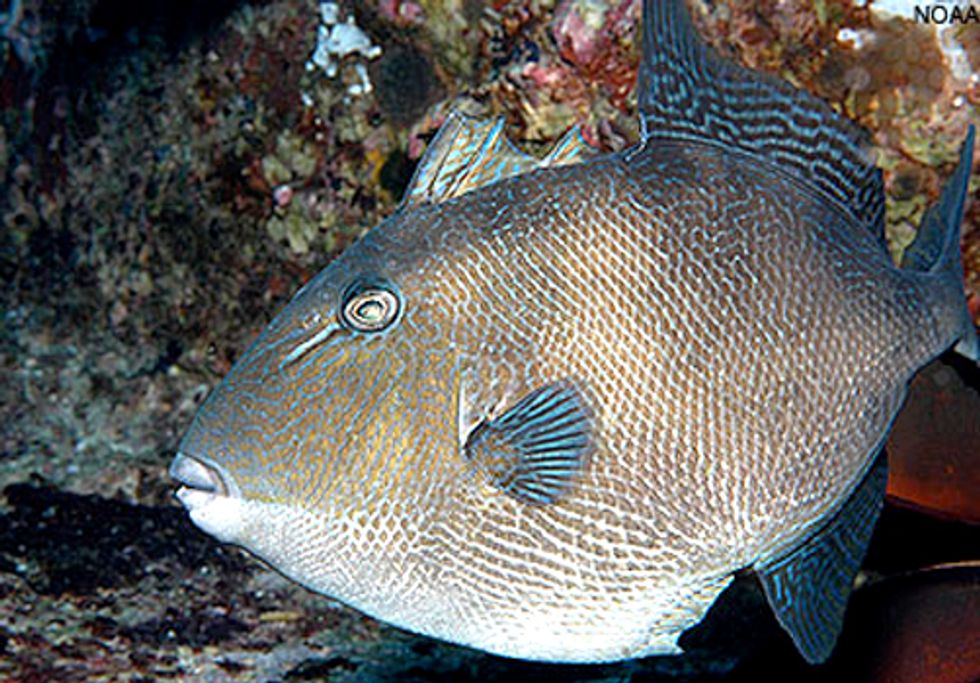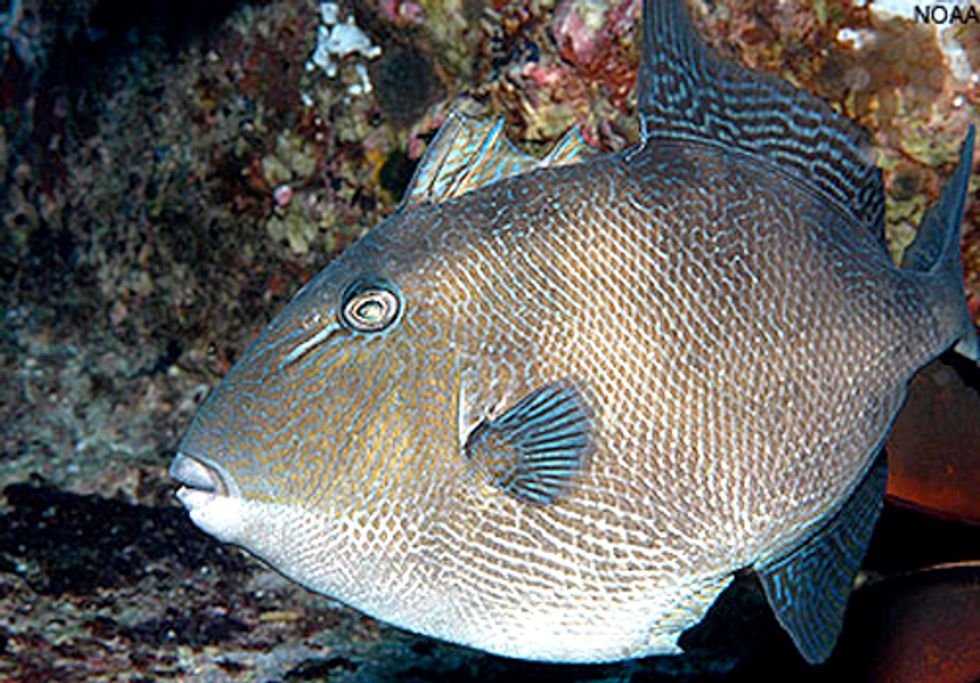 Holly Binns, a project director for the Pew Environment Group, issued the following statement today in response to the U.S. Commerce Department's approval of catch limits for more than three dozen species in the South Atlantic from Florida to North Carolina. The South Atlantic Fishery Management Council gave initial approval to the plan in August.
"This plan marks a major milestone in the decades-long effort to prevent overfishing, by protecting species before they plummet to critically low levels. For the first time, managers have set science-based catch limits that will allow them to take quick action when fish populations start to decline. This proactive approach can help avoid a crisis and lessen the need for severe fishing restrictions when species are depleted.
"The new catch limits are based on sound science and are reasonable. In fact, due to the analysis of current population levels, many are set above recent average catch amounts. (See table below for some examples of the new limits.) Public support was strong, with more than 42,000 people signing a petition in favor of this approach to prevent overfishing. Dozens of anglers, marine scientists, coastal business owners and conservation organizations endorsed this approach.
"More needs to be done to ensure that the plan works well and the limits are enforced. But overall, in a region where overfishing has taken a severe toll on some important species, this plan blazes a new path in managing fish, which are vital for a healthy ocean ecosystem and our coastal economies."
BACKGROUND:
This plan is formally known as the Comprehensive Annual Catch Limits Amendment and covers 40 species, including dolphinfish, gray triggerfish and wahoo. The effective date of these new rules is April 16.
For more details about the plan, please see our fact sheet by clicking here.
The list below includes some of the new limits compared with how much fishermen have been catching on average in recent years. For many species, the new limits will be above what fishermen have been catching. For a few, the limits are set lower than the average catch. These numbers represent recreational catch only.
 
Species                                 Average catch from past 10 years in pounds               New Limit        Percent Increase or Decrease
Dolphin (mahi-mahi)                                                                                     11,431,682                 13,530,692                                                                 18%
King mackerel                                                                                                   4,851,600                  6,580,000                                                                 36%
Spanish mackerel                                                                                             1,829,800                  2,560,000                                                                 40%
Wahoo                                                                                                                   1,171,513                   1,427,638                                                                  22%
Gray snapper                                                                                                        769,475                      882,388                                                                   15%
Cobia                                                                                                                   2,173,400                   1,445,687                                                                  -33%
Yellowtail snapper                                                                                            2,173,875                    1,031,218                                                                  -53%
Blue runner                                                                                                        1,007,120                    1,101,612                                                                      9%
 
See a video of fishermen who support these new rules by clicking here.
For more information about our Southeast work, click here.
For more information, click here.
—————
 
The Pew Environment Group is the conservation arm of The Pew Charitable Trusts, a nongovernmental organization that works globally to establish pragmatic, science-based policies that protect our oceans, preserve our wildlands, and promote clean energy.
EcoWatch Daily Newsletter
Related Articles from EcoWatch
Recent Stories from EcoWatch