Protecting the Forests of Nepal
Nov. 09, 2011 12:55PM EST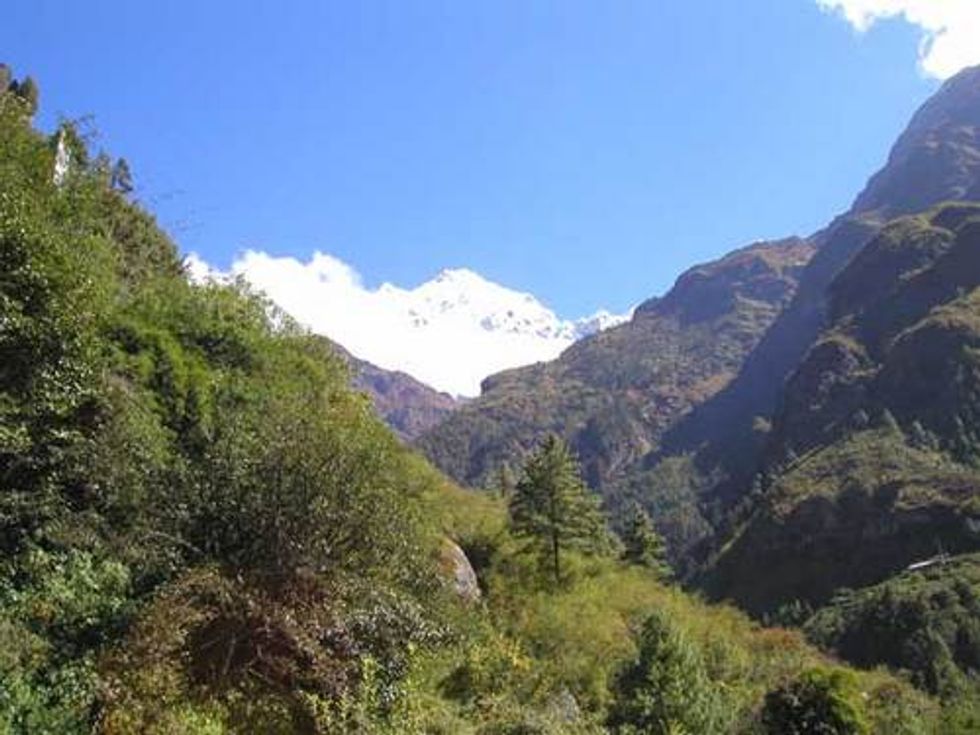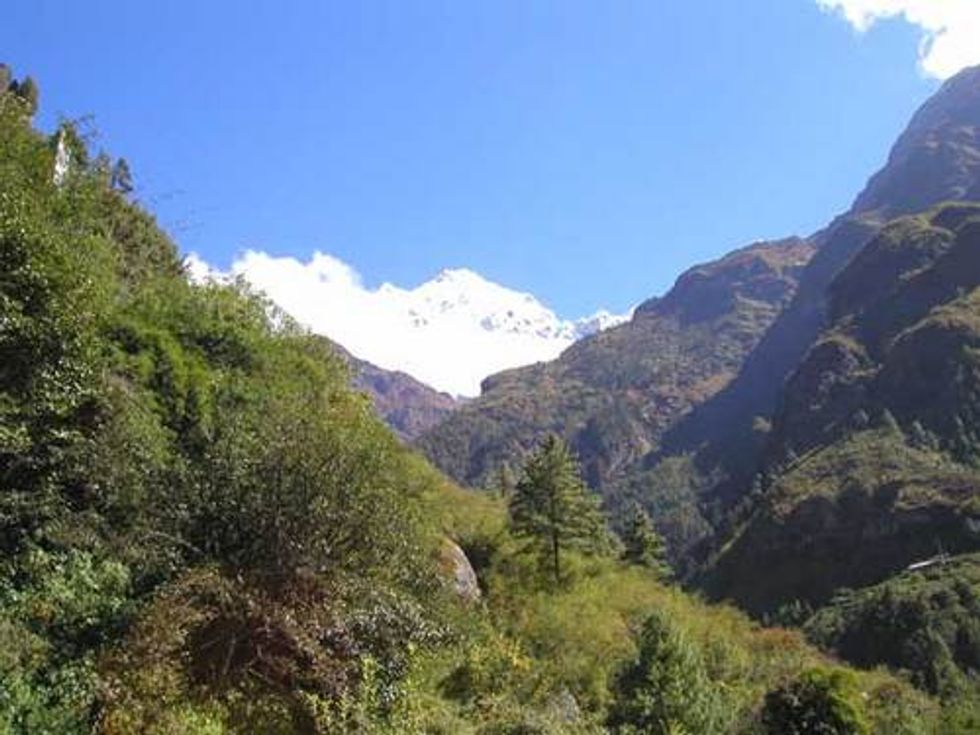 Nepal is often romanticized as a mythical paradise. Its towering peaks and secluded valleys have inspired people for centuries. Yet it is a fragile place that is facing many challenges—one of the biggest being climate change. Nepal is among the most climate-vulnerable countries in the world.
To help address this issue, World Wildlife Federation (WWF) and several other organizations launched a new initiative Nov. 8 called Hariyo Ban. Meaning "green forests" in Nepali, the project is funded through a $30 million U.S. Agency of International Development (USAID) grant.
The goal of this five-year project is to reduce the adverse impacts of climate change and threats to biodiversity in Nepal. Our approach includes:
Effectively managing the landscape, especially through reduced emissions from deforestation and forest degradation (REDD+) readiness
Increasing the ability of people and ecological communities to adapt to climate change impacts
Hariyo Ban will be implemented by WWF, CARE, National Trust for Nature Conservation and the Federation of Community Forest Users Group Nepal in two landscapes:
The Terai Arc Landscape—located in southern Nepal—is home to tigers, rhinos and elephants. More than 7 million people live here. It boasts the world's tallest grasslands and some of the best-known national parks. Its fertile ground has also made it the rice bowl of the country.
The Chitwan-Annapurna Landscape ties the high Himalayas to the Terai. Within the newly minted landscape lie valuable watersheds that support a rich variety of wildlife, including key areas for snow leopards, red pandas and migratory birds. This landscape also harbors a wide variety of ethnic groups.
The project builds on a long-running relationship between WWF and USAID, which have been active in Nepal for several decades. For WWF, this project also marks a return to the world famous Annapurna Conservation Area, which was created through the pioneering efforts of the late Mingma Sherpa and Dr. Chandra Gurung, both of WWF.
"This ambitious project recognizes that forests are truly the wealth of Nepal, as forests not only support the livelihoods of millions of people and provide a safe haven for endangered species but also are vital to combat the impacts of climate change," said Judy Oglethorpe, WWF chief of party, Hariyo Ban Program.
For more information, click here.
EcoWatch Daily Newsletter