This website uses cookies to ensure you get the best experience while browsing it. By clicking 'Got It' you're accepting these terms.


The best of EcoWatch, right in your inbox. Sign up for our email newsletter!
Protecting Communities from a Chemical Disaster
May. 01, 2012 03:09PM EST
Insights + Opinion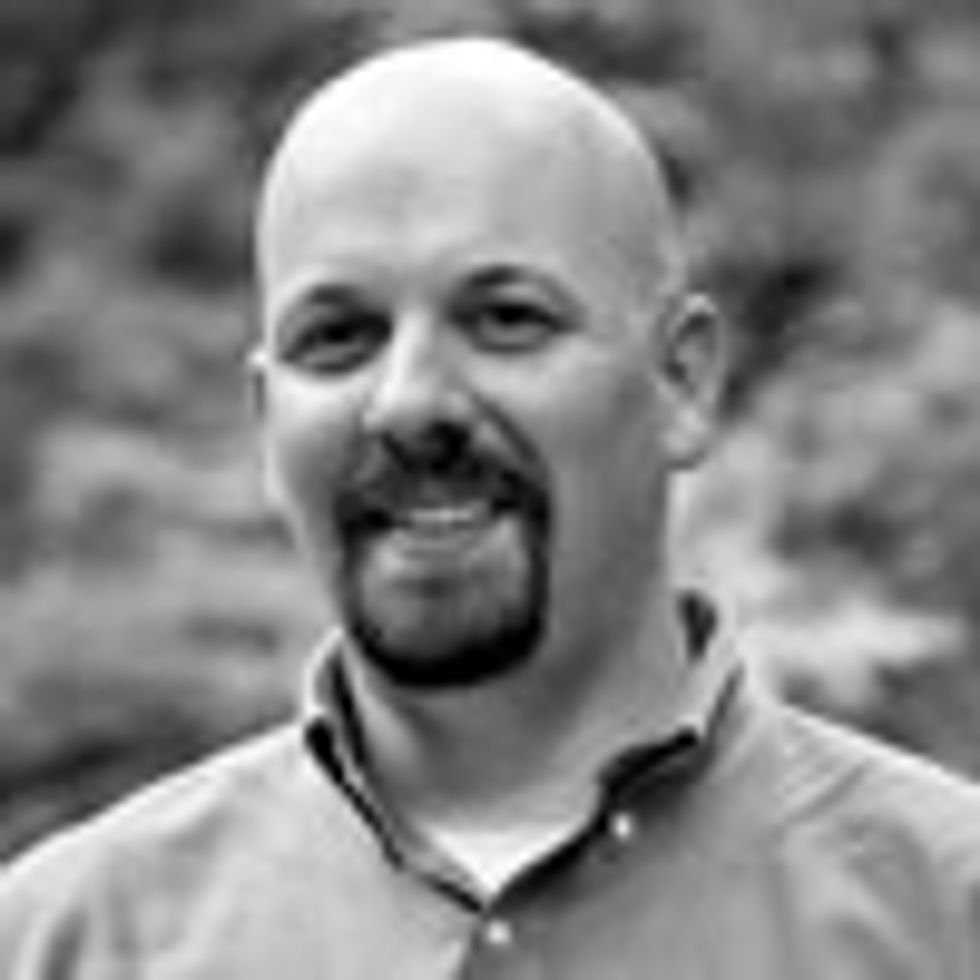 When was the last time you heard about Republicans and Democrats agreeing on something?
Recently, the Center for Public Integrity reported that on April 3, Christine Todd Whitman, former governor of New Jersey and administrator of the U.S. Environmental Protection Agency (EPA) under President George W. Bush, sent a letter to EPA Administrator Lisa Jackson urging her to use the Clean Air Act to prevent chemical disasters.
Yes, you heard that right—in a world where Newt Gingrich is calling for the abolition of the EPA, there is common sense bipartisan support for the EPA using its authority to make us safer. Gov. Whitman can speak with authority about this issue because she, as EPA chief under President George W. Bush, drafted such a program in 2002, driven by the country's national security concerns following the 9/11 attacks.
The EPA's 2002 proposal, complete with a roll-out plan, hinged on using the "Bhopal Amendment" of the 1990 Clean Air Act amendments. Commonly called the "General Duty Clause" (GDC), this section of the Clean Air Act obligates chemical facilities who handle hazardous chemicals to prevent chemical disasters.
Greenpeace joined more than 100 organizations last year in a letter to President Obama calling on him to fully implement the Bhopal Amendment and prioritize disaster prevention through the use of safer technology.
One in three people in the U.S. live within the potential disaster zone of one of the 480+ highest risk chemical facilities. Each of these facilities puts 100,000 people or more at risk. Most major U.S. cities are threatened, including New York, Chicago, Los Angeles, Miami, Detroit, Philadelphia and many more. In fact, Washington, D.C. is one of the only cities no longer at risk, as its dangerous facility quickly converted to a safer technology just a few weeks after 9/11. Every community should be free from the threat of a chemical disaster, not just our capital.
Just weeks before Gov. Whitman made her plea to Administrator Jackson, the National Environmental Justice Advisory Council (NEJAC) made the same recommendation in a letter to Jackson. The NEJAC is a federal advisory committee to the EPA that recommends actions for the EPA to take to protect the interests of the most vulnerable communities in the U.S., and is made up of representatives from the EPA, environmental justice communities and industry.
In President Obama's State of the Union address this year he made it clear that if "election-year politics" is going to keep Congress from making progress, that his administration would take action. Congress has had over ten years to secure the nation's chemical facilities and it has failed to close this massive security gap and threat to communities. By fully implementing the Clean Air Act's general duty clause, President Obama can make real progress in creating a safer nation without having to deal with the obstructionist Congress. President Obama has been incredibly consistent in his desire to see dangerous chemical plants switch to safer technology, from cosponsoring bills in the Senate to his campaign platform where he set as a goal: "Secure our chemical plants by setting a clear set of federal regulations that all plants must follow, including... where possible, using safer technology, such as less toxic chemicals."
President Obama has sent clear signals that he will pursue initiatives that he can move forward within existing laws and without the need to wrestle with Congress. Now is the time for the president to take action to protect communities from the threat of chemical disasters.
Click here to sign our petition to President Obama.
EcoWatch Daily Newsletter
Pexels
Up to 20% of people may have a food addiction or exhibit addictive-like eating behavior.
Spiced hot chocolate. Lilechka75 / iStock / Getty Images
Food is the cornerstone of the holiday season. It brings friends and family together to share memories, cultural traditions, and great flavors.
Solar panels at the Renewable Hydrogen Fueling and Production Station on Joint Base Pearl Harbor-Hickam. U.S. Navy / Mass Communication Specialist 2nd Class Daniel Barker / Released
By Tara Lohan
Three years into the Trump administration, its anti-climate and anti-science agenda is well established. Despite dire warnings from the world's leading scientists about the threats from rising greenhouse gas emissions, the administration has stubbornly continued to deny climate change, obstructed and undermined efforts to curb it, and moved again and again to roll back existing regulations that help reduce emissions.
Pexels
Rye bread tends to have a darker color and stronger, earthier taste than regular white and wheat bread, which is one reason why many people enjoy it.
Elva Etienne / Moment / Getty Images
By Ketura Persellin
Gift-giving is filled with minefields, but the Environmental Working Group's (EWG) got your back, so you don't need to worry about inadvertently giving family members presents laden with toxic chemicals. With that in mind, here are our suggestions for gifts to give your family this season.