Protect Children from Chinese Chicken Imports
Nov. 19, 2014 01:36PM EST
Food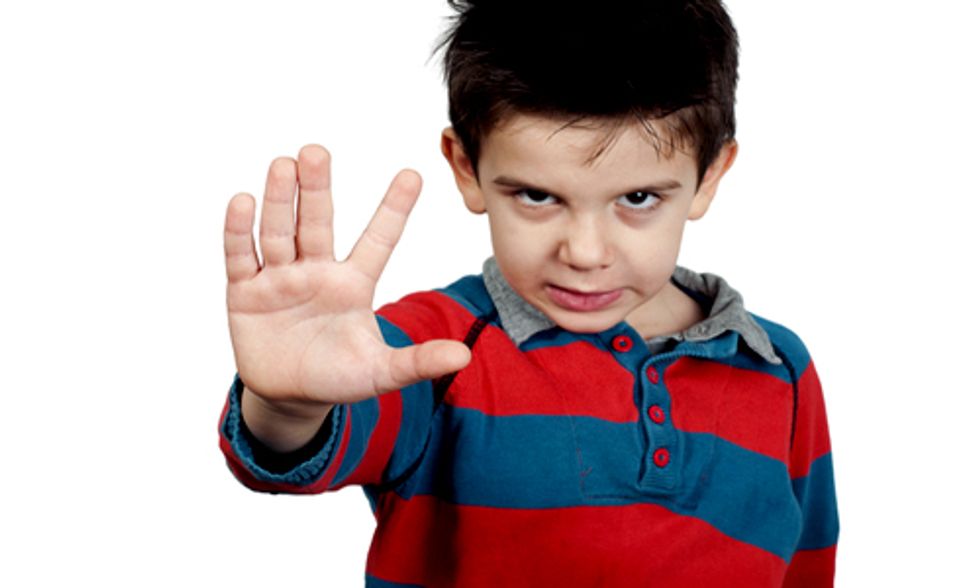 Today, members of the Safe Food Coalition, which is comprised of various consumer advocacy groups and a labor organization, sent a letter to the leaders of the Senate and House Appropriations Committees encouraging them "to include a provision in the final FY 2015 funding bill for USDA [U.S. Department of Agriculture] that would prohibit the department from purchasing any food product that contains processed poultry from the People's Republic of China for various nutrition programs USDA administers."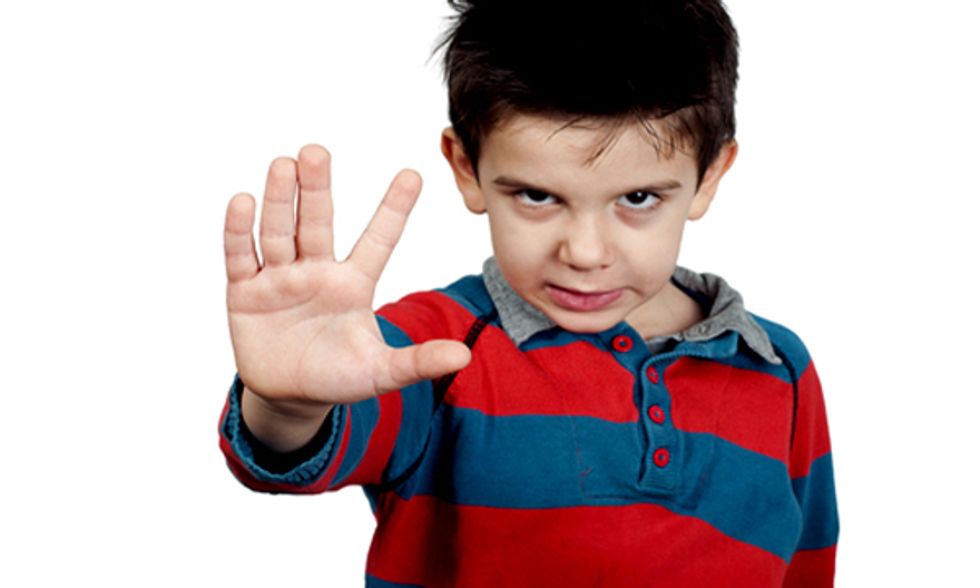 New USDA rules allow Chinese poultry processing plants to export to the U.S. Photo credit: Shutterstock
The letter came in response to the Nov. 5 announcement by the USDA's Food Safety and Inspection Service that four Chinese poultry processing facilities had been certified to export poultry products to the U.S.
The executive director of Food & Water Watch, Wenonah Hauter, has repeatedly expressed what a raw deal this is for U.S. consumers. "Due to China's lax food safety standards, there have been numerous scandals involving that country's food production methods," said Hauter. "The federal government should protect American consumers by ensuring that poultry products from China are not allowed in any USDA-administered nutrition programs. We urge the Congress to protect our children by including this important language in the final funding measure for USDA."
Today's letter was signed by Carol Tucker Foreman, former Assistant USDA Secretary for Food and Consumer Services and founder of the Safe Food Coalition; Center for Foodborne Illness Research & Prevention; Consumer Federation of America; Consumers Union; Food & Water Watch; Government Accountability Project; National Consumers League; STOP Foodborne Illness; and the United Food & Commercial Workers Union.
YOU MIGHT ALSO LIKE
Federal Approval of Tyson-Hillshire Mega-Meat-Merger Harms Consumers
Neil Young Boycotts Starbucks Over Its Opposition to GMO Labeling
EcoWatch Daily Newsletter
Recent Stories from EcoWatch