Proposed Groundwater Pipeline Threatens Great Basin
Nov. 22, 2011 03:02PM EST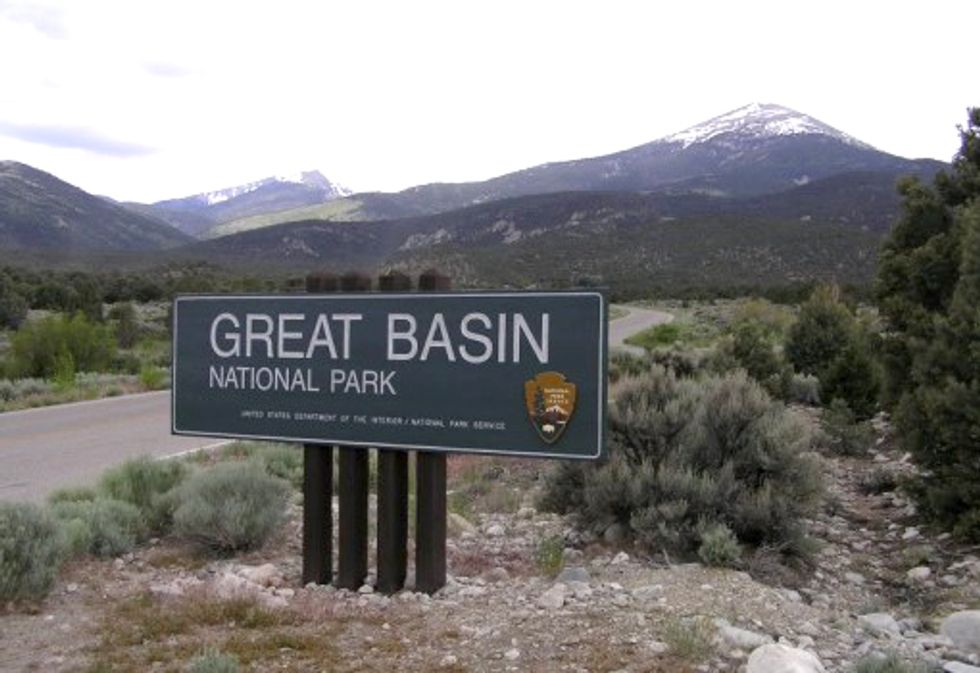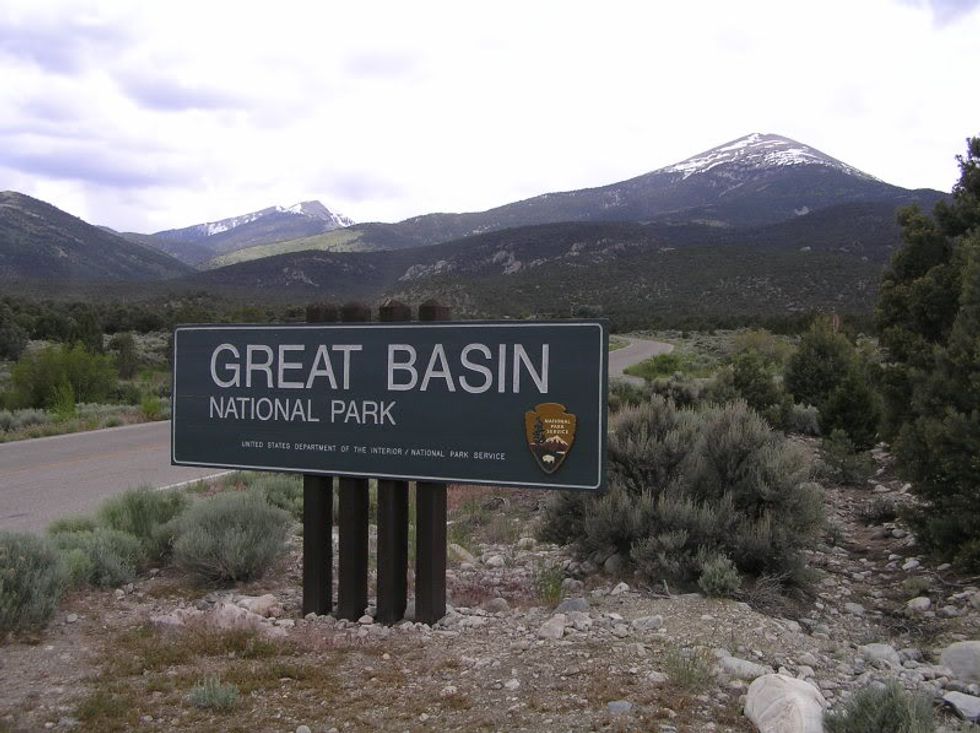 The Great Basin ecosystem in Nevada and Utah is under attack by the Southern Nevada Water Authority, which is trying to export groundwater via a 300-mile pipeline to Las Vegas—a city hoping to expand in the driest desert in North America.
This is obviously a bad bet, and we need to say so right away.
The proposal would cut the lifeline of a wild area the size of Vermont. Species that are dependent on the Great Basin ecosystem, like the imperiled greater sage grouse, would be hurt, while some fish and springsnails that live nowhere else on Earth could die off completely.
More than 20,000 of the Center for Biological Diversity's activists told the U.S. Bureau of Land Management to deny the right-of-way application for the pipeline. Now we need an even bigger push. Ask the Nevada state water engineer to deny the Southern Nevada Water Authority's applications.
There are better options for securing water for Las Vegas than laying waste to the heart of the Great Basin.
Click here to find out more and take action.
Sample letter:
Subject: Deny the Southern Nevada Water Authority Water Rights Applications
To Mr. King,
I am writing to you because I care deeply about the Great Basin and all the plants and animals that live there, and am appalled at the Southern Nevada Water Authority's request to pump and export 57 billion gallons of water annually from our aquifers in central and eastern Nevada. Why would we pump our water to southern Nevada to support unsustainable growth when there are viable means of meeting the water needs through increased conservation, smart growth management and desalination options?
Nevada's "interbasin water transfer statute," NRS 533.370(6), currently requires the state engineer, you, to deny an application for an interbasin transfer of water if he finds that the proposed transfer would not be environmentally sound for the basin being diverted.
While the definition of environmentally sound is absent in the statute, it seems only reasonable to deem the water authority's request as such, given the catastrophic and irreversible impacts that would occur as a result of this groundwater extraction, as documented in the Bureau of Land Management's "draft environmental impact statement" for the pipeline proposal.
Water tables would drop by 200 feet; 192,000-plus acres of prime Great Basin shrubland habitats would be dried, destroyed and converted to dryland grasses and annuals, supporting invasive species like cheatgrass and Sahara mustard. Eight thousand acres of wetlands would be destroyed along with 310 springs and 125 miles of perennial streams.
The toll on species would also be staggering, and some species of desert fish and springsnails would go extinct. Widespread harm to other species would occur, including the imperiled greater sage grouse, southwestern willow flycatcher, Columbia spotted frog, pronghorn and elk.
These applications threaten the very natural heritage of the Great Basin in eastern Nevada and western Utah. Please deny the authority's water-right applications based on the severe, environmentally unsound impacts they would cause. In light of other options available to the authority for meeting reasonable water demands, they should be off the table.
Take action by November 28, 2011.
For more information, click here.
EcoWatch Daily Newsletter
Related Articles from EcoWatch
Recent Stories from EcoWatch