Proposed Budget Cuts Target the Great Lakes
Jul. 23, 2013 04:22PM EST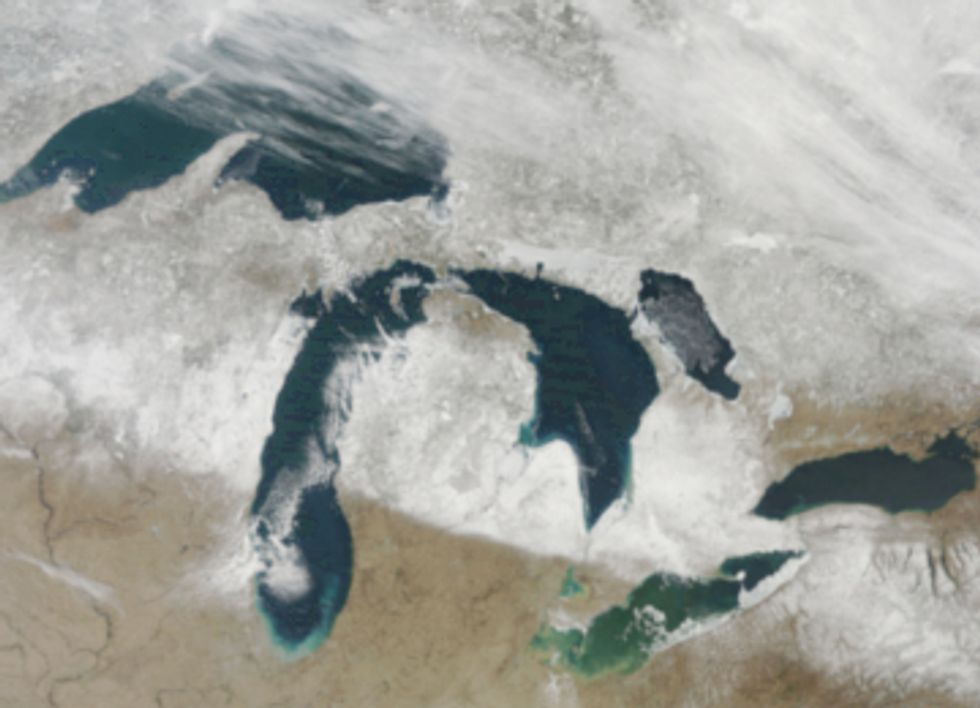 By Laura Beans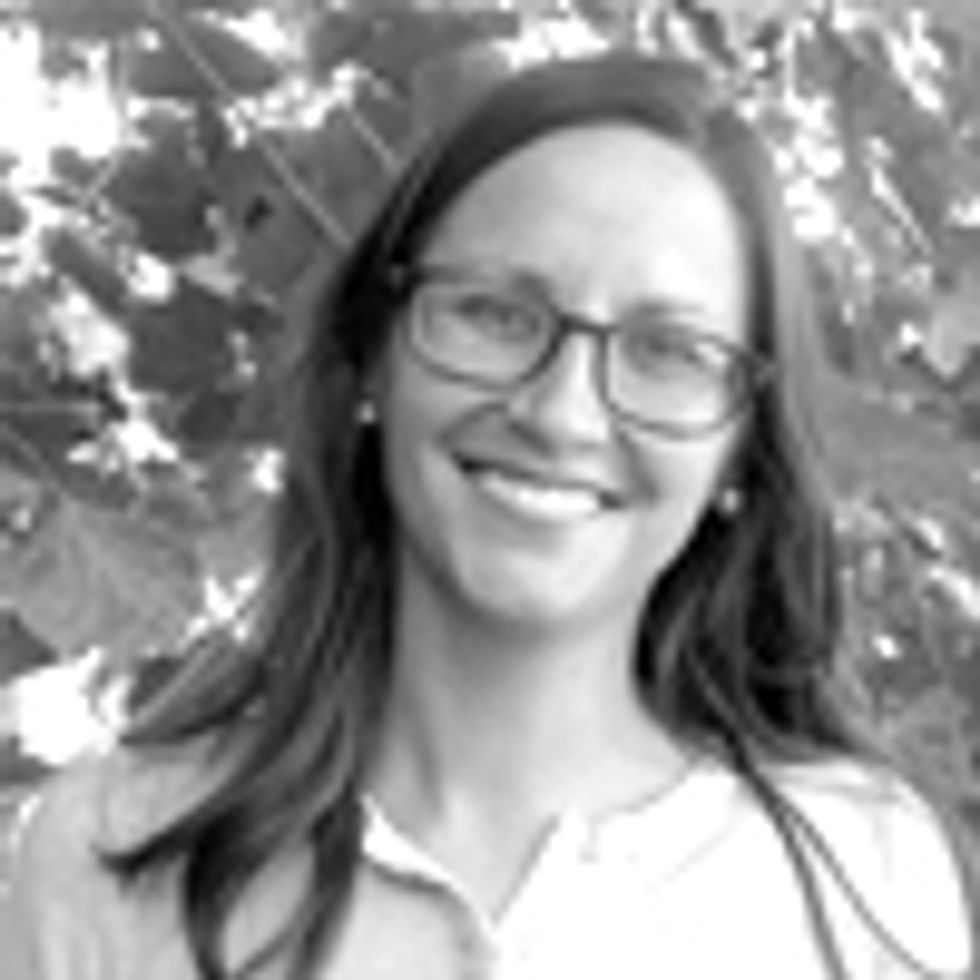 The House Appropriations Subcommittee on Interior, Environment and Related Agencies introduced legislation today to cut funding for the Fiscal Year 2014 Interior and Environment Appropriations budget by 18 percent.
The bill includes the Great Lakes Restoration Initiative, which would be slashed by nearly 80 percent, according to the Healing Our Waters-Great Lakes Coalition. The initiative funds successful projects in and around the Great Lakes, from cleaning up toxic contamination and reducing runoff from cities and farms, to controlling invasive species and restoring fish and wildlife habitat. The vote would slash program financing from $285 million to $60 million for fiscal year 2014.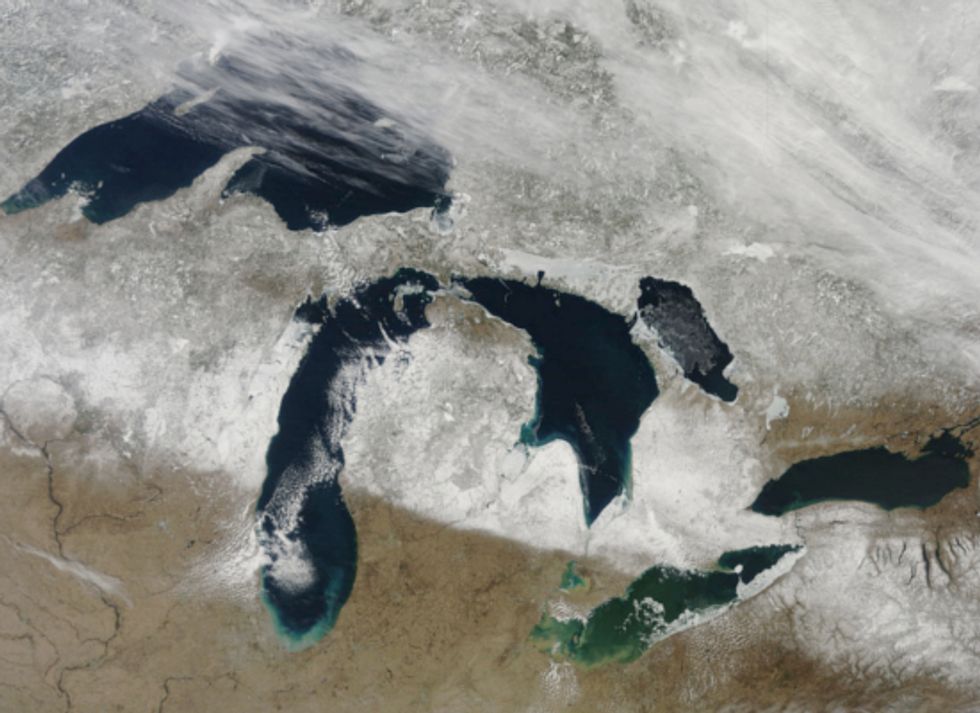 "Great Lakes restoration efforts are producing results," said Gildo Tori, director of public policy at Ducks Unlimited. "But there's more work to do. Now is not the time to pull the plug on restoration efforts. We need to stay the course and maintain our federal investment in the Lakes."
The Healing Our Waters-Great Lakes Coalition has developed an interactive map, charting the achievements of restoration projects on the Great Lakes.
The Great Lakes are the largest system of freshwater lakes in the entire world. They contain almost one-fifth of the fresh surface water found on Earth and span more than 750 miles from west to east. The lakes contain a variety of habitats, including wetlands, dunes and forests, which are home to thousands of plant and animal species.
The fresh waters of our Great Lakes are precious and finite—on average, less than one percent is renewed annually to the lakes from rainfall, runoff and groundwater. More than 30 million people depend on them for their drinking water, jobs, health and way of life.
The proposed bill guts the rehabilitation efforts of the four-year, $1.3 billion investment plan implemented by Congress and President Obama, which pays dividends to the states surrounding the Great Lakes for restoration and recovery.
"Cuts of this magnitude would bring Great Lakes programs to a halt," said Joel Brammeier, co-chair of the Healing Our Waters-Great Lakes Coalition and President and CEO of the Alliance for the Great Lakes. "At a time when communities are facing a staggering backlog of work to keep sewage out of our lakes and rivers, the nation needs to increase—not cut—these investments, which are critical for the environment and economy."
According to Environment New York, the bill also zeroes in on the Land and Water Conservation Fund—a program designed to protect and expand parks—while falling short of restoring years of budget cuts to the National Park Service.
"The Land and Water Conservation Fund has been consistently underfunded," stated Eric Whalen, a field organizer for Environment New York. "In last year's budget, this enormously successful program was only funded at one-third of its intended budget, leaving many park improvements and expansions unfinished. Enough is enough. It's time to give our parks the resources they deserve."
The Clean Water State Revolving Loan fund—a national program that helps communities protect municipal water supplies and fix old sewers to prevent combined overflows—is also getting hit hard, with a proposed cut of more than 80 percent.
"The nation is at a crossroads," said Todd Ambs, campaign director for the Healing Our Waters-Great Lakes Coalition. "We urge public officials to keep restoration efforts on track by restoring funding to successful Great Lakes efforts and embracing a plan that puts the Lakes on a path toward recovery."
The Great Lakes have long been a haven of bipartisan support, the importance of these water sources surpassing political conflict. This past spring, 38 Republicans and Democrats in the U.S. House of Representatives signed on to a letter urging colleagues to support $300 million in funding for the Great Lakes Restoration Initiative in the fiscal year 2014 budget.
"It's hard to imagine a worse attack on our parks, waterways and the future of our planet." Whalen continued.
"Cutting successful Great Lakes programs will not save the nation one penny. It will only cost taxpayers more, because projects will only become more difficult and expensive the longer we wait," concluded Ambs.
Visit EcoWatch's WATER page for more related news on this topic.
——–
EcoWatch Daily Newsletter