President Obama: You Have the Power to Set this Country's Course
Jan. 21, 2013 05:17PM EST
Climate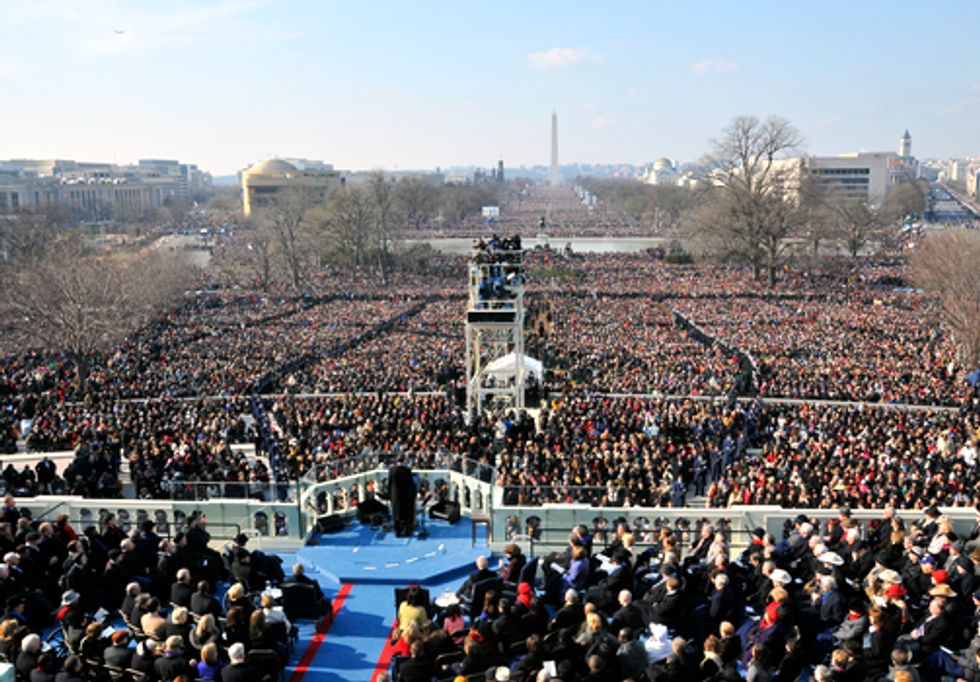 By Paul E McGinniss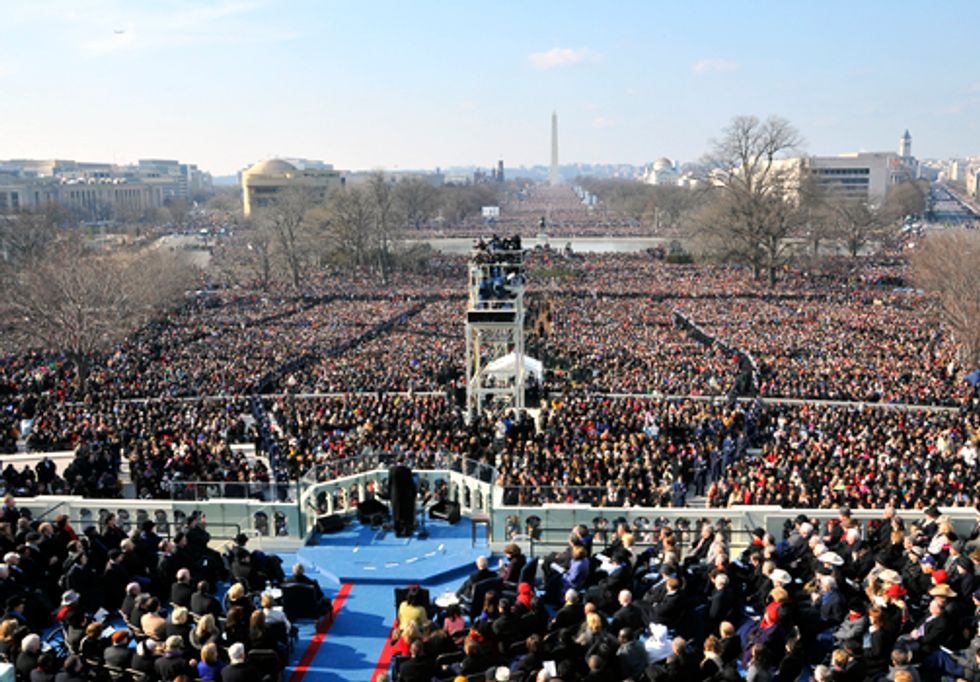 President Obama today in his second inaugural address gave a rallying cry for Americans to join together and make the changes we need to create a healthier, more prosperous country.
President Obama said:
"For now decisions are upon us, and we cannot afford delay."
A major part of President Obama's rousing speech addressed climate change:
"We, the people, still believe that our obligations as Americans are not just to ourselves, but to all posterity. We will respond to the threat of climate change, knowing that the failure to do so would betray our children and future generations. Some may still deny the overwhelming judgment of science, but none can avoid the devastating impact of raging fires, and crippling drought, and more powerful storms. "
President Obama stressed the importance of renewable energy:
"The path towards sustainable energy sources will be long and sometimes difficult. But America cannot resist this transition; we must lead it. We cannot cede to other nations the technology that will power new jobs and new industries—we must claim its promise. That is how we will maintain our economic vitality and our national treasure—our forests and waterways; our croplands and snow capped peaks. That is how we will preserve our planet, commanded to our care by God.  That's what will lend meaning to the creed our fathers once declared."
President Obama is asking all Americans to let their voices be heard:
"You and I, as citizens, have the power to set this country's course."
"You and I, as citizens, have the obligation to shape the debates of our time—not only with the votes we cast, but with the voices we lift in defense of our most ancient values and enduring ideals."
Like the President said:
It is time to take action.
Take action today by signing up for EcoWatch's Top News of the Day and stay engaged on the leading environmental issues.
Sign the petitions on EcoWatch and get engaged on these issues:




-------
Paul E McGinniss is The New York Green Advocate. He is a green building consultant and real estate broker in New York. He is pretty much obsessed with all things environment and has lately become a resiliency addict. Follow McGinniss @PaulEMcGinniss.
EcoWatch Daily Newsletter