President Obama Urged to Outline Plan to Tackle Global Warming in State of the Union
Feb. 12, 2013 02:22PM EST
Climate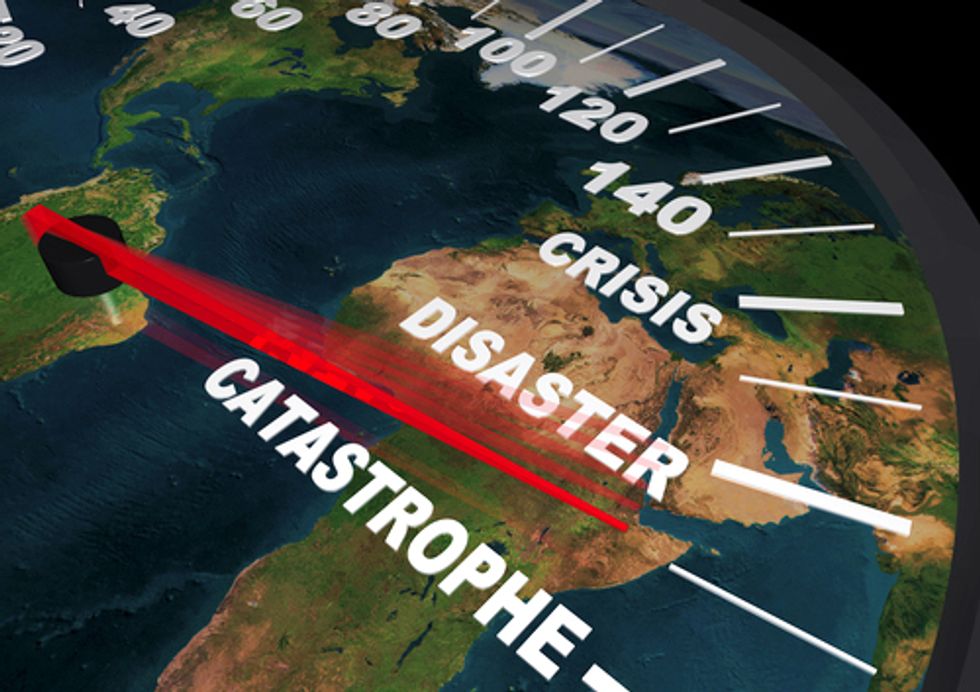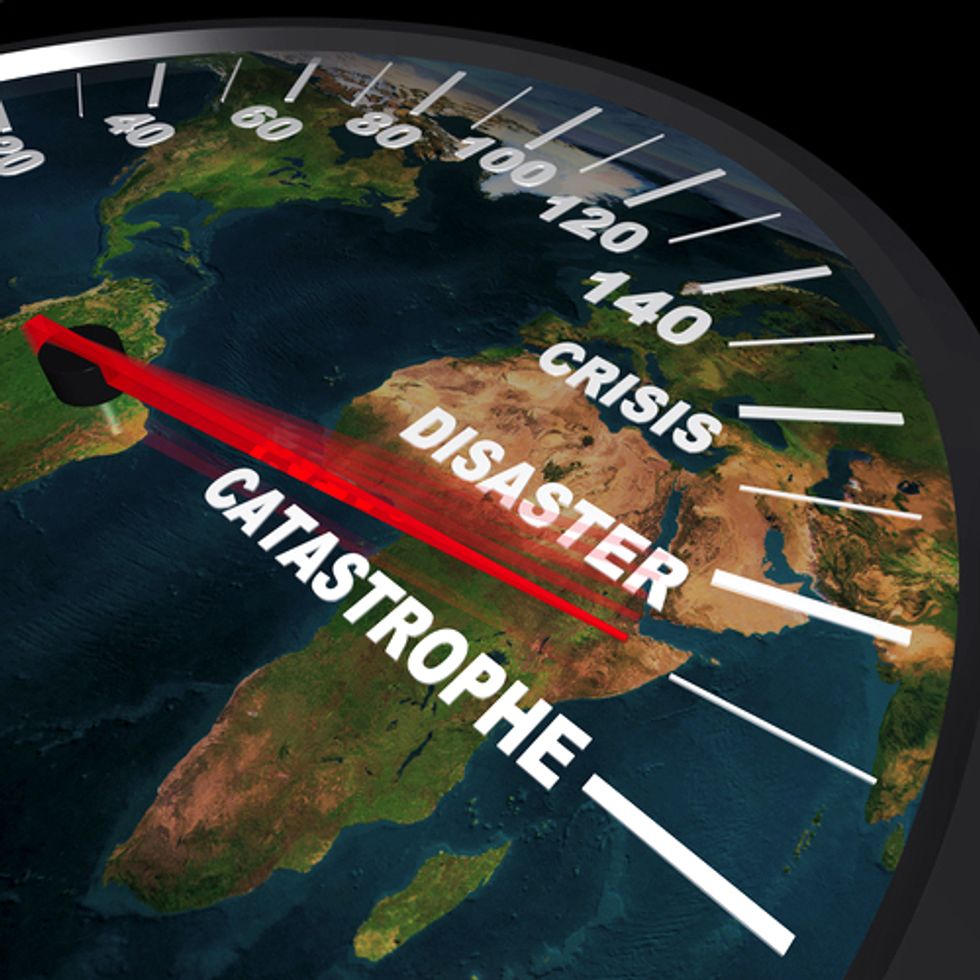 Photo courtesy of Shutterstock
In his Inaugural Address last month, President Obama committed to addressing global warming with strong words:
"We will respond to the threat of climate change, knowing that failure to do so would betray our children and future generations."
We expect the president to follow up on this commitment in his State of the Union address tonight.
 
From Hurricane Sandy to the worst drought since the Dust Bowl, far too many Americans have already been affected by extreme weather events fueled by global warming pollution. Scientists warn that these events will grow more common and more severe unless we cut emissions of the carbon pollution fueling global warming, rein in our energy use by making our homes and businesses more efficient, and swiftly ramp up our production of truly clean, renewable energy like wind and solar power.
 
Here's some helpful background information on the issues that need to be addressed:
 
EXTREME WEATHER AND GLOBAL WARMING: Numerous studies have outlined how global warming fuels extreme weather events, ranging from heavy downpours and flooding to devastating droughts and deadly heat waves. Our In the Path of the Storm report found that four out of five Americans live in counties that were hit by at least one weather-related disaster between 2006 and 2011. And our When It Rains, It Pours report found that extreme rainstorms and snowstorms are happening 30 percent more frequently on average today than they were in 1948, and dropping 10 percent more precipitation.
CLEANING UP THE LARGEST SOURCES OF CARBON POLLUTION: We know that the largest sources of carbon pollution fueling global warming are our cars and trucks, and our power plants. The Obama administration made historic progress toward cutting emissions from our cars and trucks in its first term when it finalized clean car standards that will raise fuel efficiency standards to 54.5 mpg by 2025, easily the largest step the U.S. has taken to cut global warming pollution. Now in its second term, the Obama administration is using its Clean Air Act authority to develop carbon pollution limits for new power plants, and is expected to soon propose carbon pollution limits for existing power plants as well. More than 3.1 million Americans submitted public comments in 2012 in support of the Obama administration setting strong limits on carbon pollution from power plants.
BUILDING EFFICIENCY: Powering America's buildings accounts for 36 percent of our nation's total energy use. And because much of this energy comes from dirty and dangerous sources like coal, oil, and natural gas, powering America's buildings is responsible for nearly one-third of our global warming emissions. Too much of this energy is wasted because of poor insulation, leaky windows, inefficient lighting, heating or cooling systems, and poor construction techniques. By Building a Better America we can reduce energy use in buildings 24 percent and cut global warming emissions from building use 30 percent by 2030. President Obama should use his existing executive authority to make our nation more energy efficient as a necessary step in addressing global warming. As first steps, he should direct federal agencies to undergo all cost-effective retrofits and be leaders in energy efficiency, encourage the Federal Housing Finance Agency to establish guidelines and rules to allow for residential PACE financing, and make sure that appliance energy-savings standards are set in a timely fashion.
WIND AND SOLAR POWER: To avoid the worst effects of global warming, we must quickly and responsibly ramp up our production of clean, renewable energy like wind and solar power.  Wind energy is a true American success story and is already powering 13 million homes across the country.  According to a report by Environment America Research & Policy Center, Wind Power for a Cleaner America, our production of wind power avoids as much global warming pollution as taking 13 million cars off the road and saves enough water to power a city the size of Boston each year.
 
OFFSHORE WIND: Our country has enormous potential to harness the wind that blows off our coasts to produce pollution-free, renewable energy. We are getting closer than ever to having turbines spinning off our coasts.  The Department of Interior's Bureau of Ocean Energy Management has announced lease sales notices for wind energy areas in waters off of Virginia, Rhode Island and Massachusetts and the Department of Energy is investing in seven offshore wind pilot projects to spur innovation and development.  President Obama should continue to promote the responsible development of our offshore wind resources.
Visit EcoWatch's CLIMATE CHANGE page for more related news on this topic.
——–
EcoWatch Daily Newsletter