Precedent-Setting Policy Passed in Maryland Requires Renewable Energy For All Public Buildings
Nov. 22, 2013 03:08PM EST
Business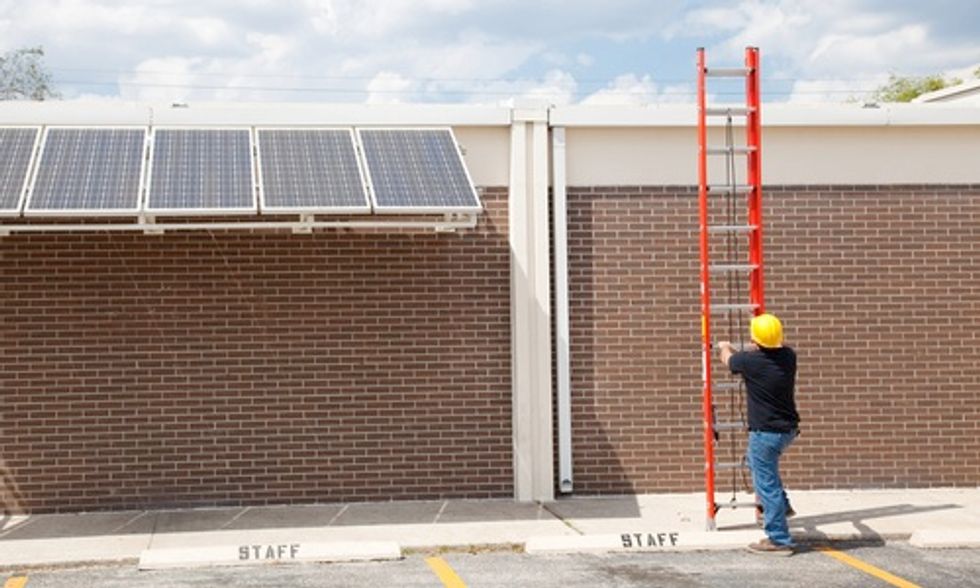 For the first time, a county in the U.S. decided that all of its new governmental buildings must incorporate renewable energy into their designs.
Prince George's County Council in Maryland unanimously approved a measure this week necessitating 1 kilowatt of solar, wind or geothermal energy for every 1,000 square feet of gross floor space in a public facility. The ruling also includes structures that are going to be renovated by 50 percent or more.
"I am thrilled the council has adopted one of the most ambitious policies for clean energy on public buildings in the country," said Prince George's County Council member Mary Lehman, who proposed the measure.
"This bill will spur clean energy jobs for our workforce, energy savings for our taxpayers, and a cleaner environment for our children."
The county is so serious about clean energy that its legislation also requires that the budget for each building or renovation includes an additional 2 percent for the renewable energy installations.
Prince George's County's announcement is part of the state's Greenhouse Gas Reduction Plan, which aims to reduce emissions by 25 percent by 2020.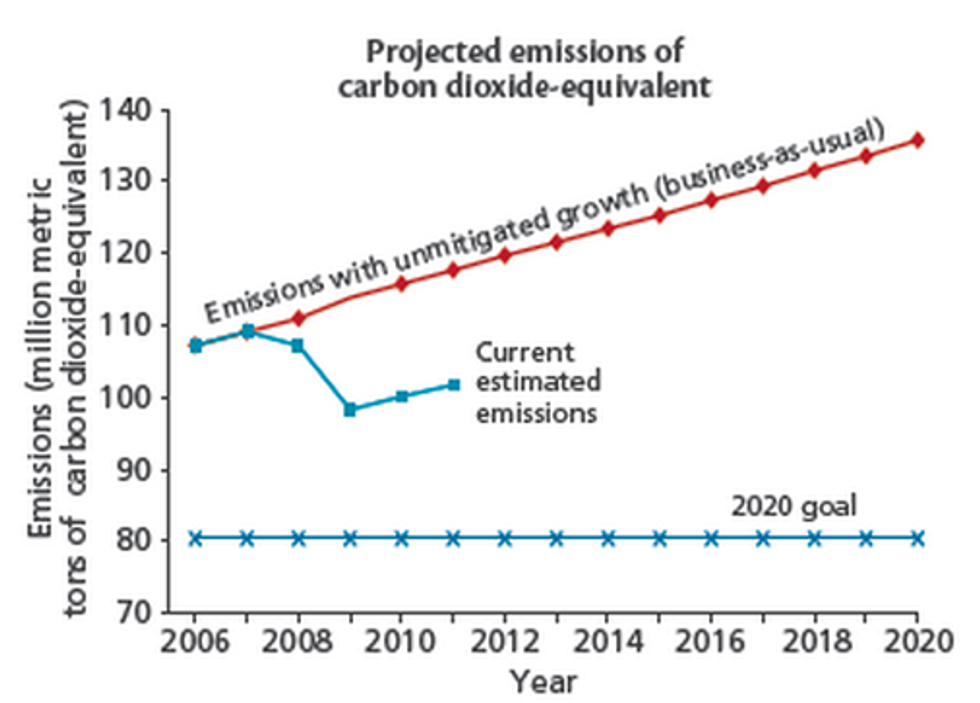 "For the health of our communities, it's critically important that lawmakers and advocates can come together on something that will have such a lasting impact on Prince George's County and all of Maryland," said Vidal Hines, clean energy organizer for the Maryland Chapter of the Sierra Club.
The Chesapeake Climate Action Network joined the state Sierra Club chapter in aiding the county's development of the legislation.
"This is exactly the kind of action we need," said Tommy Landers, Maryland & Wasington D.C. policy director for the Chesapeake Climate Action Network. "Maryland still gets nearly 60 percent of its power from dirty, dangerous fossil fuels, which is our state's biggest source of climate change pollution.
"Local clean energy will make our families healthier, provide jobs for our communities and help reduce climate change."
Visit EcoWatch's RENEWABLES page for more related news on this topic.

EcoWatch Daily Newsletter