Post-Sochi: Environmentalists Call on Olympic Committee to Consider Future Game's Climate Impacts
Feb. 24, 2014 12:27PM EST
Climate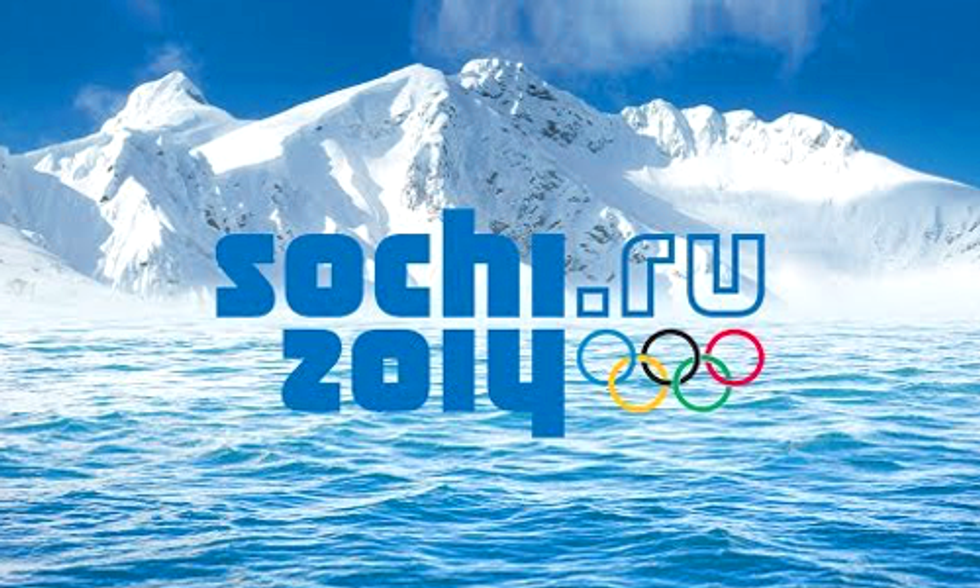 A letter was sent to the International Olympic Committee (IOC) on Friday from Global Greengrants Fund asking it to change course on how it chooses future Olympic sites and to call on Russian authorities to release imprisoned environmentalists. The request comes as a final report cataloguing the extensive environmental destruction has been released, and as jailed Russian environmental activist, Yevgeny Vitishko, continues his hunger strike and is transferred to a penal colony for a three-year sentence.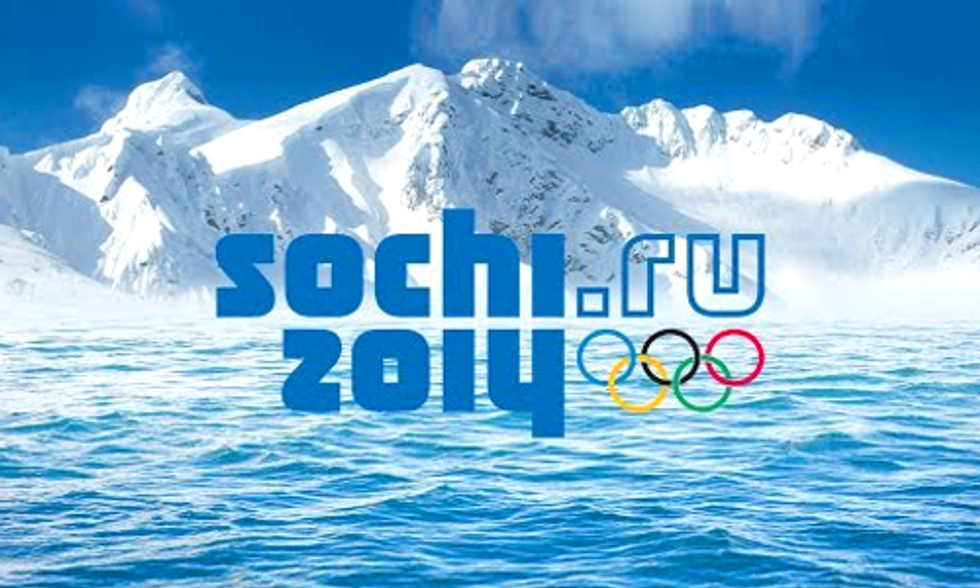 "The environmental destruction caused by the Sochi Games, and the arrest and imprisonment of environmentalists who are simply trying to get the word out, is unconscionable," said Terry Odendahl, executive director and CEO of Global Greengrants Fund. "The Olympic Charter says it is committed to 'building a peaceful and better world by educating youth,' and the Sochi Olympics have violated that charter."
The Russian environmental organization, Environmental Watch on North Caucasus, a grantee partner of Global Greengrants, compiled an 85-page report that highlights destruction of forests, rivers and wildlife habitat caused by building the Sochi Games in the middle of the once-pristine Sochi National Park. According to Environmental Watch, the construction effort was possible because officials violated or gutted Russian environmental laws, and when Environmental Watch raised these concerns, the organization's staff was detained, harassed, exiled or jailed. Selections of the report translated into English are available here.
In addition to highlighting the damage to Sochi National Park and the human rights abuses, the Global Greengrants letter also requests that the IOC consider the climate change impacts of building new Olympic venues every two years.
"In this era of climate change, building these small new Olympic cities every two years, which then forces local activists to defend the environment with their lives, is climate denial compounded by an egregious violation of environmental justice and human rights," continued Odendahl.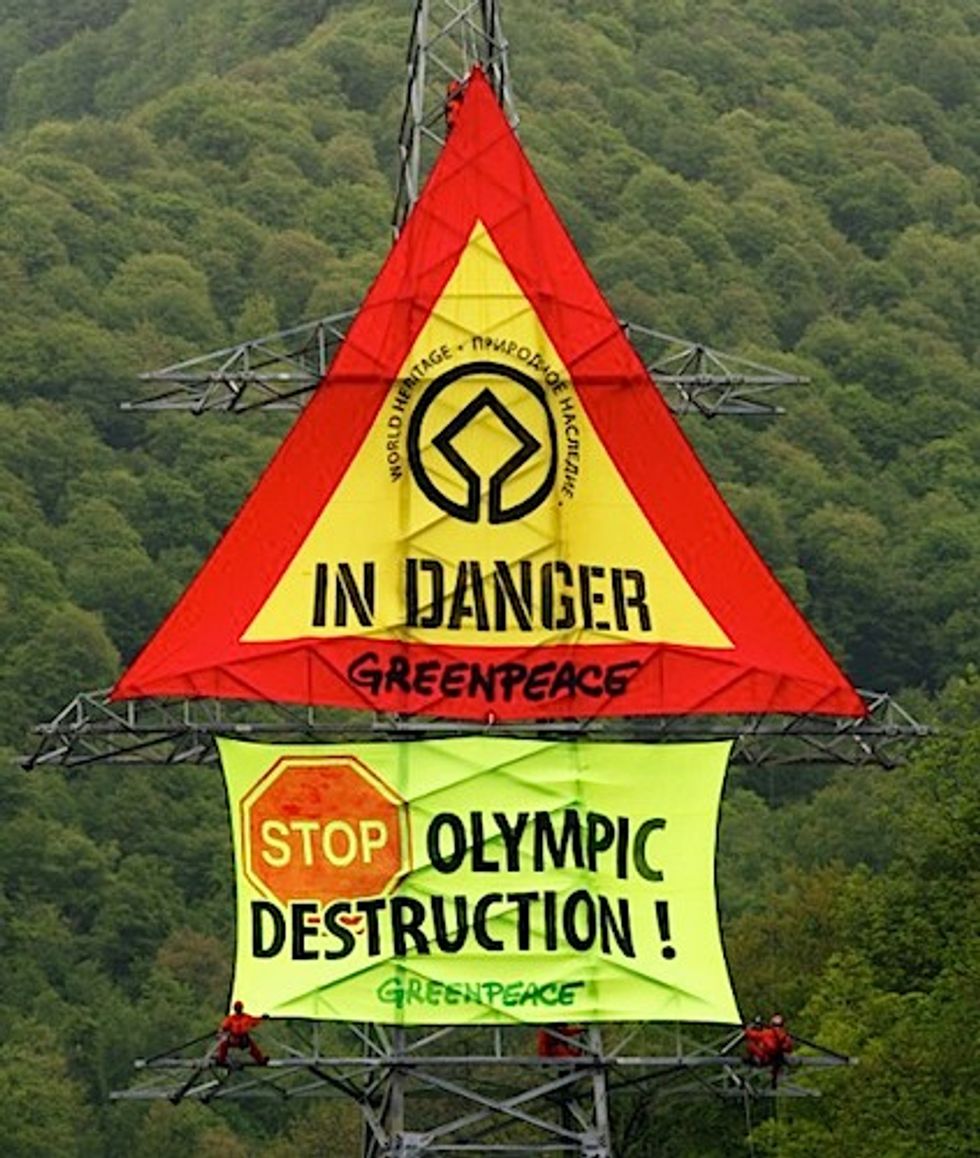 The environmental and human rights violations of the Sochi games have been reported in the international press, including Time, Outside Magazine, Washington Post and New York Times, shedding a shameful light on these Olympics and the International Olympic Committee's venue selection for the 2014 Games.
Global Greengrants called on the IOC to intervene and help free the Russian environmental activists, acknowledge the environmental destruction by urging the Russian government to address it and to create truly sustainable Olympics in the future.
"Our partners in Sochi are just like you and me. They are ordinary citizens and scientists, concerned about the environment and the well-being of our planet. But they're being treated like criminals," Odendahl said. "Freezing bank accounts, detaining, harassing, exiling and jailing environmental activists—that's the environmental legacy of the Sochi Olympics? The IOC needs to make sure this never happens again."
Visit EcoWatch's CLIMATE CHANGE and BIODIVERSITY pages for more related news on this topic.

EcoWatch Daily Newsletter