Pope Francis and Top Football Stars Kick-off 'Match For Peace'
Sep. 05, 2014 07:32AM EST
Climate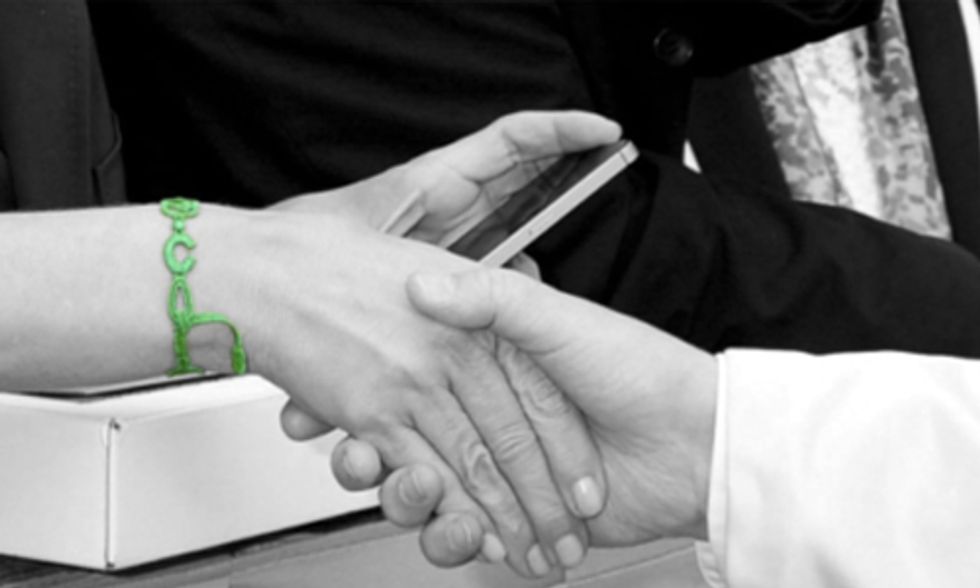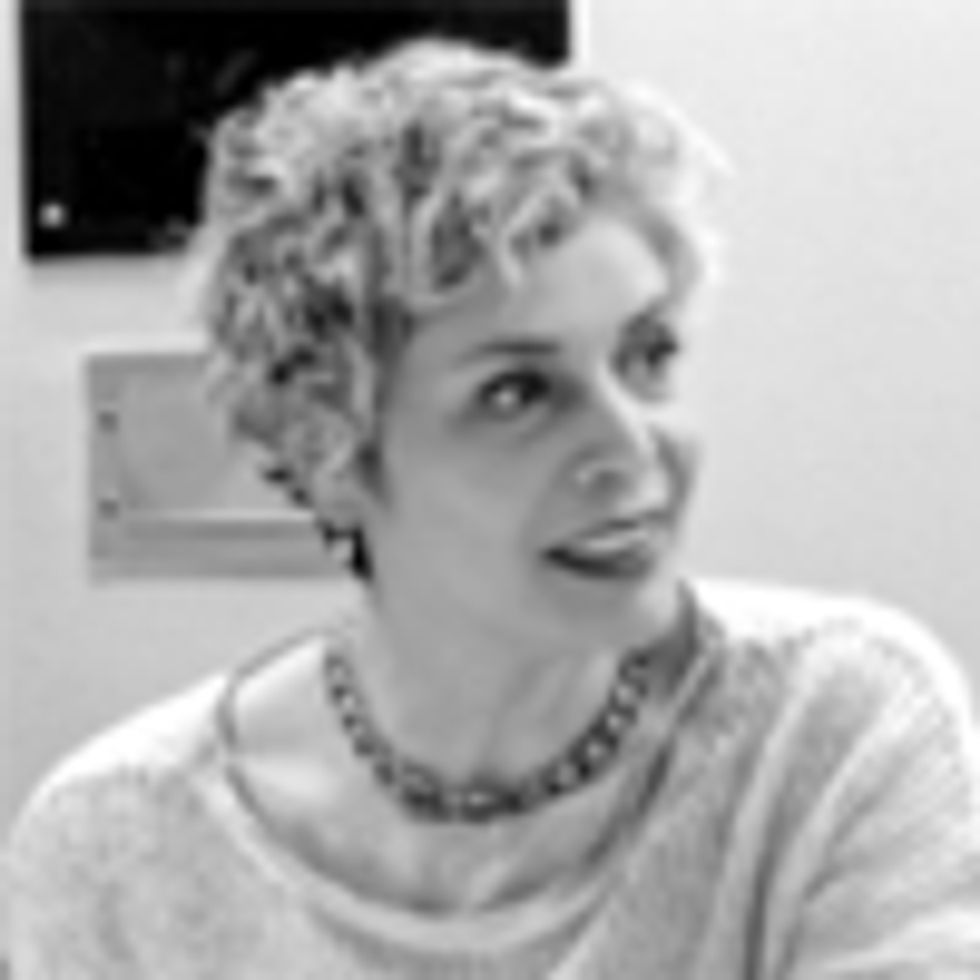 For years, football has been the world's universal sport; from massive stadiums in Europe to villages in remote parts of Africa, football games are followed with excitement. With a single ball, football builds bridges between people, cultures, nations and religions. This is why countless TV viewing records are being broken, and every four years the World Cup unites people with joy and disappointment. Most of the time it doesn't matter whether you are on the winning team, it is the sense of community that is important. Football brings the world together and represents a great opportunity to direct focus to some of the world's most pressing issues.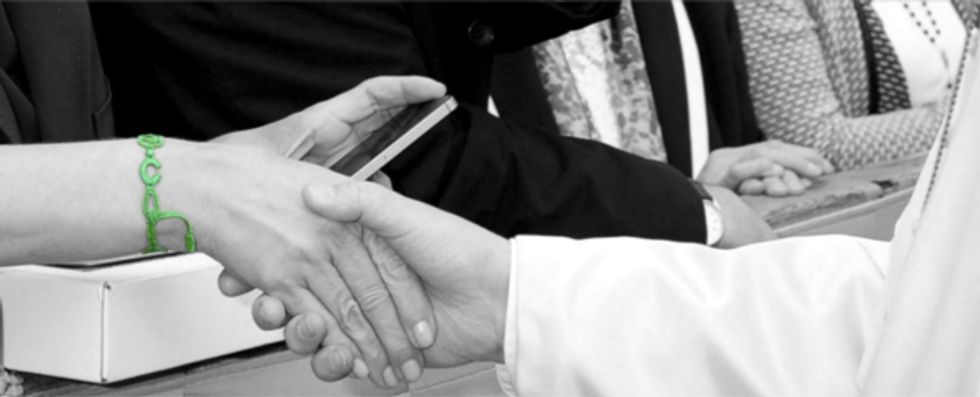 The Interreligious Match for Peace, proposed by Pope Francis and played by some of the best football players in the world, was held in Rome's Olympic stadium on Sept. 1. It was a historic moment in the charitable sports calendar, one which brought together people of different religions to celebrate interfaith harmony, solidarity and sporting excellence.
Connect4Climate is excited to have been a part of this remarkable event. Pope Francis, who has championed global peace and the struggle against poverty, once tweeted: "To live charitably means not looking out for our own interests, but carrying the burdens of the weakest and poorest among us." Connect4Climate and The World Bank recognize that poverty is inextricably linked to climate change, with the poorest most affected. In the words of World Bank Group President Jim Kim: "We will never end poverty if we don't tackle climate change."
We know that with the increasing impact of climate change, there is a higher risk of conflict due to population displacement and resource scarcity. An inter-faith dialogue on lasting peace, expressed through the Match For Peace, therefore becomes vitally important.
Having met the Pope earlier this year, I was immensely touched by the power of faith to encourage society to act and take on some of our most pressing challenges. In addition, watching major sport events, like World Cups and the Olympic Games, shows the huge potential of sports as a call to action. The sport community can and should be a trailblazer in shifting attitudes to take on climate change. Sport is a huge industry with billions watching their favorite teams, attending games and playing in their communities. The high profiles of professional footballers make them well placed to advocate for action and encourage others to do the same.
With the full realization of the power of sport for reaching global audiences, we recently launched the #Sport4Climate campaign, which showcases how sport and athletes across the world are standing up to climate change. Already many athletes have signed up to the climate pledge, and the call for action is set to grow.
We were thrilled to watch the Interreligious Match for Peace, seeing the Leadership of Pope Francis, and the call of international football superstars to take action on some of the most pressing issues facing society today. Let's act on climate change, tackle poverty and call for global peace. Join the discussion at #sport4climate and #matchforpeace.
YOU ALSO MIGHT LIKE
New Satellite Maps Show World's Major Ice Caps Melting at Unprecedented Rate
'Irreversible' Damage to Planet From Climate Change Says Leaked IPCC Report
EcoWatch Daily Newsletter