This website uses cookies to ensure you get the best experience while browsing it. By clicking 'Got It' you're accepting these terms.
Pollution Has Consequences
Nov. 06, 2014 02:33PM EST
Climate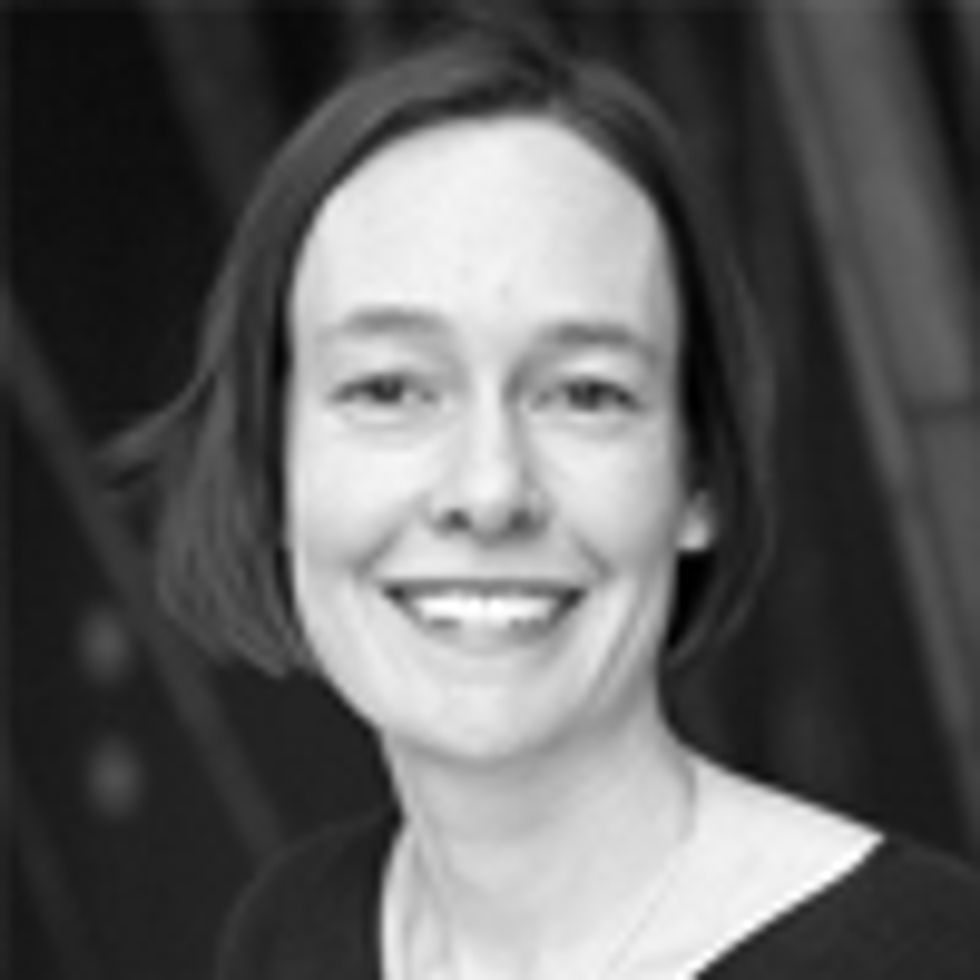 Elections have consequences—that's a common political trope we hear after every election, and it's true. It's also true that pollution has consequences, and those hit Americans right where they live, from kids with asthma, to rivers fouled with coal pollution, to the farmer in the grip of an unending drought made worse by climate change.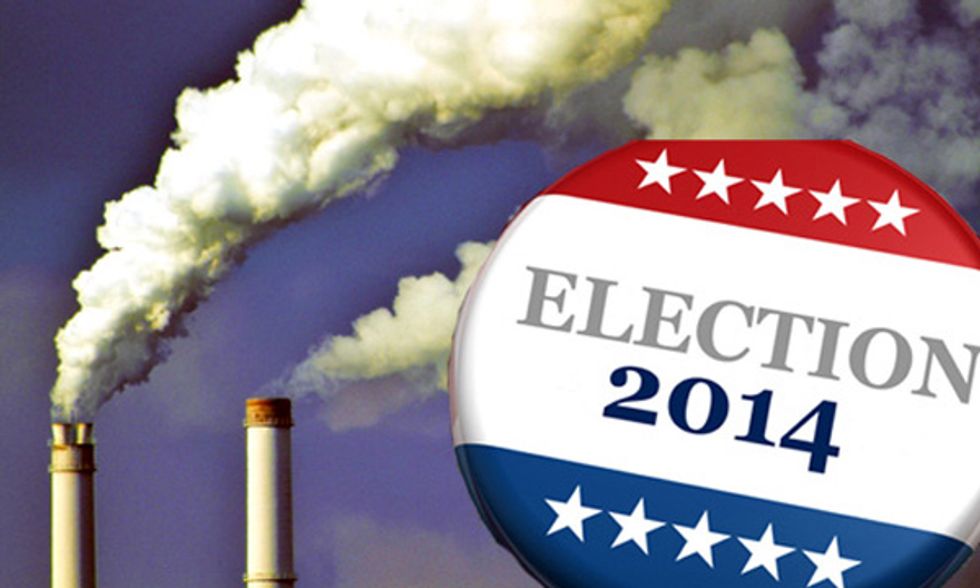 As the new report by the world's leading scientists makes clear, the effect of climate pollution released over the next two years will be far more lasting and irrevocable than anything that happens in the 114th Congress. So now is not the time for despair—it's time for us to double down and do the most effective, strategic work of our lives.
While Americans showed their anger and frustration at the voting booth and sent new leadership to Congress this week, they did not vote for dirty air, dirty water or dirty energy. However, unless we do our work very well, that is just what they will get. In the next two years we will need to defend the progress that has been made to address climate change, shift away from fossil fuels to clean energy, and safeguard public health from dangerous air and water pollution.
Federally, climate deniers are poised to take the reins in several key U.S. Senate committees, and they clearly intend to take aim at a whole host of air, water and climate safeguards, especially the Clean Power Plan, the U.S. Environmental Protection Agency standard to reduce carbon pollution from power plants.
Meanwhile, in statehouses across the nation, polluters are teeing up a wave of anti-environmental measures, including making it harder for homeowners to go solar, rolling back state clean energy standards and blocking states from reducing their carbon pollution under the Clean Power Plan.
At the same time, when it comes to our progress moving the U.S. beyond coal, we're not going backwards. No new coal plants are being built in the U.S. right now, our existing coal plants aren't getting any younger, and clean energy is being installed at such skyrocketing rates that wind and solar are as cheap as fossil fuels in a growing number of states around the country.
Pollution will still have consequences. Decisions about energy will continue to be made at the local and state level, by utility commissions and state regulators who are usually far less partisan and polarized than their federal counterparts—and those are venues where every one of us can and should get engaged.
Poll after poll has shown that the public wants clean air, clean water and action to tackle the climate crisis. We want more investments in clean energy now. Local concerns about public health, air pollution, and clean water will still be the most powerful arguments in the room. And regular people, fighting for their families and their communities, will still be the most powerful force shaping America's energy future.
I'll leave you with a couple of pieces of advice that seem very fitting this week, from two strong Appalachian women who I count among my heroes. When Judy Bonds, a leader and legend in the fight to end mountaintop removal, was in failing health, she told her friends and supporters that the best way to honor her legacy was simple: "Fight harder." And to paraphrase legendary labor organizer Mother Jones, "Don't whine—organize!"
YOU MIGHT ALSO LIKE
Dark Money Fuels Election Wins for Climate Deniers
Will GOP Try To Fast-Track Keystone XL Pipeline?
Obama: Climate Change Remains Priority No Matter How Many Deniers in Congress
EcoWatch Daily Newsletter
California Gov. Gavin Newsom speaking with attendees at the 2019 California Democratic Party State Convention at the George R. Moscone Convention Center in San Francisco.
Gage Skidmore
/ Flickr /
CC BY-SA 2.0
California Gov. Gavin Newsom imposed new restrictions on oil exploration in his state yesterday by putting a moratorium on hundreds hydraulic fracturing permits until the projects are reviewed by independent scientists, as the AP reported.
The endangered Houston toad. Courtesy of U.S. Fish and Wildlife Service
While the planet continues to heat up, almost every single one of the 459 species listed as endangered in the U.S. will struggle as the climate crisis intensifies, according to new research published in the journal Nature Climate Change.
"This singular scientific achievement was accomplished at Heliogen's commercial facility in Lancaster, California."
Heliogen
A startup backed by Bill Gates unveiled a breakthrough solar technology Tuesday that could free heavy industry from fossil fuels.
Rhodiola rosea is an adaptogenic herb that can help with chronic fatigue and stress-related burnout. Tero Laakso / Flickr
By Gavin Van De Walle, MS, RD
While everyone has specific life stressors, factors related to job pressure, money, health, and relationships tend to be the most common.
Stress can be acute or chronic and lead to fatigue, headaches, upset stomach, nervousness, and irritability or anger.
A video shows a woman rescuing a koala from Australia's wildfires.
VOA News / YouTube screenshot
More than 350 koalas may have died in the wildfires raging near the Australian town of Port Macquarie in New South Wales, but one got a chance at survival after a woman risked her life to carry him to safety.