This website uses cookies to ensure you get the best experience while browsing it. By clicking 'Got It' you're accepting these terms.
Polluters' Anti-Regulation Lies Are Old Hat
Jan. 05, 2012 05:25PM EST
Energy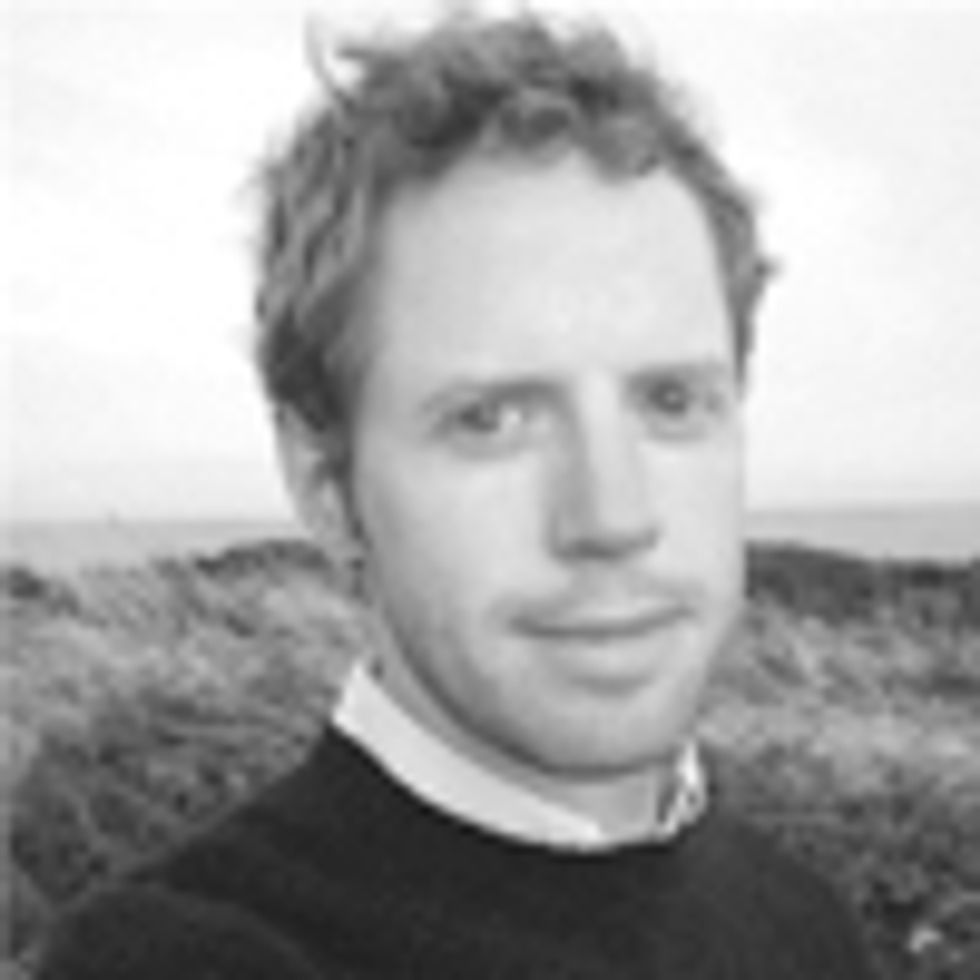 In mid-December, the U.S. Environmental Protection Agency (EPA) finalized national emissions standards for hazardous air pollutants, including mercury, from coal-fired power plants. Mercury is perhaps the most notable toxin regulated under the new regulation, known as the Utility MACT (Maximum Achievable Control Technology) Rule, but dioxins, acid gasses, and other heavy metals are also covered. Finalizing the MACT Rule is a huge accomplishment; it will prevent thousands of illnesses and premature deaths, and save us billions of dollars every year. Mercury is poisonous to human beings. Ingesting mercury causes a host of neurological disorders in human beings, including mental retardation, cerebral palsy, deafness, blindness, and dysarthria, and sensory and motor impairment. This toxin also vandalizes our cardiovascular and renal systems, resulting in another long list of awful symptoms.
Every year, we burn a billion tons of coal in order to quench our thirst for cheap electricity. Scores of antiquated coal-fired power plants—including many that are more than 50 years old—keep chugging along, incessantly releasing a staggering 48 tons of mercury per year, straight into the air we breathe. The mercury falls out into our water where it is ingested by fish, and ultimately by humans, costing us between $59 and $140 billion dollars every year in health costs and lost productivity.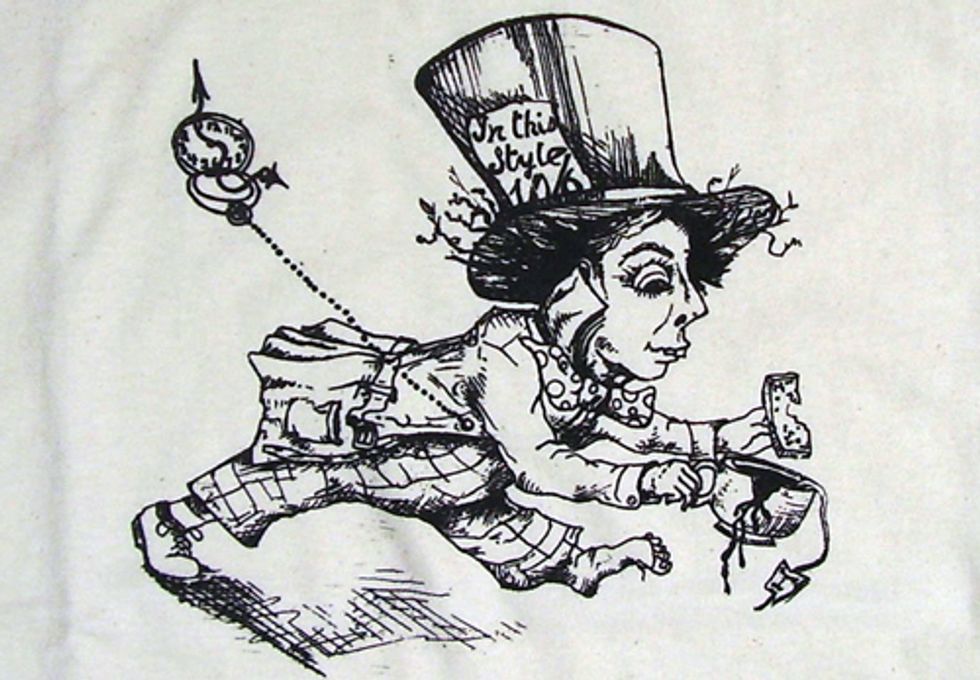 Congress amended the Clean Air Act in 1990 to require regulation of toxic air pollutants like mercury. In spite of the clear need for this regulation to protect public health and the environment, as well as years legal prodding from Waterkeeper Alliance and other environmental groups, it took the U.S. EPA nearly 20 years to complete the rulemaking process. In part, this delay was a result of the thoroughness of EPA's background research to confirm the dangers environmental and human-health dangers of exposure to mercury and other toxins. But to an even greater extent, it was the furious resistance of pollution profiteers and their lickspittle political servants that delayed the rulemaking processes at every stage.
The industry's campaign of fear and lies will no doubt continue even after the rule takes effect—a desperate and transparent attempt to preserve the immense profits they realize by choosing to poison the public instead of adopting cleaner technologies. Politicians and industry carnival barkers propagate a false narrative of frightening calamities that will allegedly result from the MACT Rule: "Jobs will die; there won't be enough electricity; power bills will go through the roof, the rule is the death knell for our economy!" These tired refrains reveal astonishing sociopathy, an impudent prioritization of dollars above life itself. This appeal to our lower selves lacks factual support, and instead gains traction by exploiting public fears amidst tough economic times. These are, of course, the same arguments that polluters throughout history always cobble together when faced with new regulations that will alter business-as-usual. This phenomenon is evident throughout the human beings' turbulent relationship with mercury.
While it was not until the 1990s that the U.S. EPA proved that toxic emissions from coal-fired power plants around the country subjected the entire population to mercury-induced horrors, the dangers of exposure to the substance have been known for millennia. In the first century, a.d., the writings of Plutarch reprimand a slave owner for forcing noncriminal slaves to work in a mercury mine. In 1665, the first regulation of occupational mercury exposure appeared in Yugoslavia, limiting mercury miners' daily shifts to six hours.
In spite of these known dangers, mercury was still used for a variety of applications in the nineteenth century. Workers in early nineteenth century France, England, and America lathered liberal amounts of mercurious nitrate to the pelts of beavers and other small, furry animals. This process, known as "carroting," cured the fur before it was shaved off and made into felt, and ultimately felt hats (Abraham Lincoln's iconic stovepipe hats were made from mercury-treated beaver fur—quite possibly the cause of his premature balding). Although the hatters sometimes wore heavy gloves when carroting furs, they bore no protection against the poison vapors released in the process. Hatters commonly exhibited the obvious symptoms of mercury exposure—confusion, drooling, twitching, slurred speech, the "hatter's shakes"—and the famous term "mad as a hatter" is attributed to this phenomenon. A condition known as "erethism" was also common among hatters, which involves "constant anxiety, black depression, and altering spells of infantile timidity and savage irritability."
Workers and scientists began to articulate grave concerns about this occupational hazard at least as early as the 1920s. In 1926, a researcher at the Kaiser Wilhelm Institute for Chemistry wrote an impressively thorough paper, seeking "to warn emphatically all those who have to deal with metallic mercury about the dangers of this unstable metal, and to save them from the horrible experiences which have spoiled a great part of my life." A viable alternative to mercury carroting was patented in the 1920s. And by the 1930s, a major scientific study was published in the U.S., naming mercury as the cause of these mad hatters' dreadful symptoms.
Hatter's Union leaders from Danbury Connecticut, the "hatting capital of the U.S.," began to speak out against their employers. The manufacturers knew that legislation would not only impose immediate short-term costs to adapt, but it would also make them liable for worker compensation claims from those affected by mercury exposure. With profits on the line, the companies' backlash was ferocious. The executives, in turn, began to prophesize the economic calamity that would surely follow if a mercury ban were imposed on the industry. The utility industry's recent pro-mercury sound bytes are remarkably similar.
In 1941, over the vicious objection of the hating industry, the U.S. Public Health Service permanently banned the use of mercury in the hatting industry. Since then, Danbury's hat factories have all closed (not because of the 1941 mercury regulation), but widespread mercury contamination from the hatting heyday lingers in the city's soil and groundwater.
Seventy years later, polluters still churn out the exact same insipid fiction. The MACT Rule stands for a pivotal rejection of polluters' regurgitated lies, which have once again failed to suppress vital public health regulations.
EcoWatch Daily Newsletter
Baby orangutan and mother orang utan seen walking in Jakarta, Indonesia. Aprison Photography / Moment / Getty Images
By Tara Lohan
To be a good wildlife photographer, you need an expertly trained eye. But good ears help, too.
Worker spraying toxic pesticides or insecticides on corn plantation. D-Keine / E+ / Getty Images
Poor people in developing countries are far more likely to suffer from exposure to pesticides classified as having high hazard to human health or the environment, according to new data that Unearthed analyzed.
Power to heat, to cool, to drive the world's industries. Renewables can supply it all.
Jason Blackeye / Unsplash
By Paul Brown
Virtually all the world's demand for electricity to run transport and to heat and cool homes and offices, as well as to provide the power demanded by industry, could be met by renewable energy by mid-century.

Phthalates, a group of chemicals used to make plastics more flexible and harder to break, affect health in many ways. Tatyana Tomsickova Photography / Moment / Getty Images
By George Citroner
Exposure to phthalates was associated with autism traits in boys (but not girls) between ages 3 and 4 years, according to a new study.
However, the risk was diminished in women who took folic acid during their pregnancy.
This study is the first to find that folic acid supplements provide a protective effect from phthalates.
Exposure in the womb to a group of endocrine-disrupting chemicals called phthalates was associated with autism traits in boys (but not girls) between ages 3 and 4 years, according to a new study.
A coral and fish community at the Great Barrier Reef, northeast of Port Douglas, Queensland, Australia, on Aug. 28, 2018. Francois Gohier / VWPics / Universal Images Group via Getty Images
Researchers released a sobering study this week showing that all of the world's coral reefs may be lost to the climate crisis by 2100.