Poll Shows Californians Oppose Dumping Fracking Chemicals Into Ocean
Aug. 12, 2014 03:01PM EST
Energy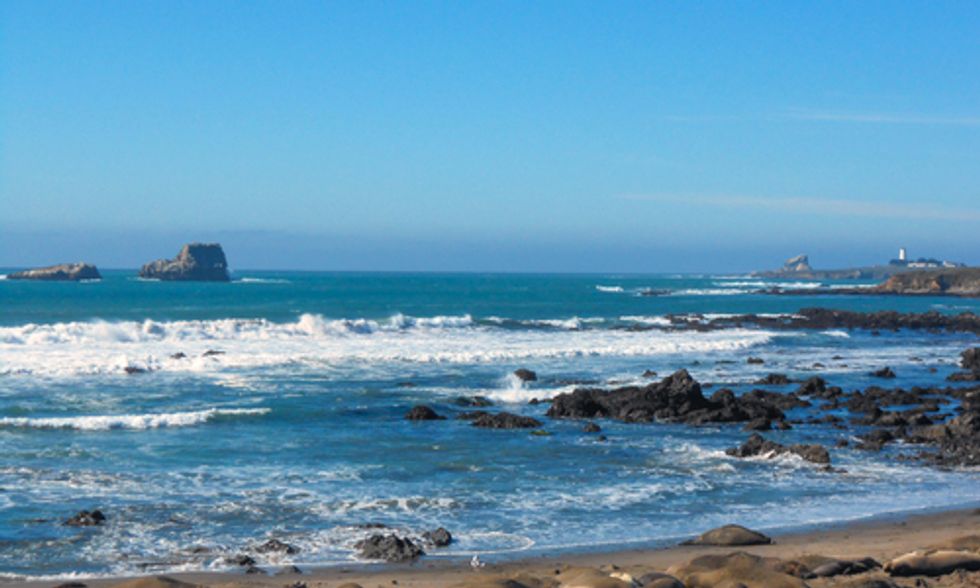 A poll commissioned by the Center for Biological Diversity and conducted by Public Policy Polling (PPP), surveying 500 California voters, found that a majority of Californians opposed fracking in their state and an even larger number support a ban on dumping fracking chemicals in the ocean.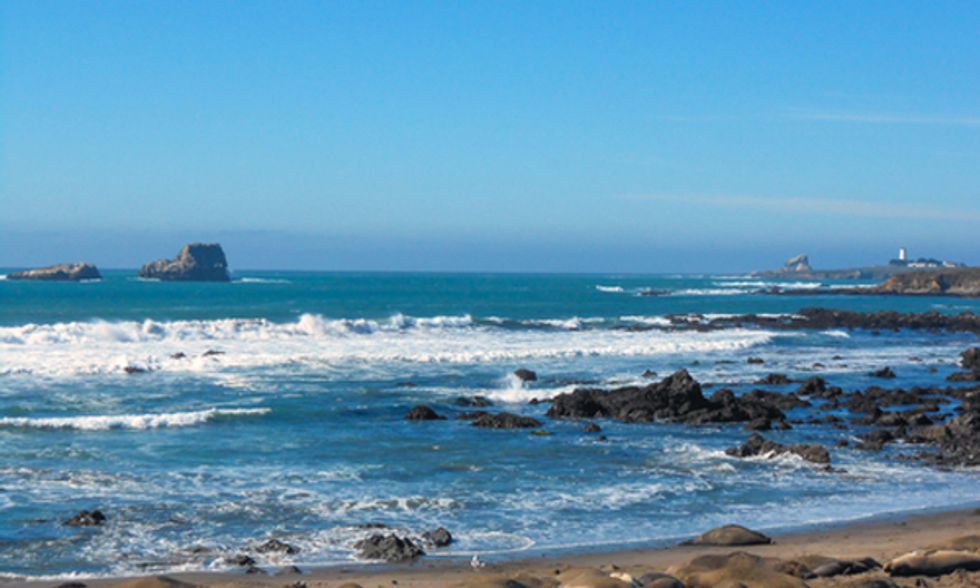 Photo credit: Shutterstock
"This poll shows that Californians are deeply concerned about the environmental consequences of fracking, whether it's done on land or in offshore wells," said PPP's Jim Williams. "A majority of the state supports a ban on offshore fracking in California's coastal waters."
In response to the question "Do you favor or oppose increased use of hydraulic fracturing in California, which is also known as fracking, a drilling method that extracts oil and natural gas from underground using a high-pressure mixture of water, sand and assorted chemicals?," 36 percent said they favored increased fracking, while 56 percent opposed it and 8 percent were not sure.
In response to "The federal government currently allows oil companies to dispose of fracking fluid with wastewater into the ocean. Do you support or oppose a ban on dumping fracking chemicals into the water off California's coast?," 65 percent supported such a ban, 25 percent opposed it and 9 percent were not sure.
When presented with the choice of two viewpoints—one offering fracking as a danger to the environment which should be banned and the other saying it will create jobs and reduce energy prices and should therefore remain legal," 55 percent agreed it was a threat to the environment, 35 percent agreed it was a job-creator and 10 percent were not sure.
"Californians know that offshore fracking poses a toxic threat to our entire coast," said Miyoko Sakashita, the Center for Biological Diversity's oceans program director. "This poll offers the Coastal Commission one more reason to halt fracking in our delicate ocean ecosystems. It's time to protect our wildlife, beaches and coastal communities from dangerous fracking chemicals and the risk of a catastrophic oil spill."
You Might Also Like
Extreme Drought in CA Triggers Halting of Fracking Waste Injection to Avoid Aquifer Contamination
Fracking Waste Puts Americans' Drinking Water at Risk
Ohio Executive Pleads Guilty, Faces Three Years in Prison For Dumping Fracking Wastewater
EcoWatch Daily Newsletter
Recent Stories from EcoWatch