Police Close 'Climategate' Investigation into Hacked Emails with Mystery Unsolved
Jul. 19, 2012 09:28AM EST
Climate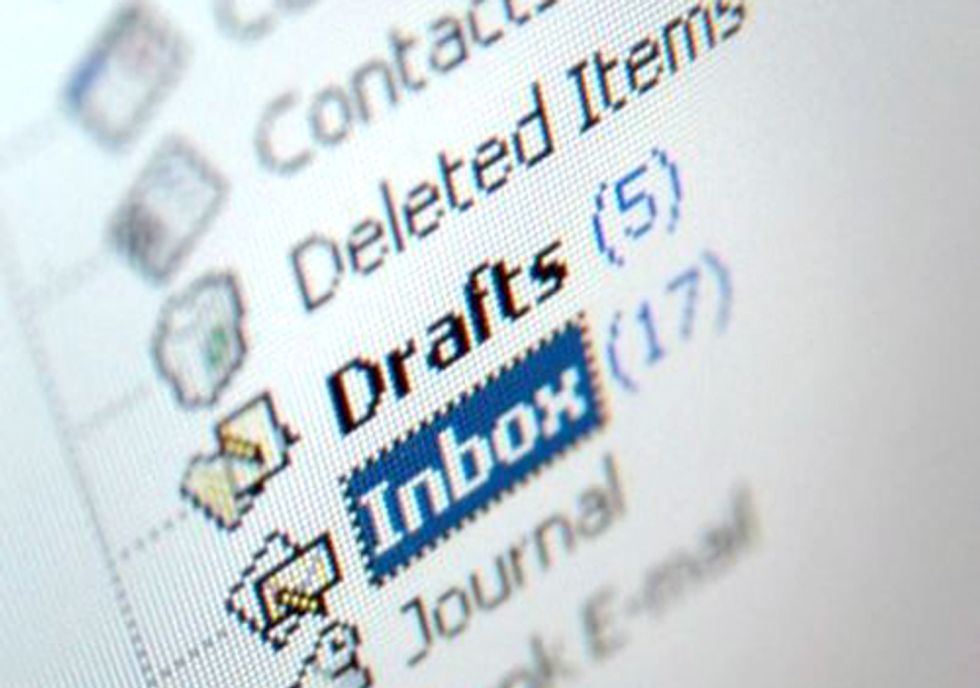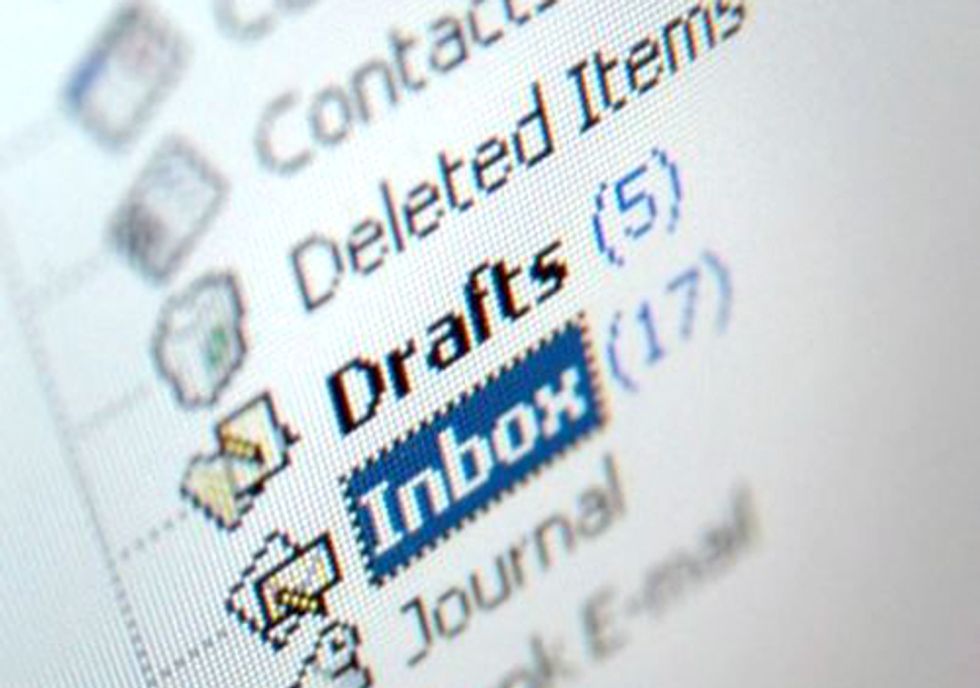 The closing of a criminal investigation into the unresolved theft of emails from a British research facility is disappointing and should compel scientific institutions to better protect their employees, especially given the growing politicization of views regarding scientific research on climate change and other issues, the Union of Concerned Scientists (UCS) said on July 18.
The UK-based Norfolk Constabulary announced on July 18 that it is closing its investigation into emails stolen from scientists at the University of East Anglia's (UEA) Climatic Research Unit (CRU) in November 2009. According to a statement from Norfolk Constabulary Senior Investigating Officer, Detective Chief Superintendent Julian Gregory, "the investigation has concluded that the data breach was the result of a sophisticated and carefully orchestrated attack on the CRU data files, carried out remotely via the Internet. The offenders used methods common in unlawful Internet activity to obstruct inquiries." The police said they do not have a "realistic prospect" of identifying who stole the emails.
It remains unclear whether or not the Department of Justice is continuing its own investigation into the hacking incident.
"It's a big shame that whoever stole these emails from scientists has apparently gotten away with it," said Michael Halpern, program manager for UCS's Scientific Integrity Program. "The lesson here is that scientists who work in a field with significant relevance to public policy should be prepared for unethical attacks like these. Universities and government agencies need to do more to protect the scientists they employ so scientists can continue to make new discoveries that help us make informed decisions about our health, our environment and our economy."
Halpern has tracked the British police investigation for the past few years and has questioned whether or not the police had the resources to bring those who perpetrated the hacking to justice. He added that the attacks on scientists are a symptom of growing polarization in the discussion regarding how to adapt to and mitigate climate change. "Attacks on science and scientists are nothing new, but the lengths to which ideologues will go to disparage researchers over the past few years has been startling," he said. "While we may never know who was involved, we now know that this attack was carried out by experienced criminals using sophisticated methods. It is clear that some people will do almost anything to try to discredit scientists whose research they find inconvenient."
Since the emails were stolen, scientists have faced renewed attacks from politicians and ideological groups, including Virginia's Attorney General Kenneth Cuccinelli and the American Tradition Institute (ATI), a group with ties to the fossil fuel industry. Sen. James Inhofe (R-OK) also has called for investigations going after several of the scientists who had their emails stolen.
Scientists also report that they received harassing emails and phone calls and death threats following the release of the hacked emails and subsequent promotion of misleading claims by a series of think tanks that reject major findings from climate science.
UEA has issued a response to the closing of the investigation. UEA and the Norfolk Constabulary held a press conference today at 5:30 a.m. EST (10:30 a.m. local time). According to the Norfolk Constabulary, the event is only open to UK-based press, but it will be able to release more information about the case tomorrow.
Visit EcoWatch's CLIMATE CHANGE page for more related news on this topic.
EcoWatch Daily Newsletter