Plant it Forward: Apply Today for a $15,000 Gardens for Good Grant
Jun. 17, 2014 01:57PM EST
Food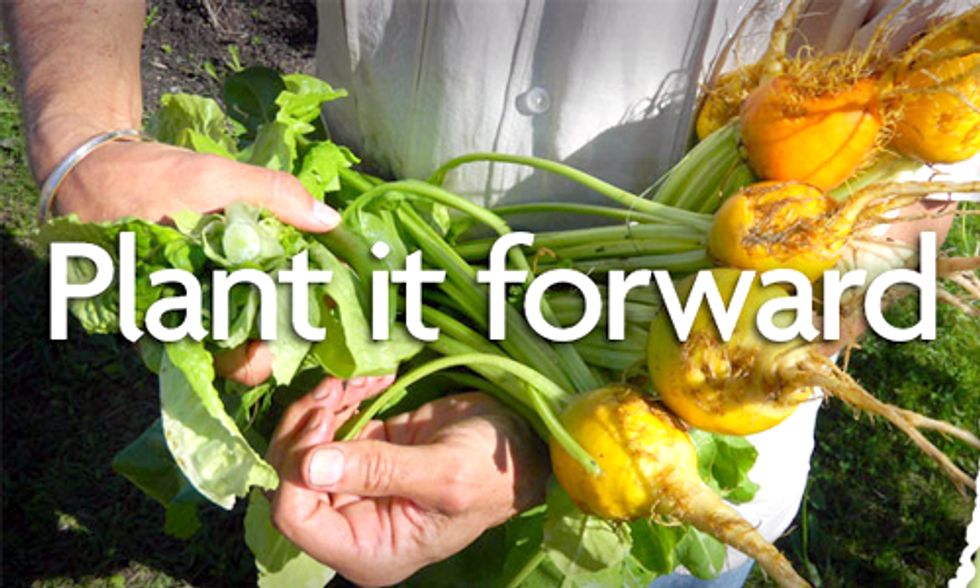 Everybody has a right to food, and we're of the opinion that it should be fresh and healthy. Unfortunately, more and more neighborhoods across North America are "food insecure," meaning people struggle to find affordable nutritious food. Especially in low-income urban communities, convenience stores and fast food chains are common, and the nearest grocery store is often many miles away.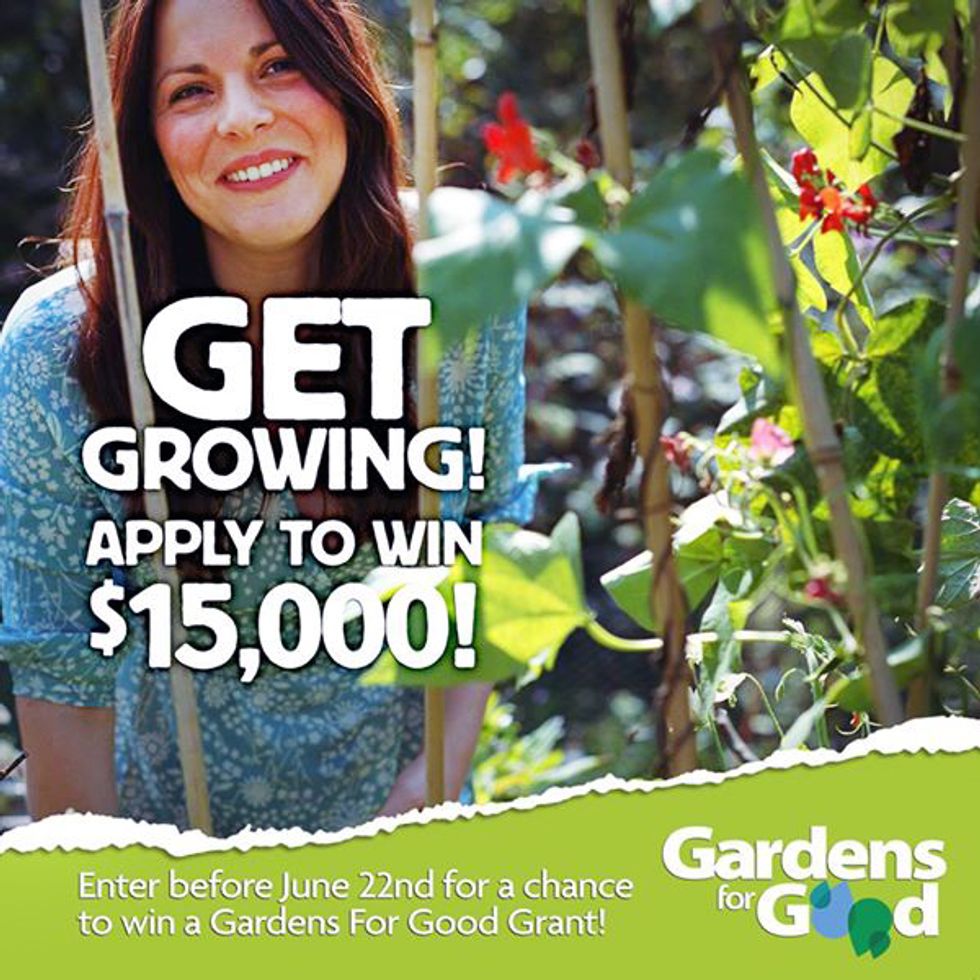 Nature's Path is on a mission to change all that. Healthy, organic food is what we live for, and we think your community is ripe with possibility. That's what inspired us to create our Gardens for Good grant program through which we give away three $15,000 grants annually to nonprofits dedicated to feeding their communities. With our support, visionary organic garden projects are greening urban environments and bringing healthy, organic food to those who need it most. 
In the first phase of the Gardens for Good grant application, nonprofits with a solid plan and access to land share their vision with us in a 500-word essay. An empty lot or a few acres are equally powerful tools for change, and we want to hear how we can help you answer the unique needs of your community. Applications are open until June 22, 2014.
Once applications are in, where the gardens bloom is up to the people. In the grant's second phase, applicants reach out for support, and their community rallies behind them, voting for their favorite project until July 6. Winning projects are set up for success because Gardens for Good helps motivate communities from the get-go, and the grassroots nonprofits who apply win special places in the hearts of their supporters. For 2012 winner Table Community Food Center, "the Gardens for Good contest was one of our earliest experiences of the community rallying to support us. Being in the contest was a team building experience for our staff, and it was exciting and motivating for the whole center." They've been growing food and spreading their knowledge through the community to great success ever since. 
From the nine organizations that receive the most public votes (six in the U.S. and three in Canada), we choose three winners based on the strength of the applications to receive a $15,000 cash grant from Nature's Path. Our partners at Organic Gardening magazine round out the prize with technical design and production mentorship to help projects get growing. 
Anyone can plant a seed, but a community can help it grow. If you're a nonprofit with a vision for organic agriculture and a passion for feeding your community, we at Nature's Path want to hear from you. Tell us how you'll change the world—we'd love to help. Apply before June 22, 2014!
EcoWatch Daily Newsletter
Related Articles from EcoWatch
Recent Stories from EcoWatch