Pete Nichols
Nov. 17, 2011 01:52PM EST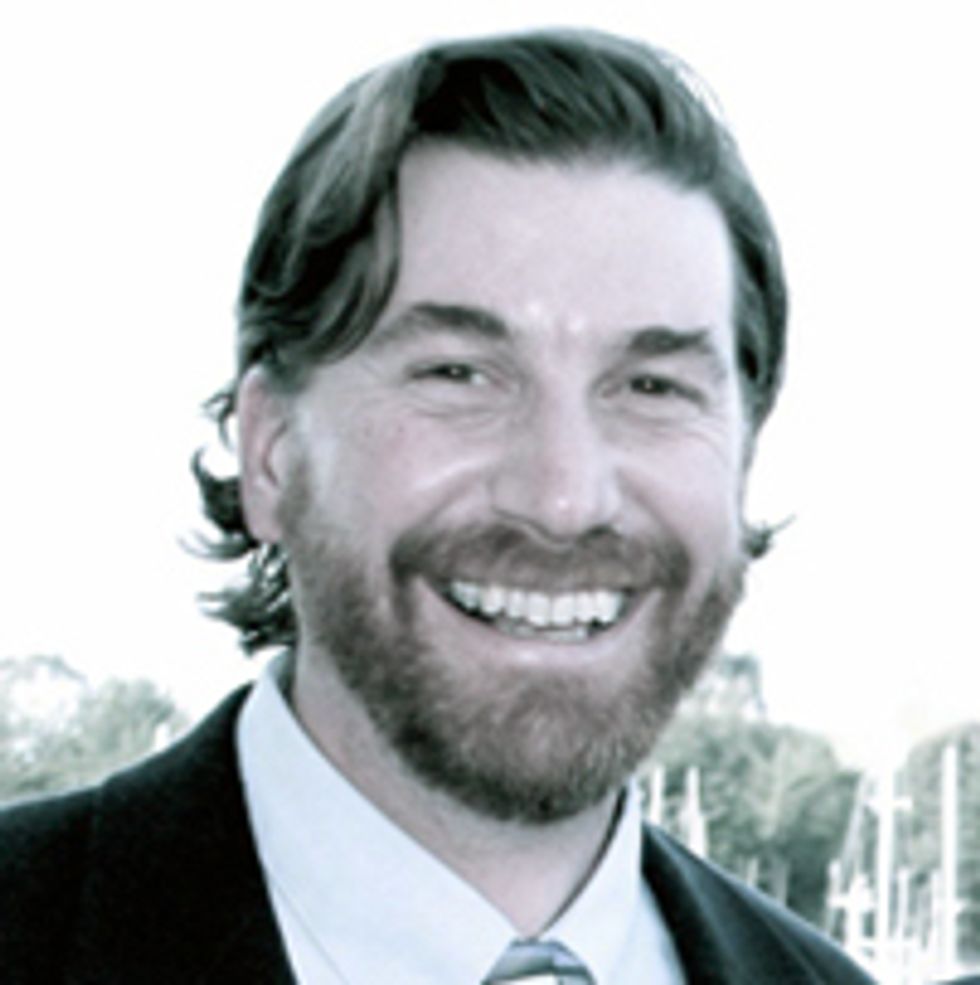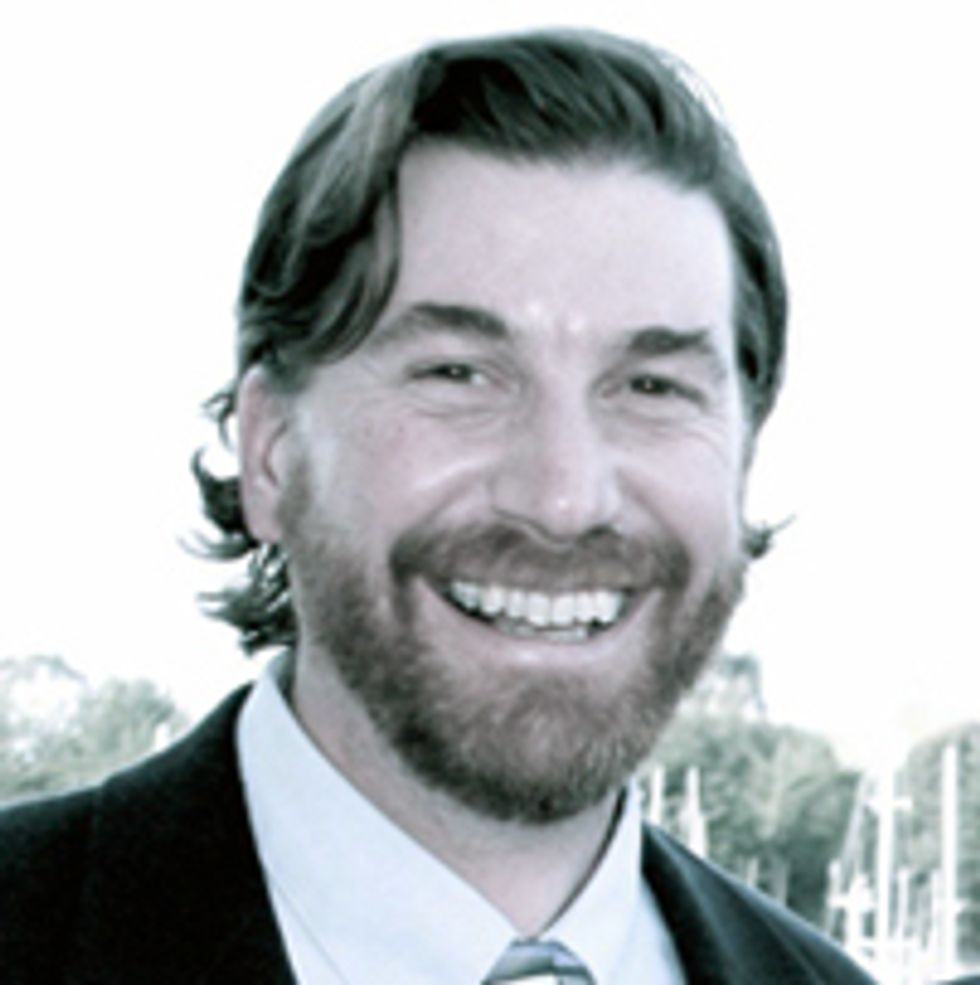 Pete Nichols joined the staff of Waterkeeper Alliance in July of 2011 as the western regional director after serving on the Waterkeeper Alliance Board of Directors for three years as Pacific Regional Representative and nearly eight years as the Humboldt Baykeeper.
Nichols was co-founder of Humboldt Baykeeper, and was the Baykeeper and executive director since its inception. Nichols has a background in Conservation Biology and has been involved in conservation in northern California for more than fifteen years. 
Originally inspired from the lakes and coastal waters of his childhood home of Maine, Nichols has always been an advocate for the environment. Upon arriving in northern California in 1992, he was deeply involved in the struggle to protect the last remnants of the region's ancient redwood forests. Prior to his arrival at Humboldt Baykeeper, Nichols acted as the project and science coordinator for the California Wildlands Project, a habitat-based conservation planning project of the California Wilderness Coalition. 
A successful effort to defeat a proposed Liquefied Natural Gas proposal on Humboldt Bay in 2003, led Pete and others to realize that there was a need for a and strong advocate for Humboldt Bay and coastal waters of the north coast of California. In October of 2004, Humboldt Baykeeper was formed, and has been a strong voice for the Bay and coast ever since.
In addition to his role at the Waterkeeper Alliance, Nichols is also the founder and president of the Nature Iraq Foundation, a philanthropic charity dedicated to protecting the environment of the Middle East. Pete also serves on the board of the Friends of the Eel River and is the president of the Northcoast Environmental Center, a bioregional conservation organization for northwest California and southern Oregon.
EcoWatch Daily Newsletter