Pennsylvania Residents Appeal to Gov. Cuomo to Vote 'No' on SRBC Water Pipeline Proposal
May. 10, 2012 09:00AM EST
Energy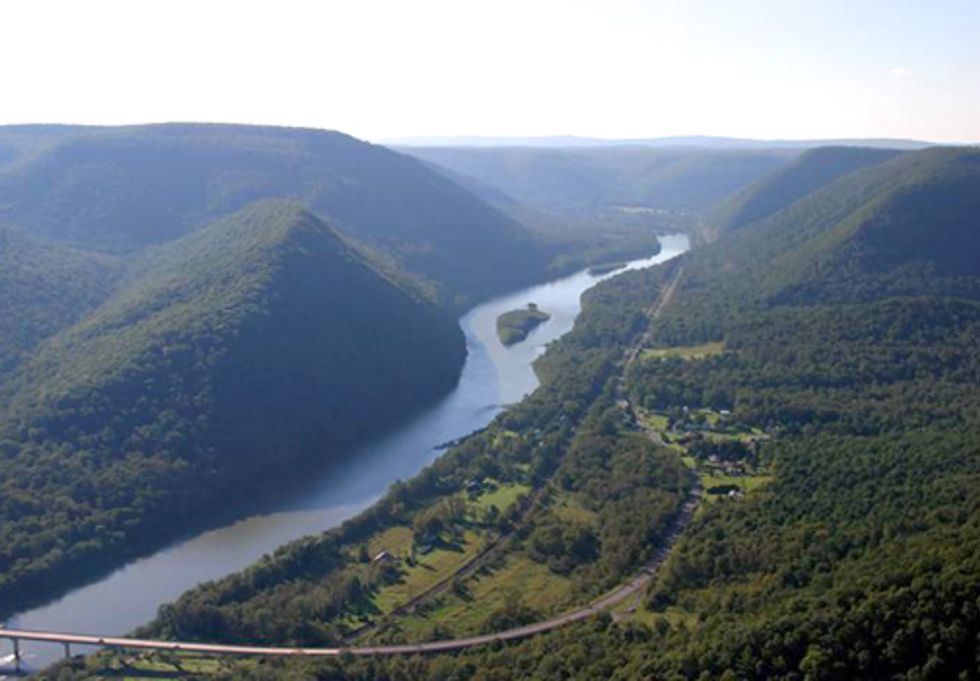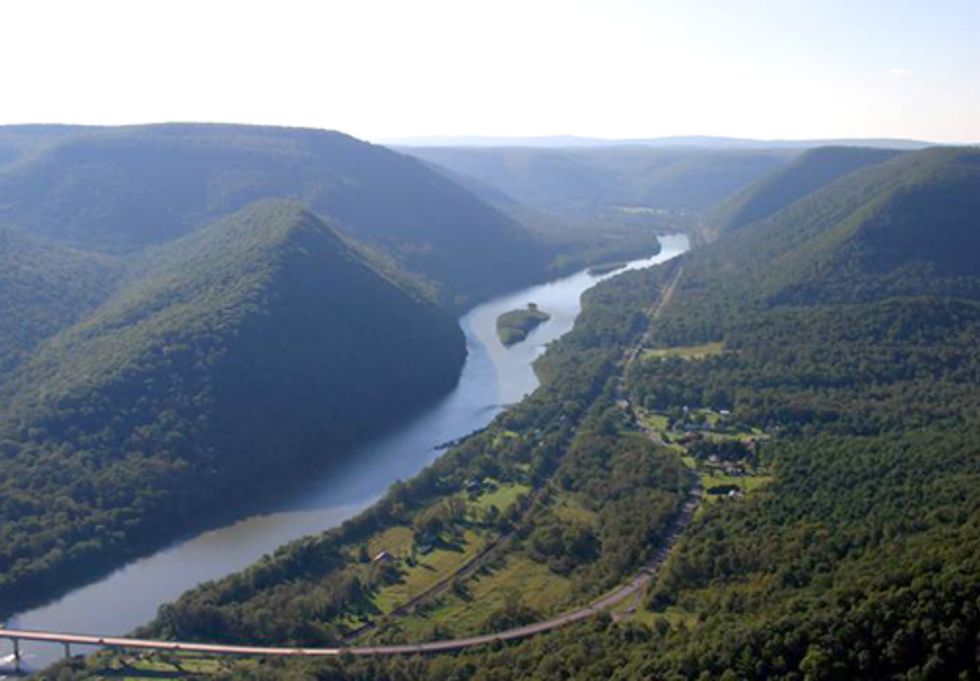 With the public comment period soon to close on a controversial proposal under review by the Susquehanna River Basin Commission (SRBC), concerned residents are calling on Gov. Andrew Cuomo to use his representative's vote on the SRBC to say "no" to this anti-environment, anti-consumer proposal. If the SRBC were to approve the proposal, a private corporation could evict dozens of residents of a Pennsylvania mobile home park and would sell millions of gallons of water a day to companies for the controversial practice of hydraulic fracturing (fracking).
Residents of the Riverdale Mobile Home Park in Piatt Township, Pa. are facing possible eviction on June 1 in order to make way for an enormous water withdrawal facility operated by Aqua America's Aqua Infrastructure, LLC.  If the company gets its way, Aqua will be permitted to pipe 3 million gallons per day from the Susquehanna River basin to sell to oil and gas companies. These companies will then mix the water with toxic chemicals and blast it underground in the process of fracking, a dangerous, polluting natural gas drilling technique.
Kevin June, a resident of the Riverdale Mobile Home Park who is facing possible eviction, was less concerned with his own future than that of the community. "I'm worried about what will happen to my friends and neighbors here in the park, but I'm also concerned for the health and safety of this entire region," June said. "The clean water they pipe away now will come back to us—through the ground, streams and tributaries—toxic and polluted. What about the food we eat that is irrigated by that water? What about the wildlife that drink that water? If our public officials here in Pennsylvania won't stand up for us, hopefully others will."
The vote of the governor's representative on the four-member SRBC—the federal-interstate commission tasked with managing and protecting the resources of the Susquehanna River basin—will have ramifications beyond New York State. "Gov. Cuomo has the opportunity to stand up for citizens in the region, not the oil and gas industry," said Jim Walsh, eastern region director of Food & Water Watch. "But while he claims to be taking a cautious approach to the possibility of allowing fracking in New York, Gov. Cuomo has yet to exhibit that caution with regard to the proposed water piping and fracking elsewhere in the Susquehanna River Basin." President Obama, Pennsylvania Gov. Corbett and Maryland Gov. O'Malley also have representatives' votes on the SRBC.
At a meeting today in Harrisburg, Pa., the SRBC accepted public comment on the Aqua Infrastructure/Susquehanna River basin water piping and sale proposal.
"Unfortunately, Gov. Corbett has let down the people of Pennsylvania by giving a green light to a corporation that seeks to take river water, a public natural resource, and sell it off to Big Oil and Gas polluters," said Walsh. "But as a voting member of the SRBC, Gov. Cuomo has a golden chance now to stand up for his neighbors and the shared natural resources of the entire region.
"We urge Gov. Cuomo to seize this outstanding opportunity to burnish his reputation as a protector of our natural resources, a protector of the environment and a protector of the middle class, not just in New York but throughout the entire region," Walsh continued. "We urge the same of President Obama and Gov. O'Malley."
EcoWatch Daily Newsletter
Related Articles from EcoWatch
Recent Stories from EcoWatch