Peabody Energy Asks Judge to Strike Lyrics of John Prine Song From Federal Lawsuit
Jul. 09, 2015 11:39AM EST
Energy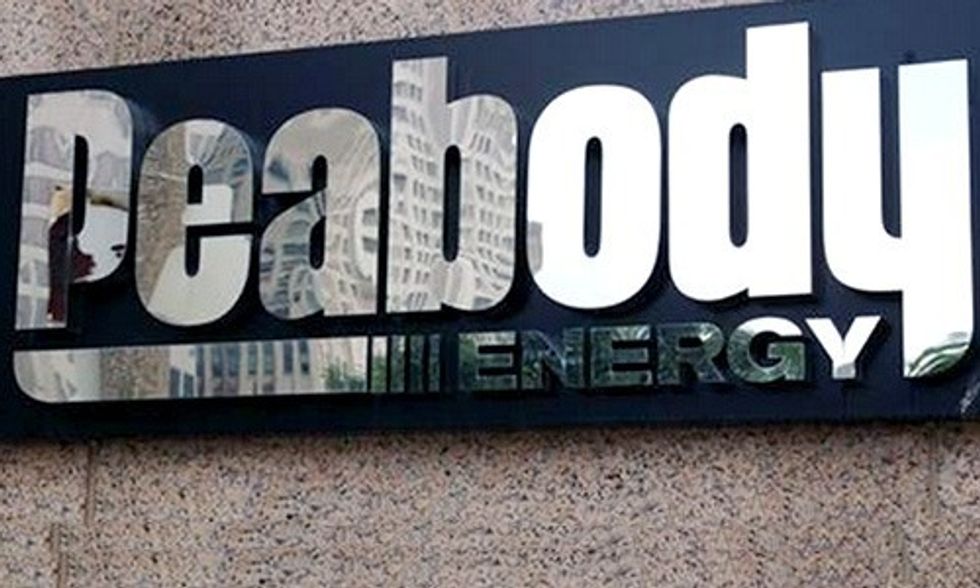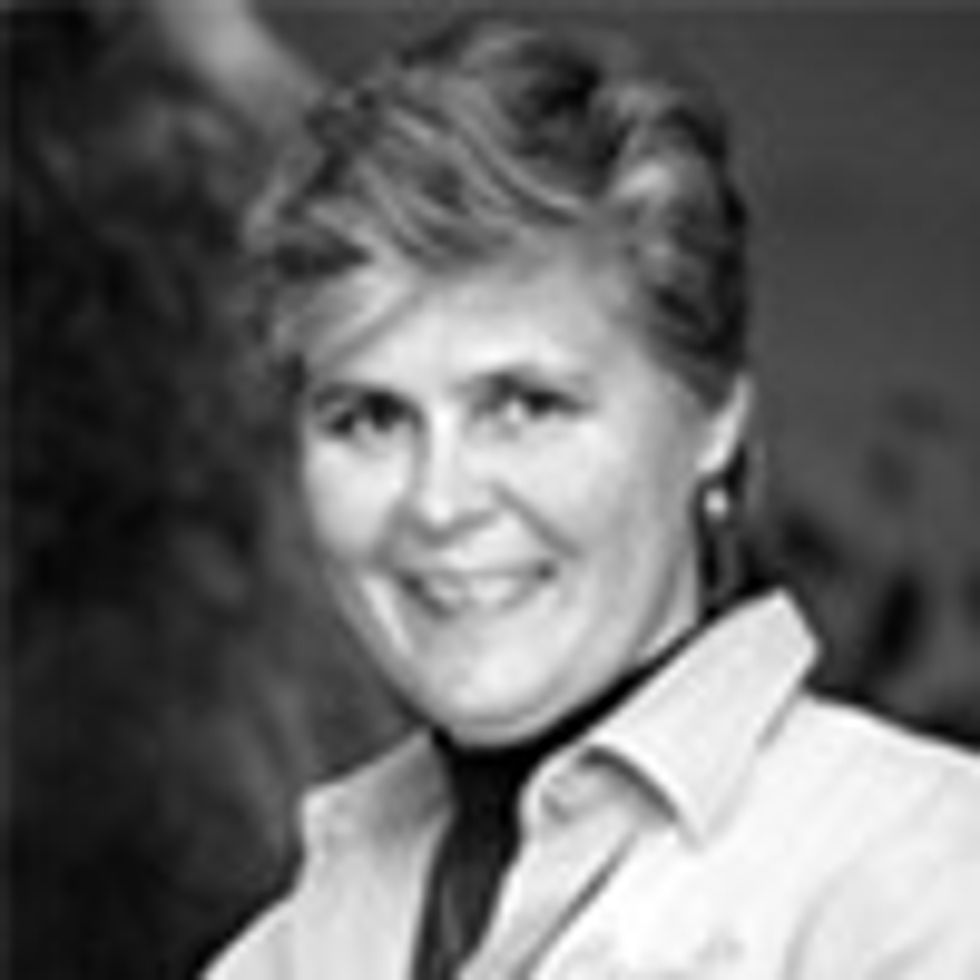 Oh dear. Peabody Energy is foolishly going after the famous John Prine song, "Paradise" in federal court and asking a judge to strike song lyrics from federal court filings.
Here are the lyrics that cite Peabody's role in strip mining Muhlenberg County in western Kentucky.
"And Daddy won't you take me back to Muhlenberg County
"Down by the Green River where paradise lay?"
"Well, I'm sorry my son, but you're too late in asking
Mister Peabody's coal train has hauled it away"
Peabody is picking on a great folk singer and a song that was released in 1971. The song has been covered by John Denver, Jimmy Buffet, John Fogerty and many others. Peabody's stock price is down more than 85 percent over the last year, selling at less than $2 a share. It has been kicked out of the stock exchange because its stock has slumped so low. But apparently they have plenty of money to demand removal of John Prine song lyrics in federal court.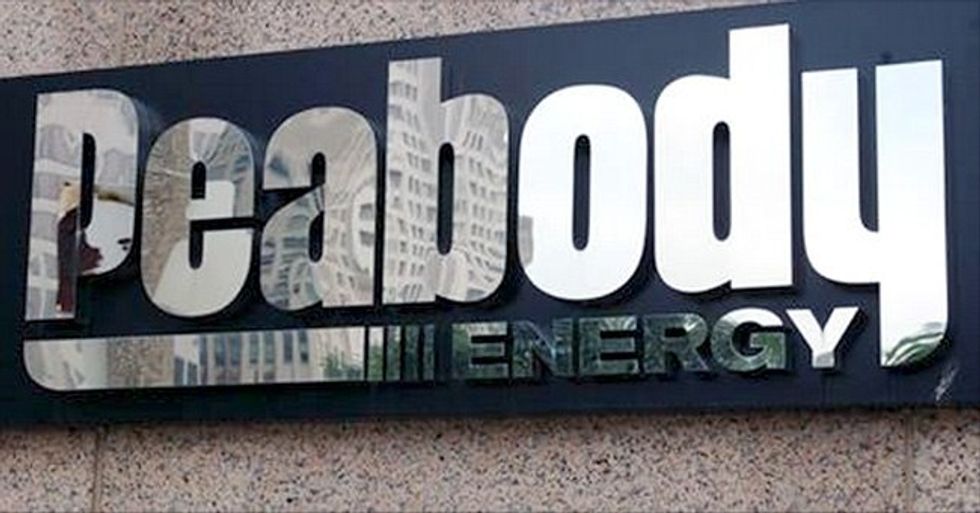 Have you ever seen a company better at demonstrating why they are very poor business managers? What a terrible way to spend the money of the few investors they have left. Share this unbelievable news if you are a big fan of Mr. Prine and support freedom of speech through the respected art of folk music.
YOU MIGHT ALSO LIKE
Coal Is No Longer King in America, Says EIA Report
Jon Stewart Slams Conservatives and Supreme Court for Letting Big Business Win Again
EcoWatch Daily Newsletter